Support your local Mt. Judea & Deer FFA Chapters by buying some chances on a 500 LB Steer. Tickets are $1 each or 6 for $5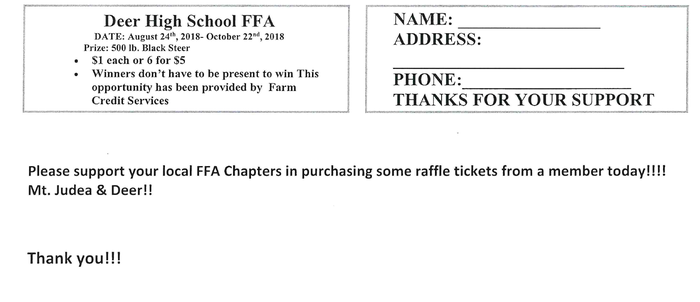 This morning Dr. Andrew Curry went above and beyond, grabbing a mower to help out.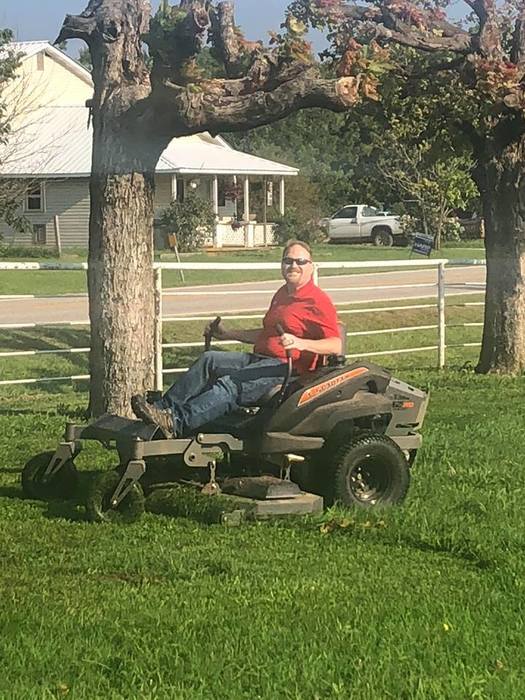 Learning starts with a great teacher. Mr. Crowder our new science teacher, teaches an experiment on a nice mountain morning. We are excited for our students to have a great teacher. Welcome Mr. Crowder.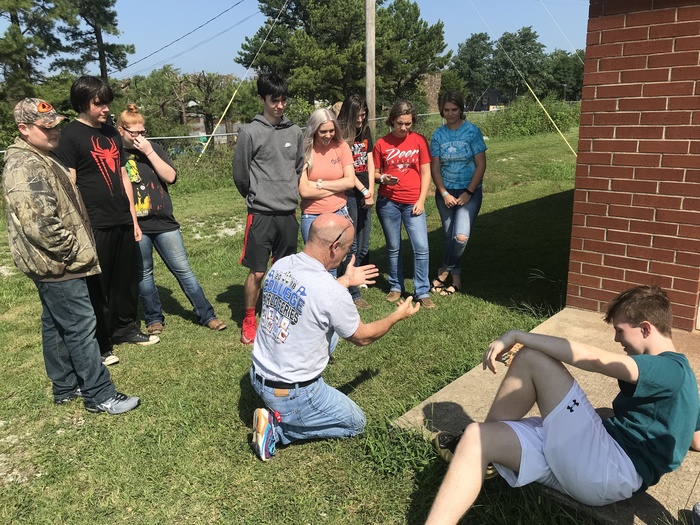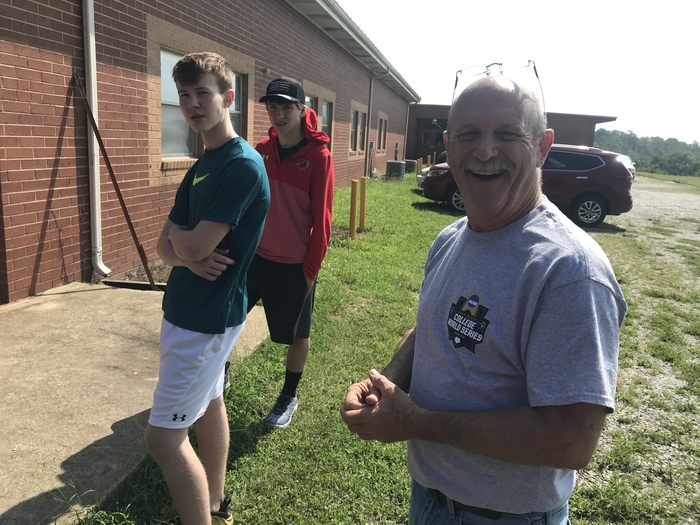 Also, be sure to check out our new Android and iOS apps, coming soon!
Welcome to our new Website!