Deer's Senior boy game at Arvest tourament. at Flippin has been postponed until 5:30 tomorrow.

Thank you Veterans for your service and sacrifice.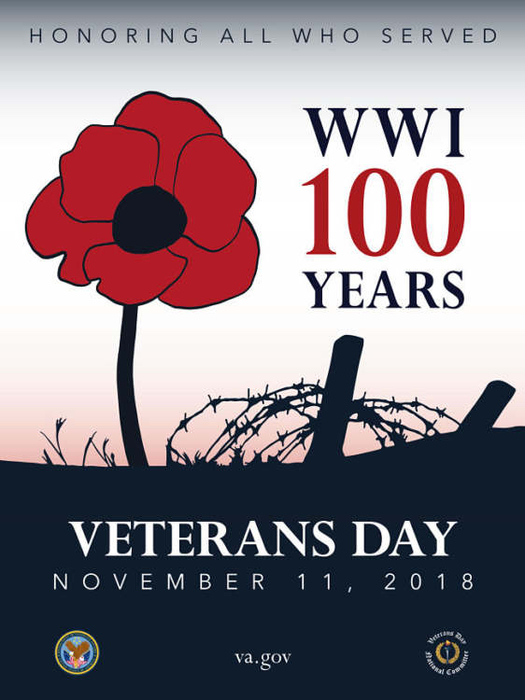 Students are out today but our teachers are learning. Thank you teachers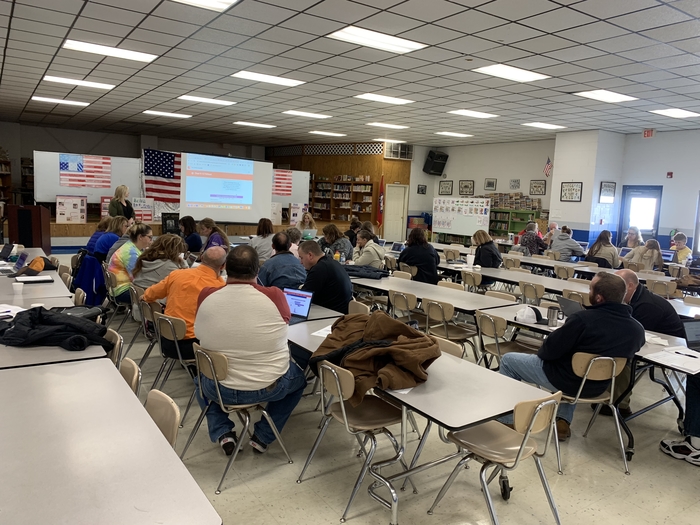 The Book Fair will be at Deer School in the Community Building on November 12th - November 19th! Proceeds go to the library for new books! This event is open to the public and Mrs. Christel Young is looking forward to seeing everyone!

Veterans Day at Mt. Judea campus. We are free because they served. May God bless you and your families.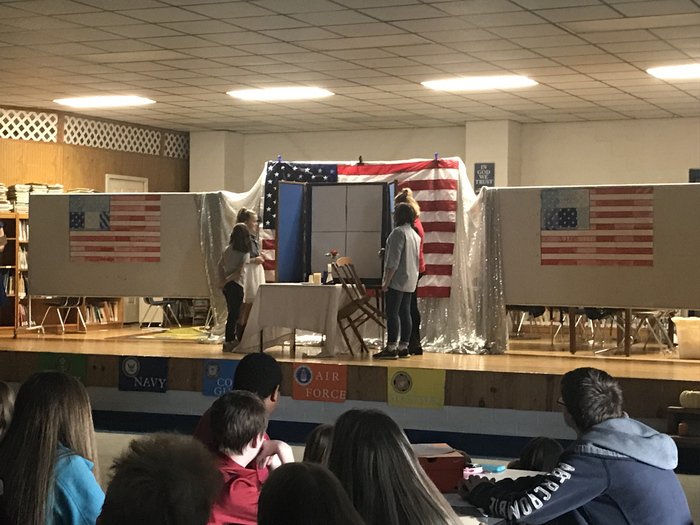 Veterans Day at the Deer Campus. Thank you for your service and sacrifice. May God bless you and your family. We are free because they served.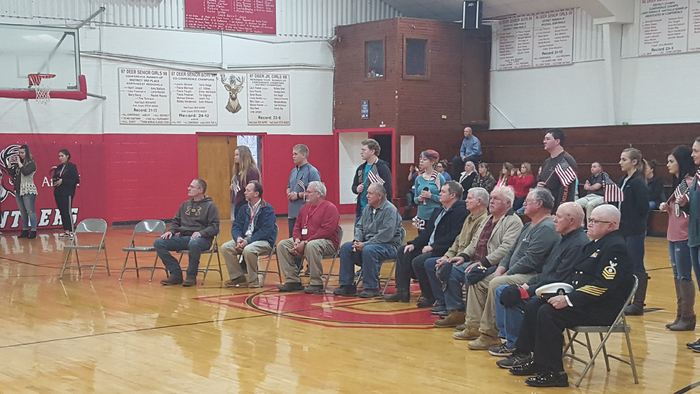 We appreciate our school counselors. We appreciate Joie Breedlove and Rainey Sullivan. They both do an outstanding job, helping our students on and off campus.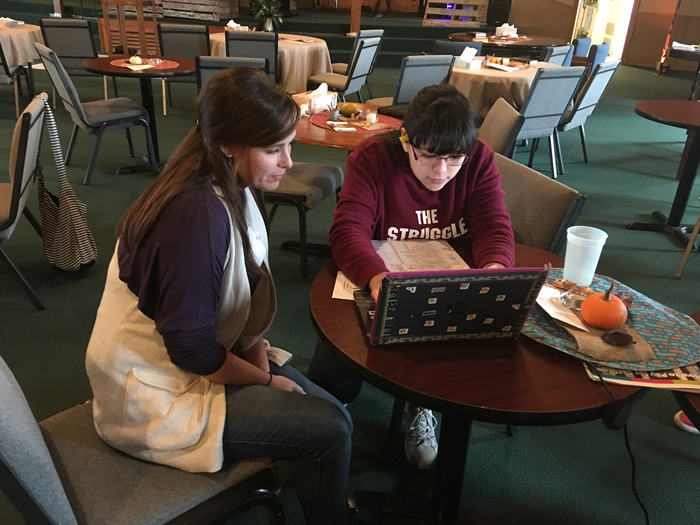 Mt. Judea's archery practice scheduled for today, 11-6-18, has been cancelled.

The Deer vs. Eureka Springs game tonight, will start at 5:00 PM and will only be Sr. Boys & Sr. Girls teams.

Thank you Northark Community College Representative for talking to our students.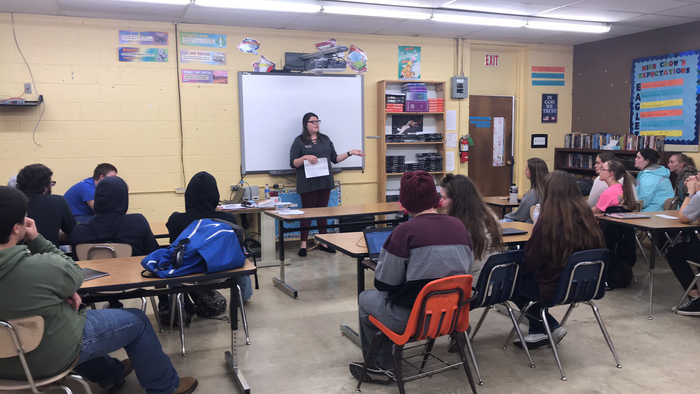 Highway Patrol Officers First Class, Rogan Ross and Evan Austin out of District 3 (Washington County) came to speak with students at the Deer Campus about the effects of drugs on the last day of Red Ribbon Week.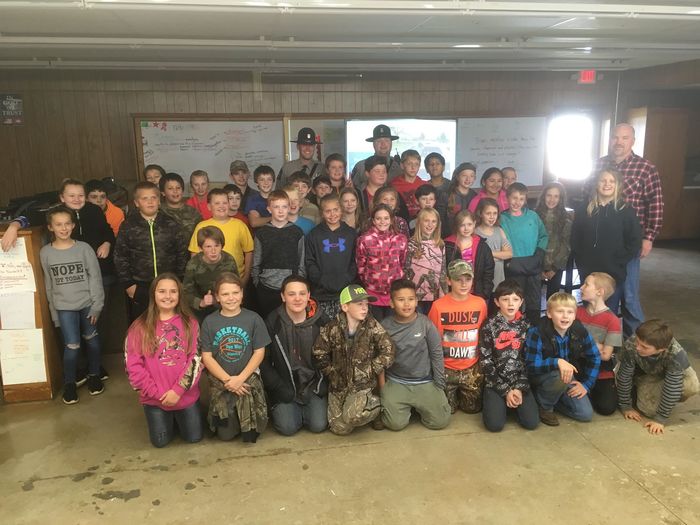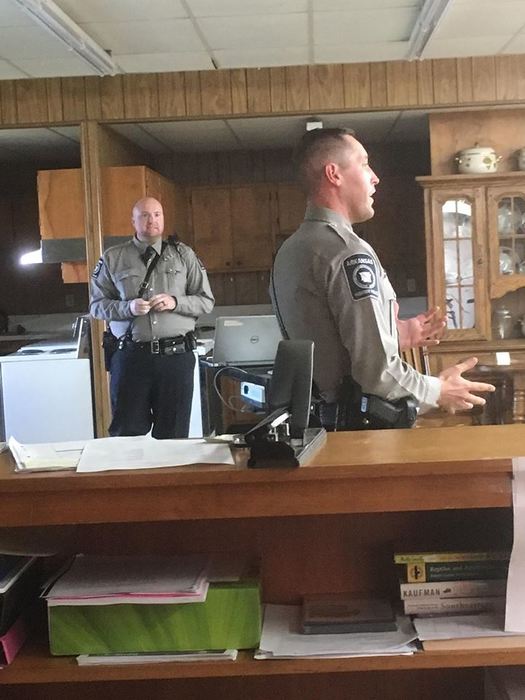 Thank you Mrs. Kent for hosting the parent involved Literacy Character Pumpkin contest!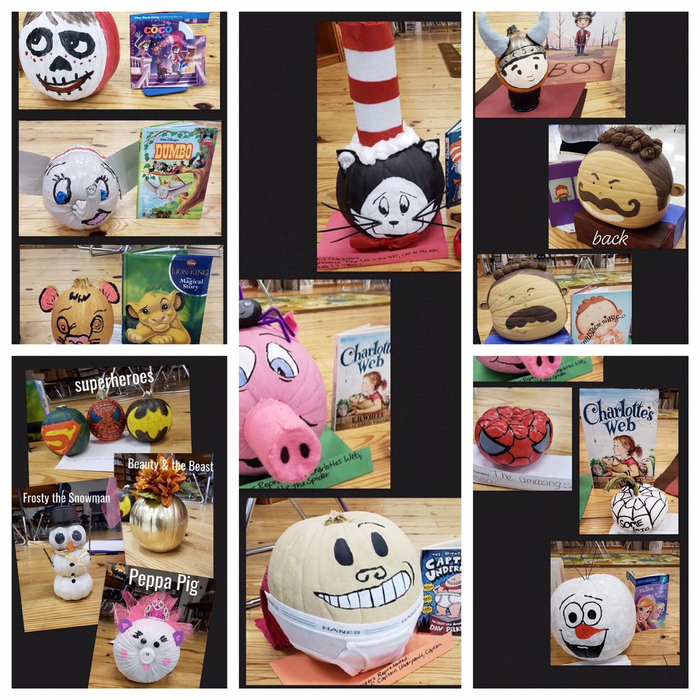 We are excited to have on loan from the state archives an exhibit on Arkansans in WW1. Come on by and see it in the community kitchen.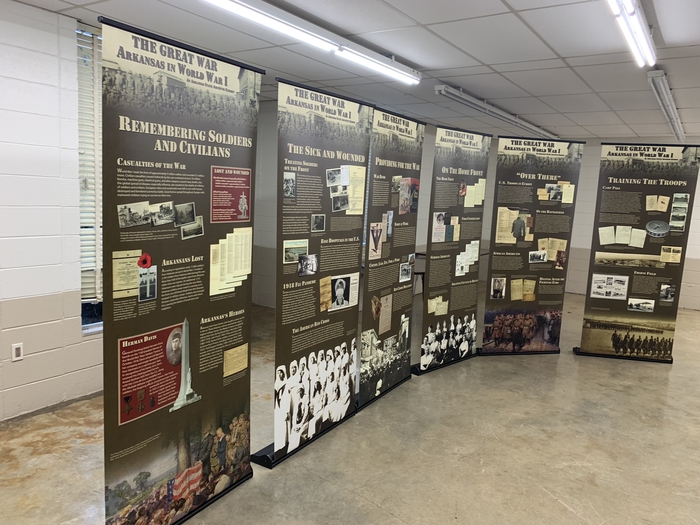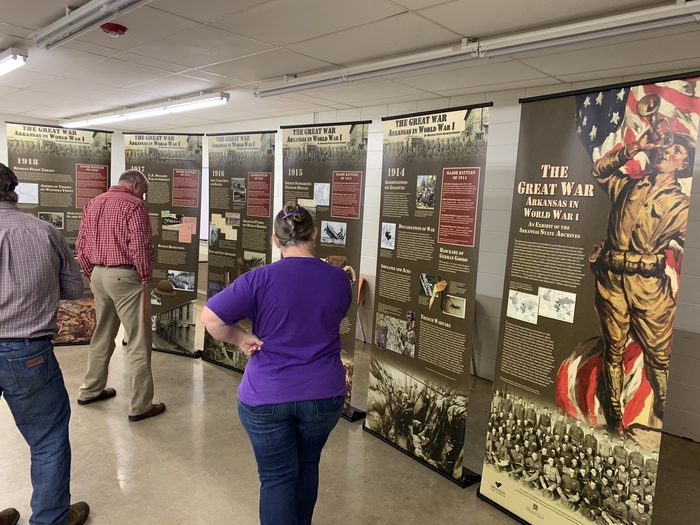 Thank you to all our staff an volunteers that worked so hard to help out today. Having positive members of our community that support us is vital to our future.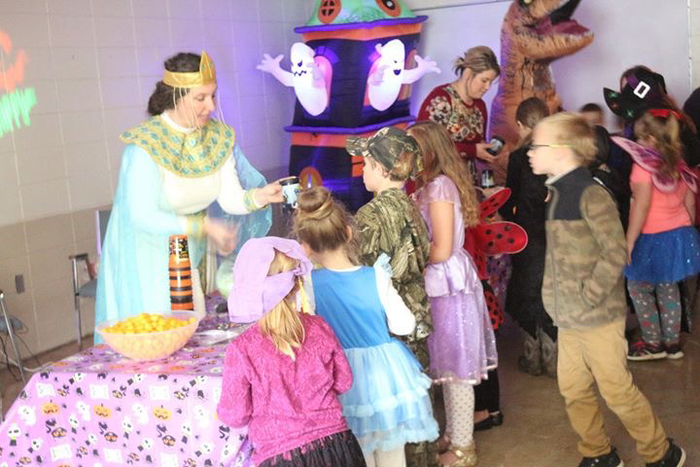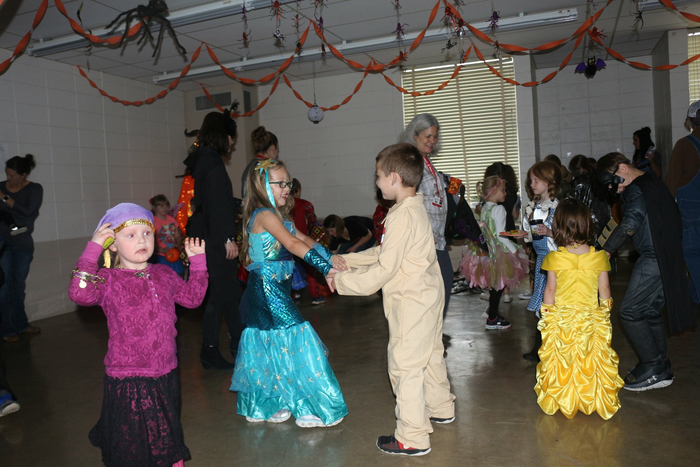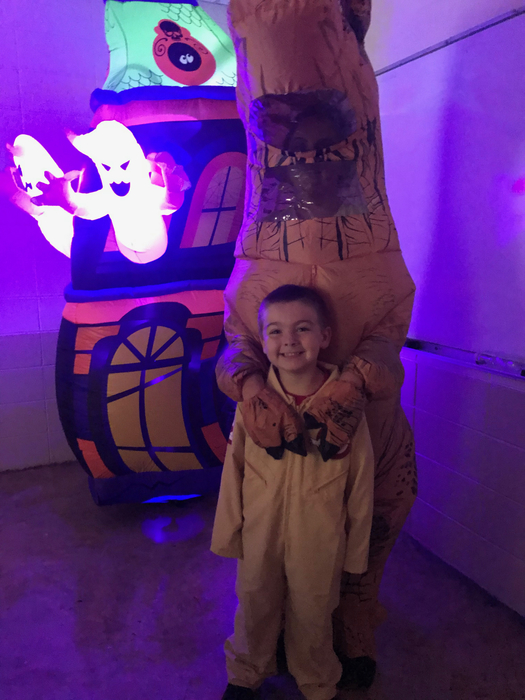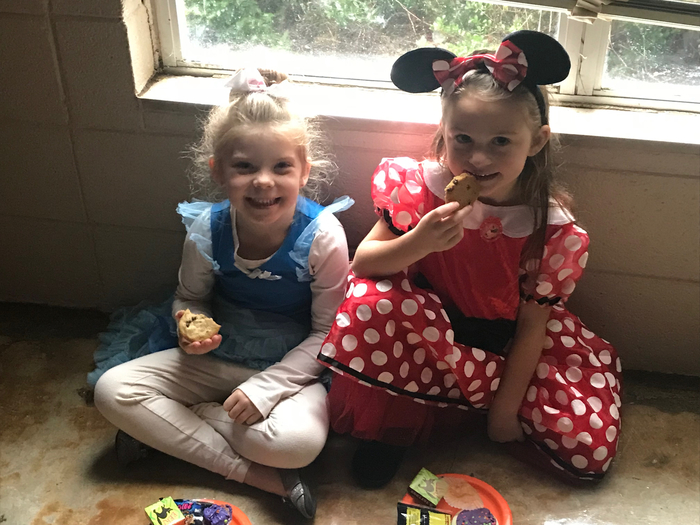 Congratulations Employee of the month. Mt. Judea campus Julia Freeman.

Red Ribbon week activities. Kids take the pledge to be drug free.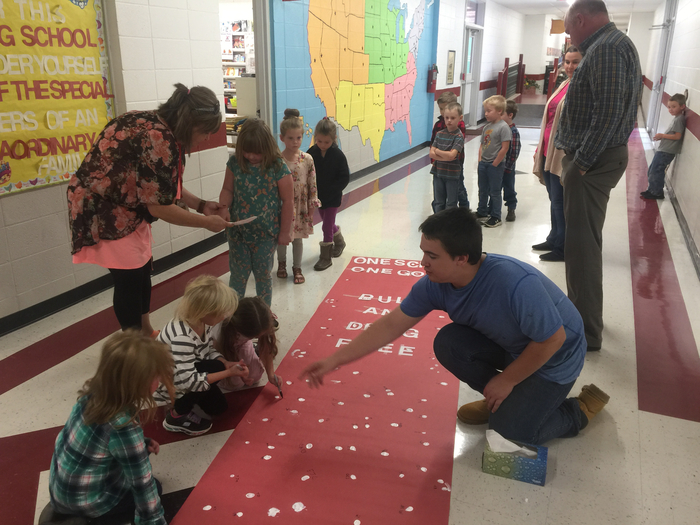 Congratulations to Mrs. Susie Smith, October employee of the month. We are excited you are part of the team.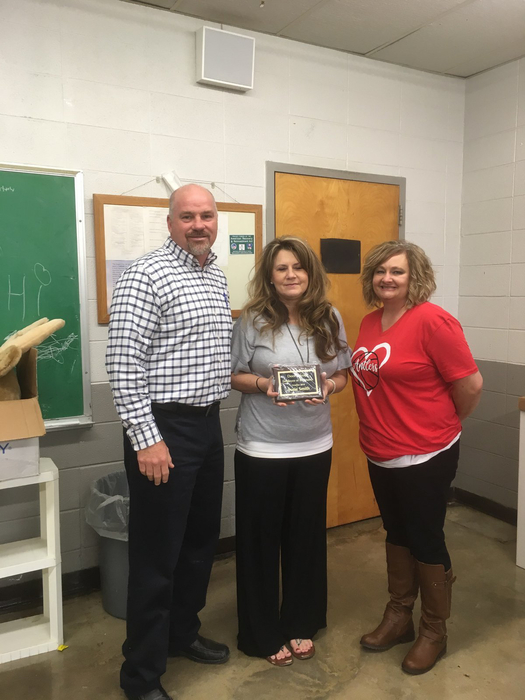 All A's and B's honor roll. Mt. Judea

First nine weeks all A & AB honor roll in high school & elementary. At the Mt. Judea campus.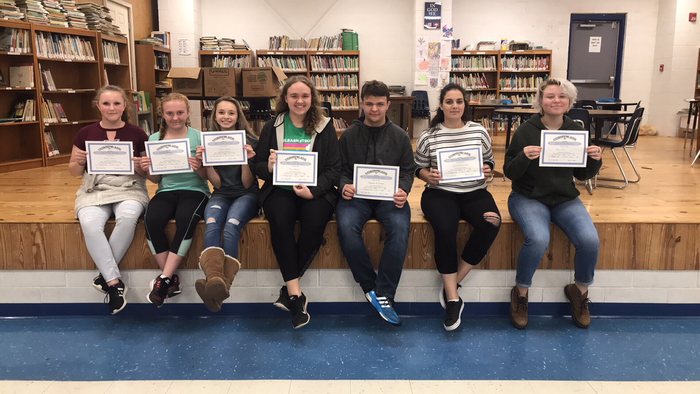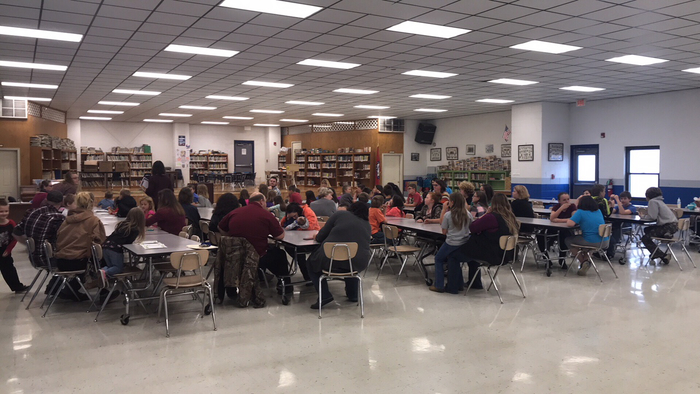 UPDATE: The Mt. Judea vs Eureka Springs Game at Mt. Judea tonight will start at 5:00pm, not 4:30pm. Only the Jr. Boys and Sr. Boys teams will be playing.