See you at the flag pole tomorrow- Wednesday, Sept 28th at 7:40AM

Archery Team Meeting - October 11th 4:30-6:30 pm at the Deer Agri Building

Students: If you are interested in being a member of the Art Club contact Mrs. Dean for more information!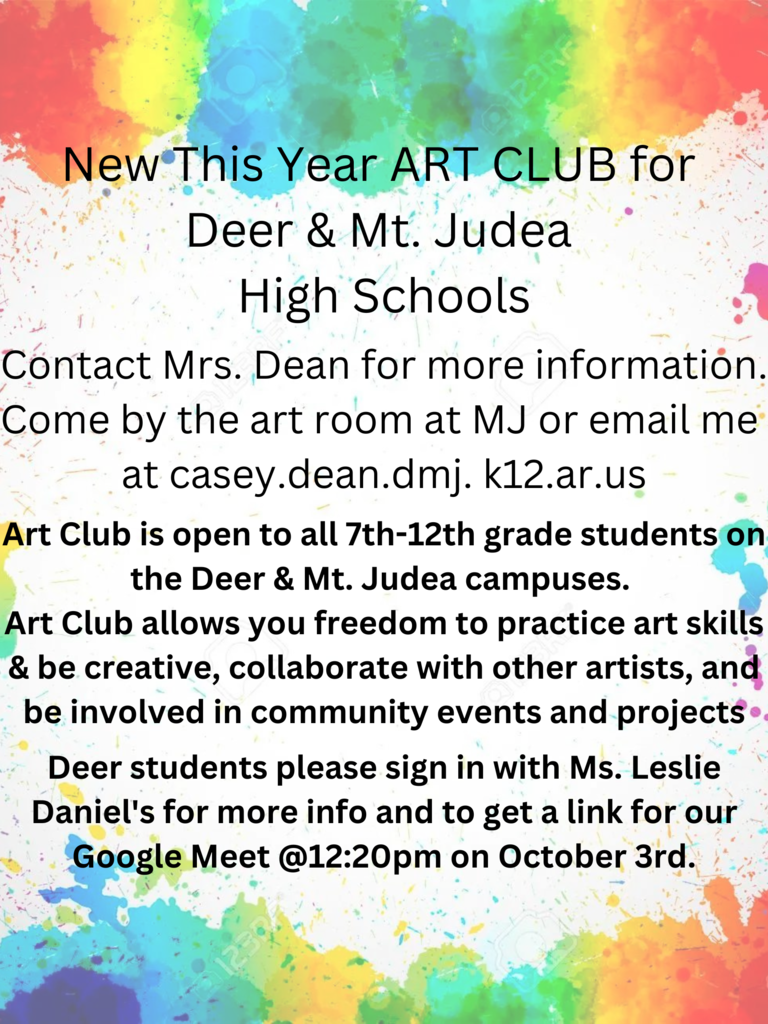 The Mt. Judea yearbook staff along with some help from others will be making a cookbook this year! We would like to get a recipe from each student, family, alumni, and staff member to add to the cookbook. Please add your recipe to the form or email
Miranda.davis@dmj.k12.ar.us
by Monday 26th! Thank you!!
https://forms.gle/nhSV6ghY9wjRnJZS9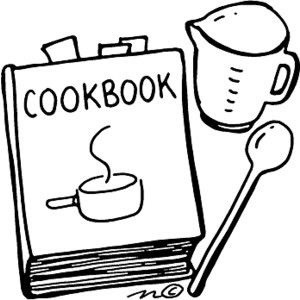 Reminder: Grandparents day tomorrow, September 22 at the Deer Campus. Begins at 1:30.

Congratulations to Jett Breedlove for qualifying for the 1A State Golf Tournament to be held at the Indian Hills Golf Course in Fairfield Bay.

Deer High School golfers Jett Breedlove and Easton Cantrell competed in the 1A District 4 Golf Tournament Tuesday Sept. 20th at Little Creek Country Club.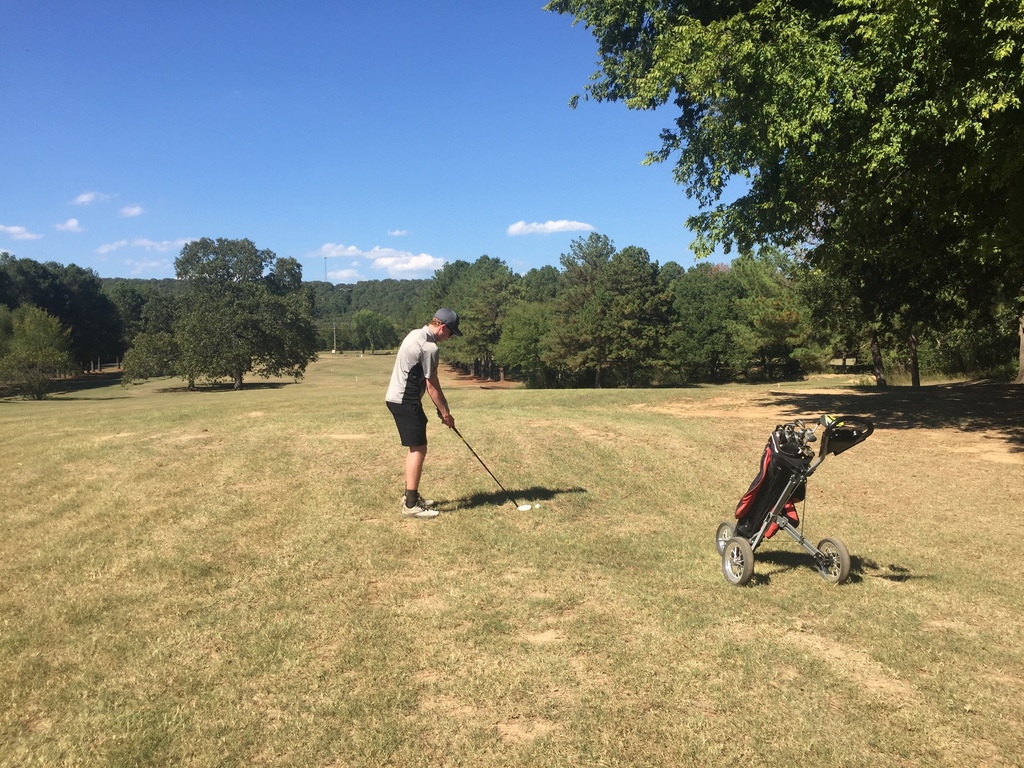 Mrs. Dean is taking advantage of this nice weather and elementary is creating some nice sidewalk art!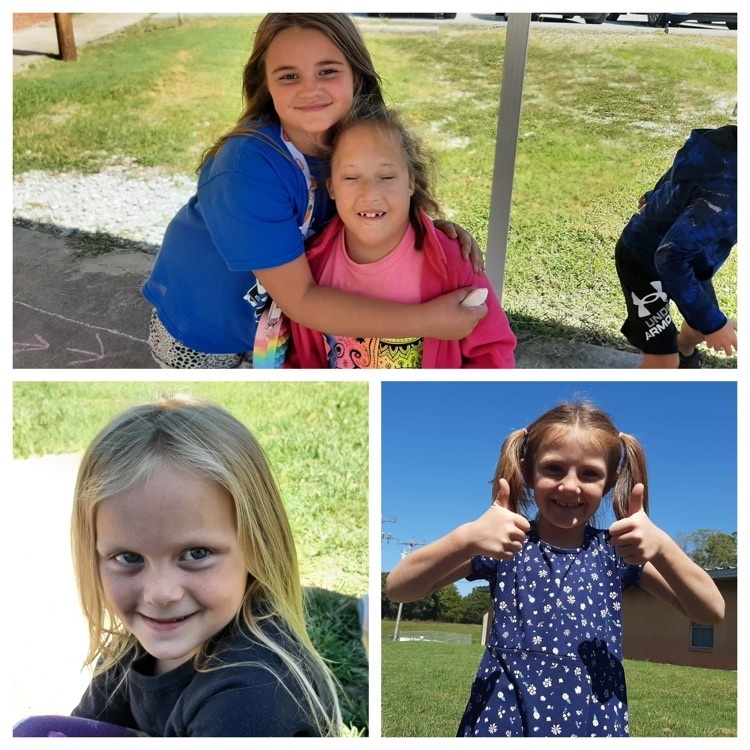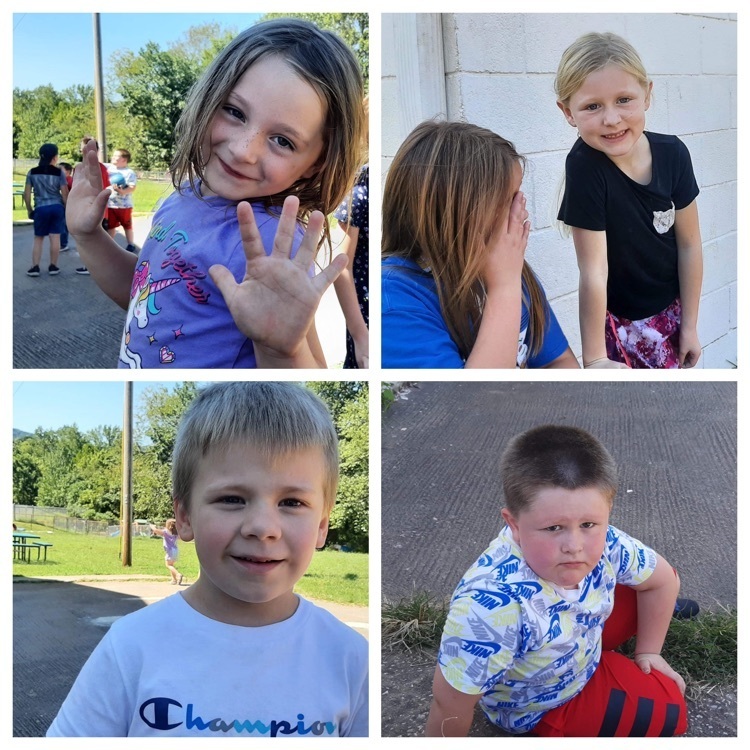 Deer third grade students received their dictionaries! Thank you for supporting our students!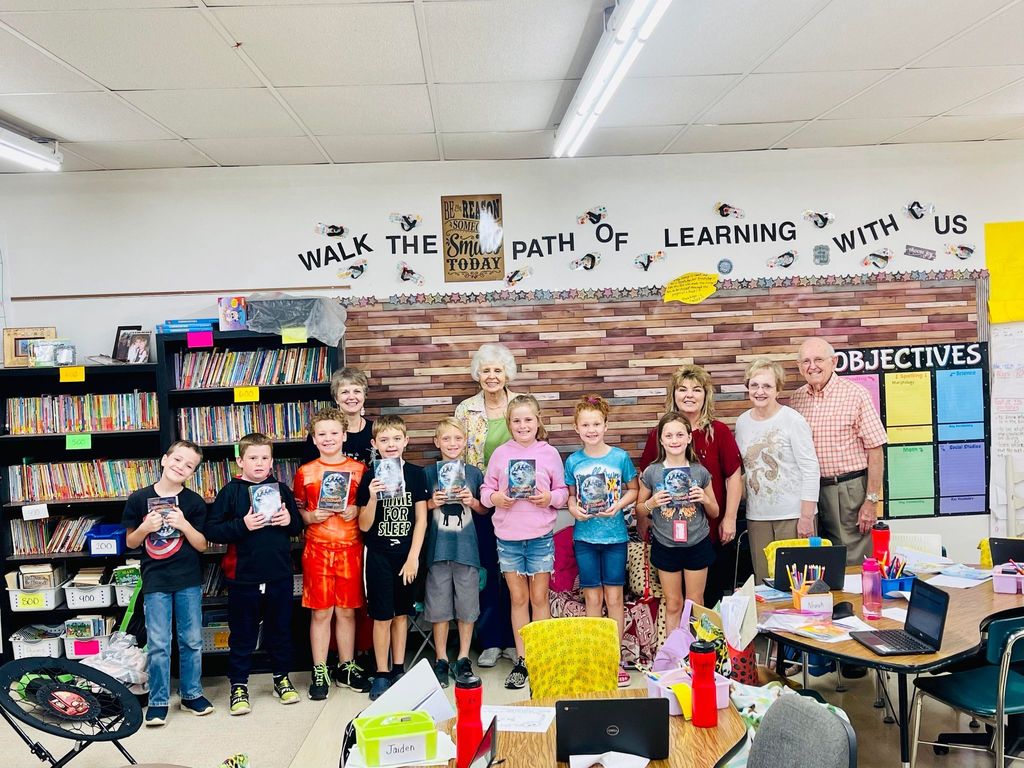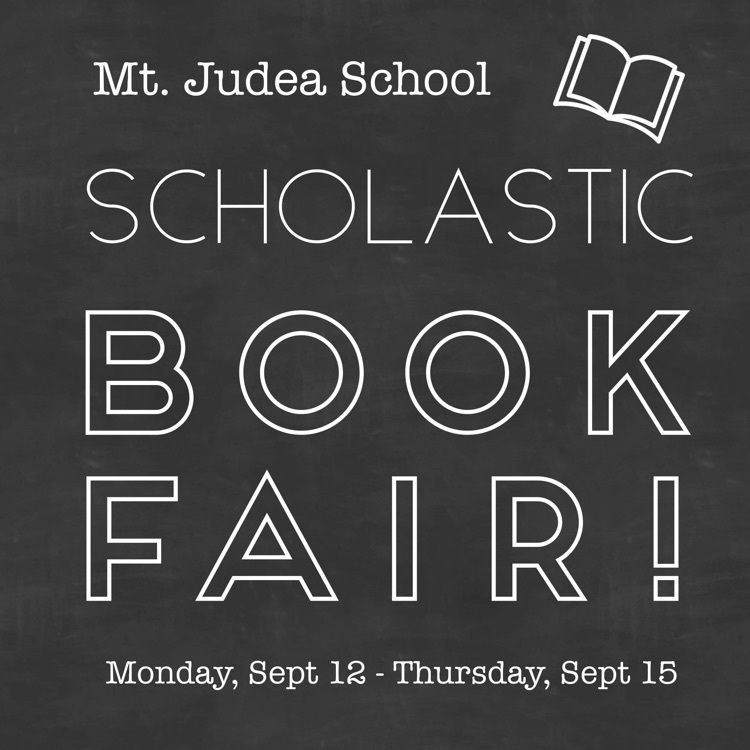 Mt. Judea students loved receiving the dictionaries! Thank you!!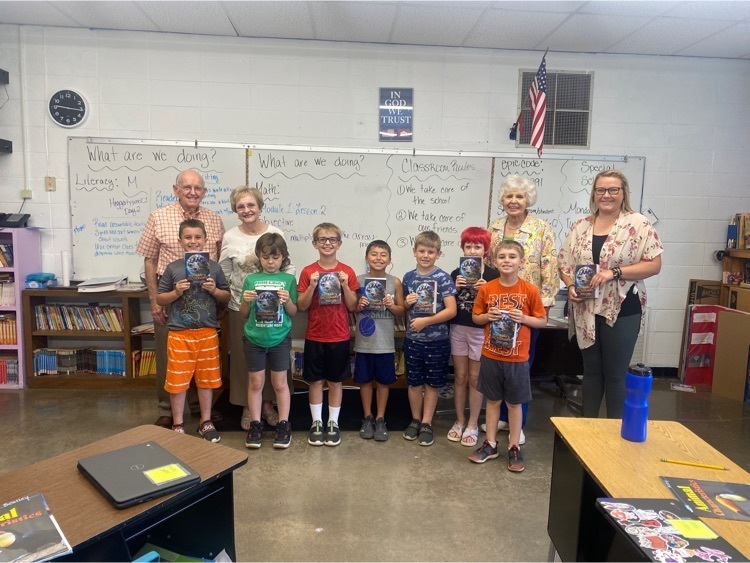 Mt. Judea students working on some projects in Mrs. Dean's art classes.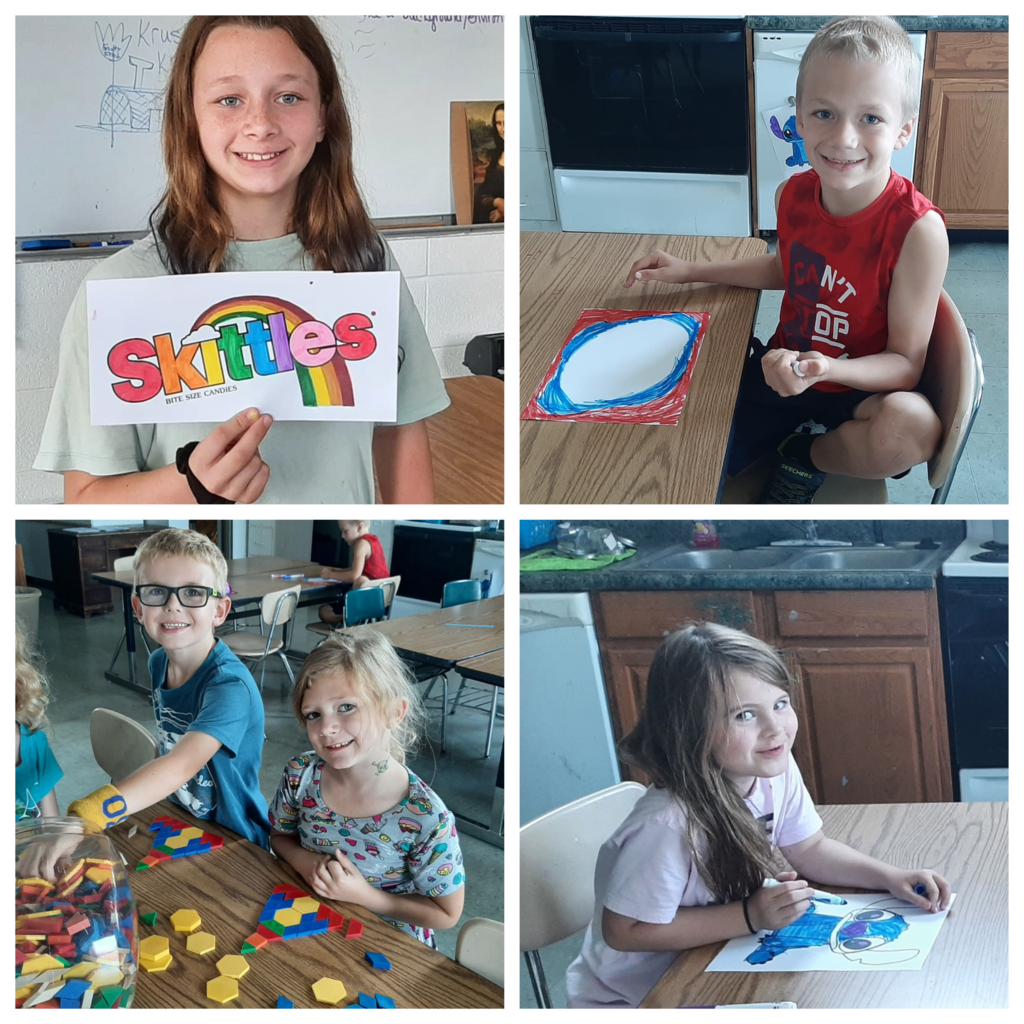 Thanks to everyone that came out to Mt. Judea's Grandparents Day yesterday!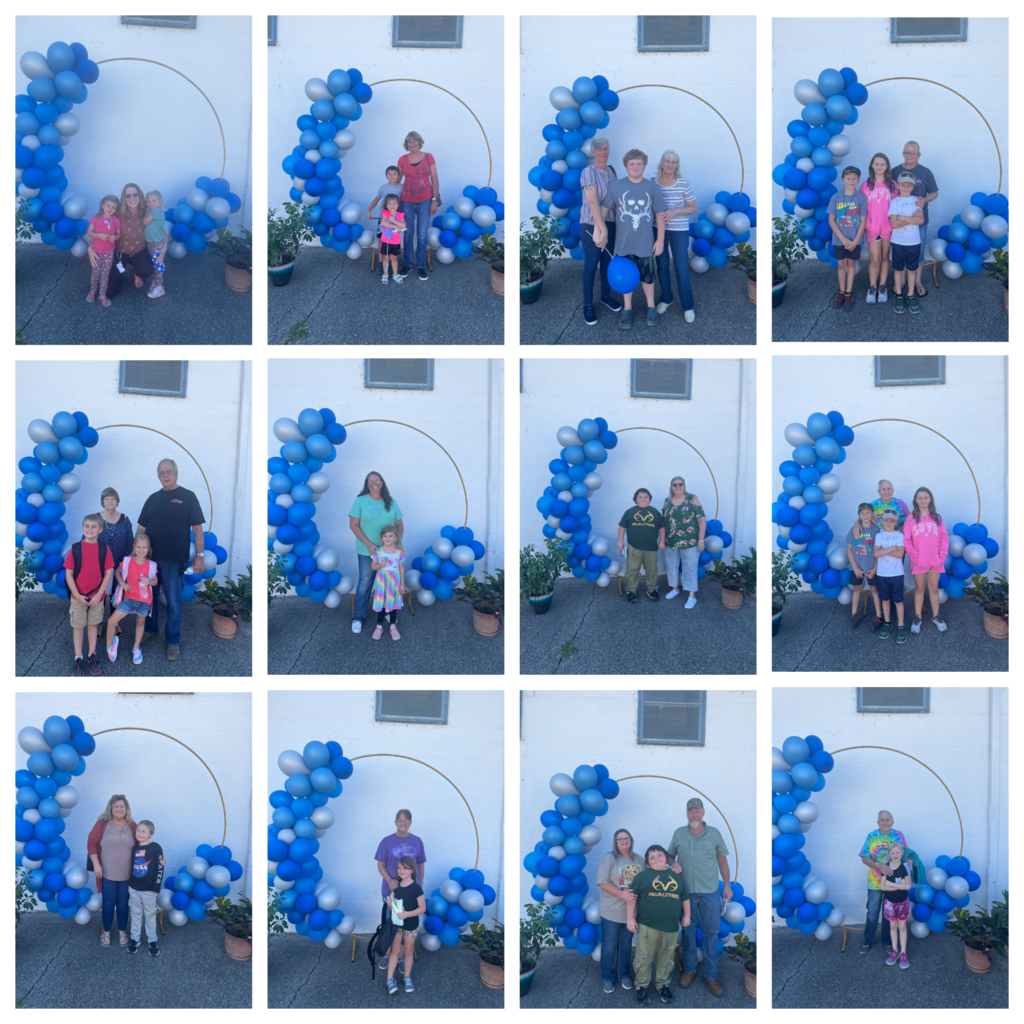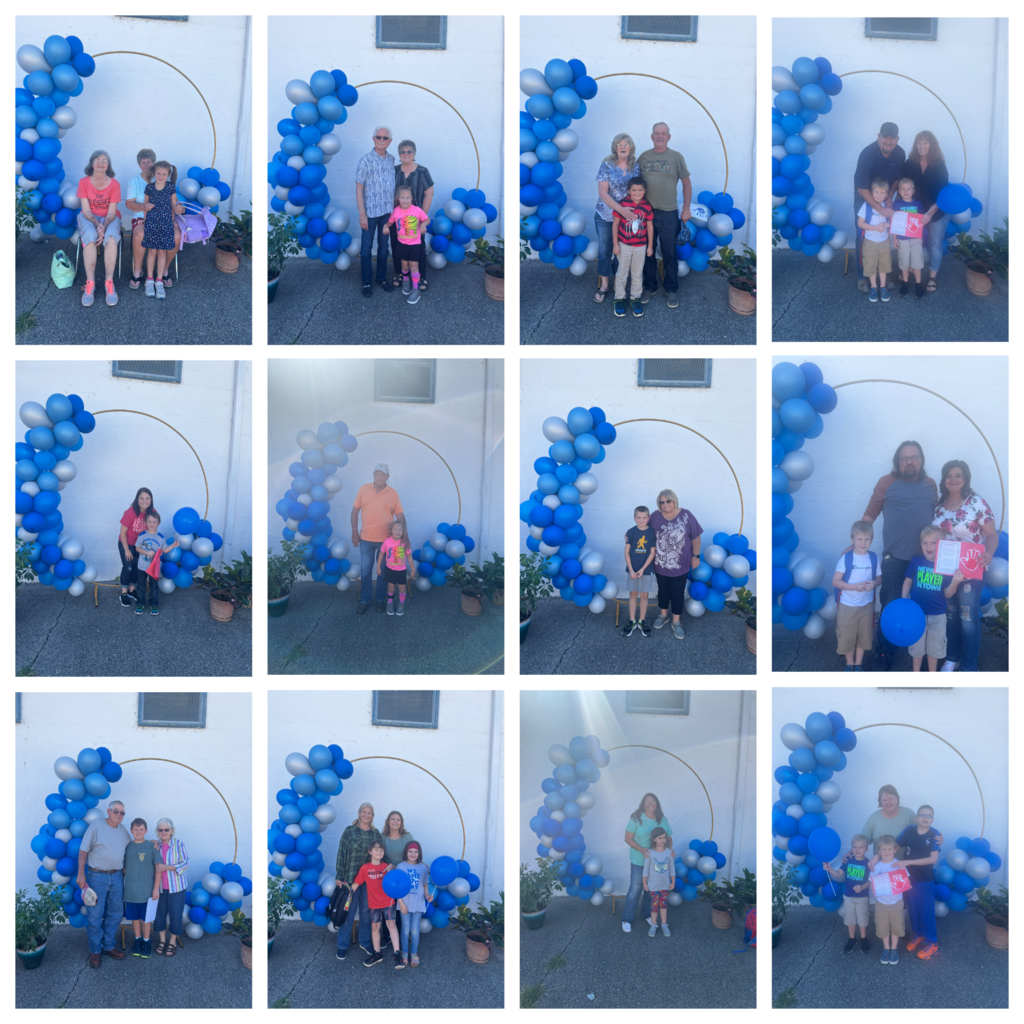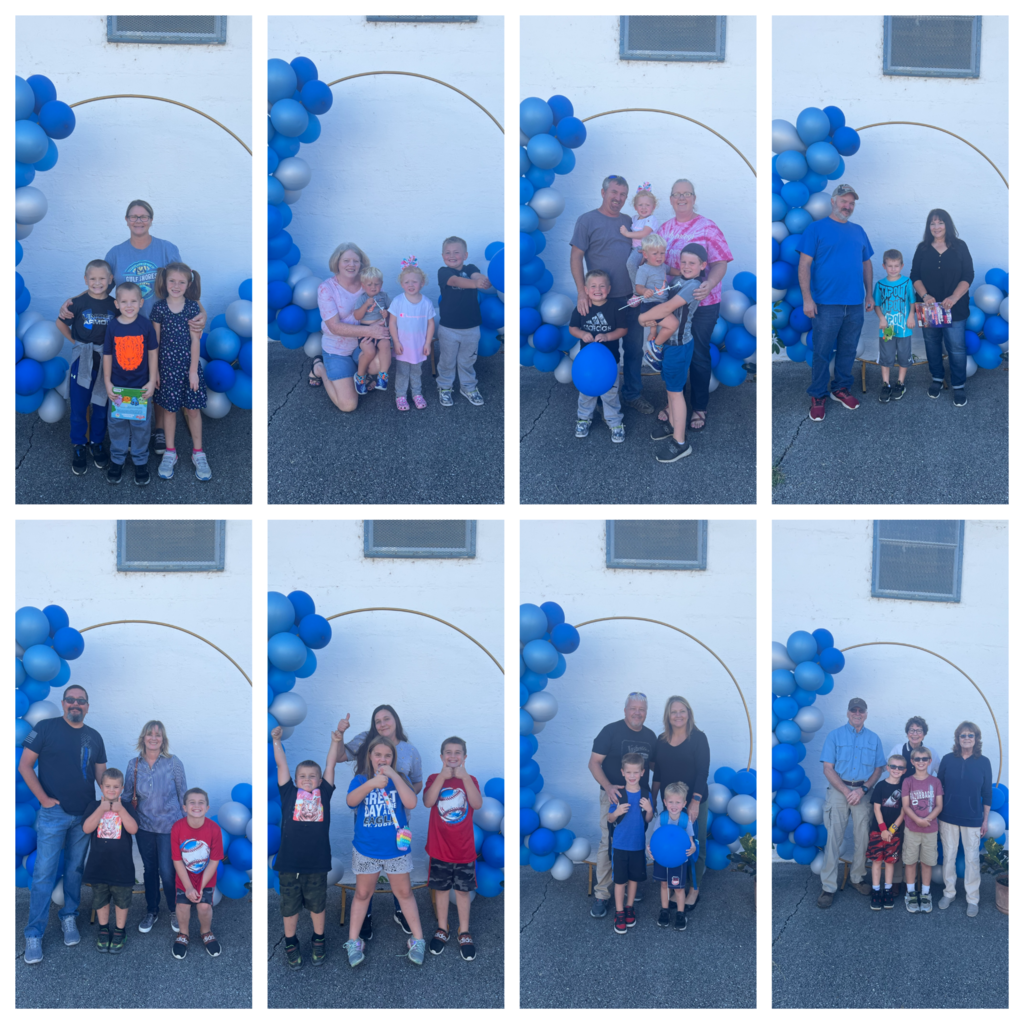 Deer Elementary phones are down today due to maintenance. Please call our other offices if you need assistance. Highschool: 870-428-8109 Main Office: 870-428-5433

Come see us Thursday night at Mt. Judea to Celebrate Literacy!! 📚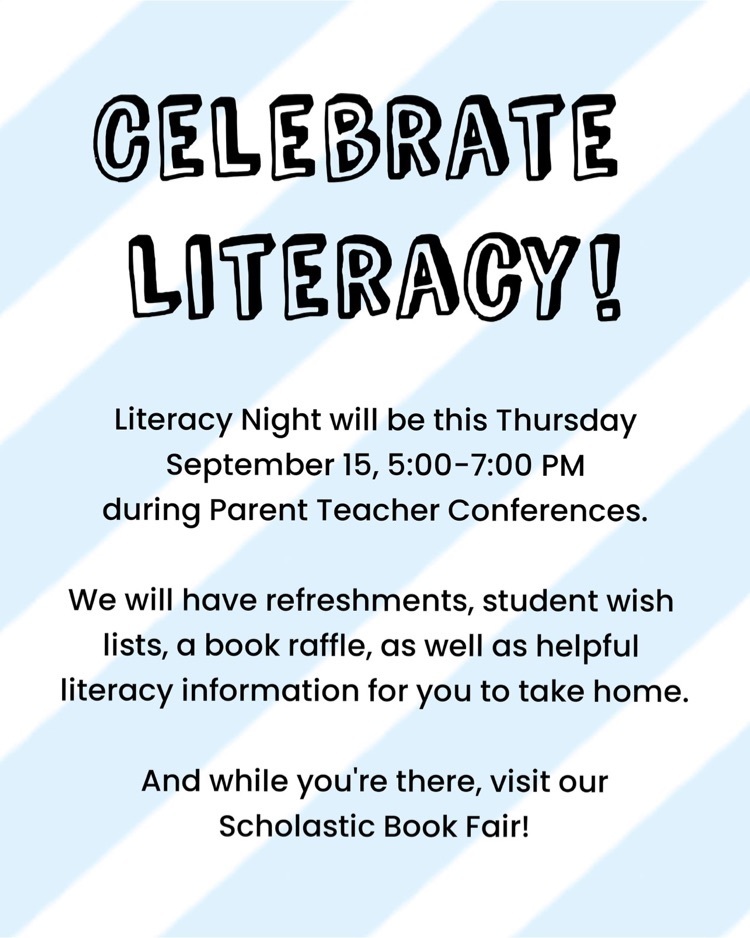 On September 7th and 8th, Deer High School students traveled to Steel Creek and Lost Valley, on the Buffalo River, to learn about the biology, geology, and hydrology of the Ozarks. Learning on location is awesome!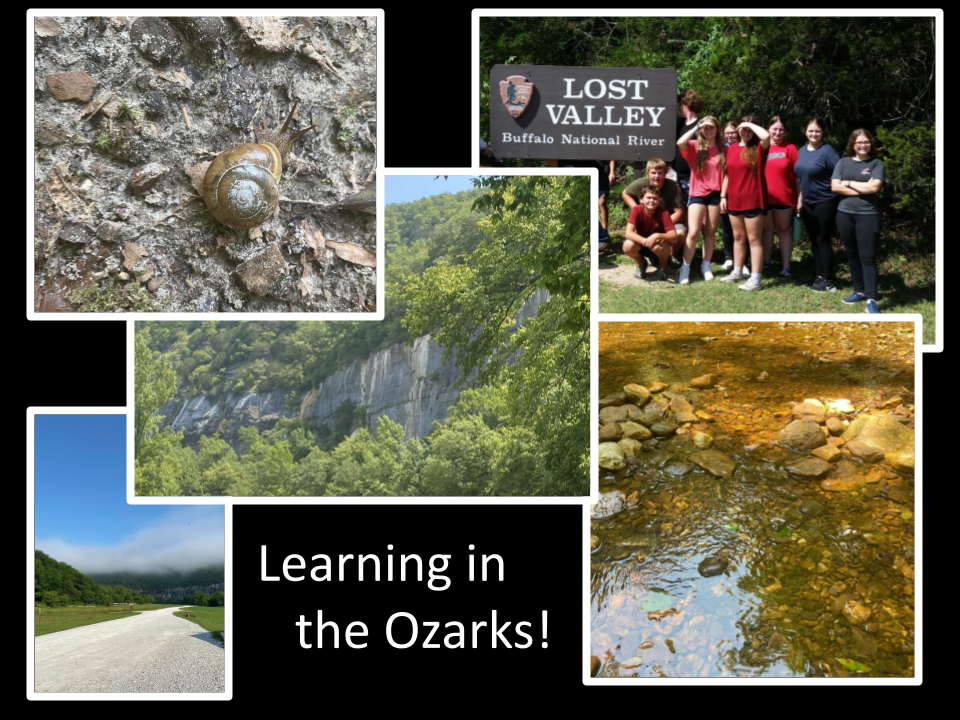 Come out to the Donkey Ballgame at the Mt. Judea Old Gym ! October 7th 7:00 PM Tickets: Pre-sale: $7 Day of: $10 Preschool and under FREE.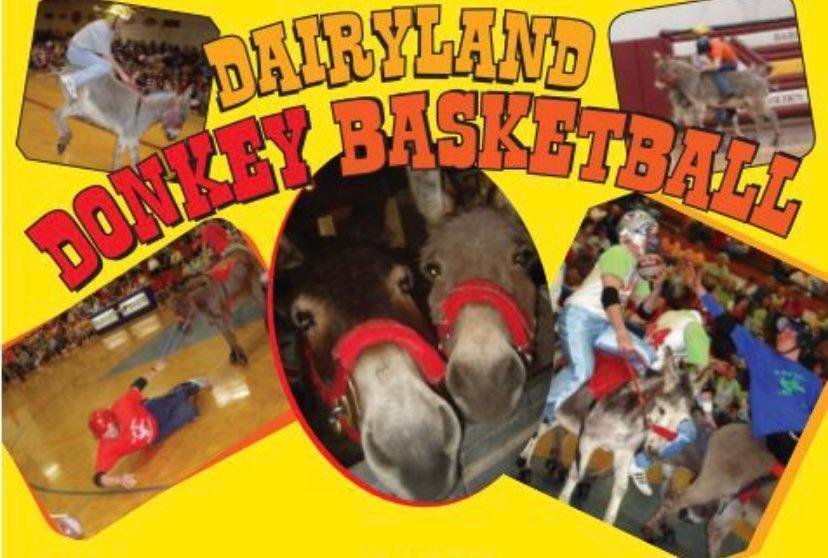 Mt. Judea School invites Grandparents to come spend a special afternoon with their grandchild(ren) on Monday❤️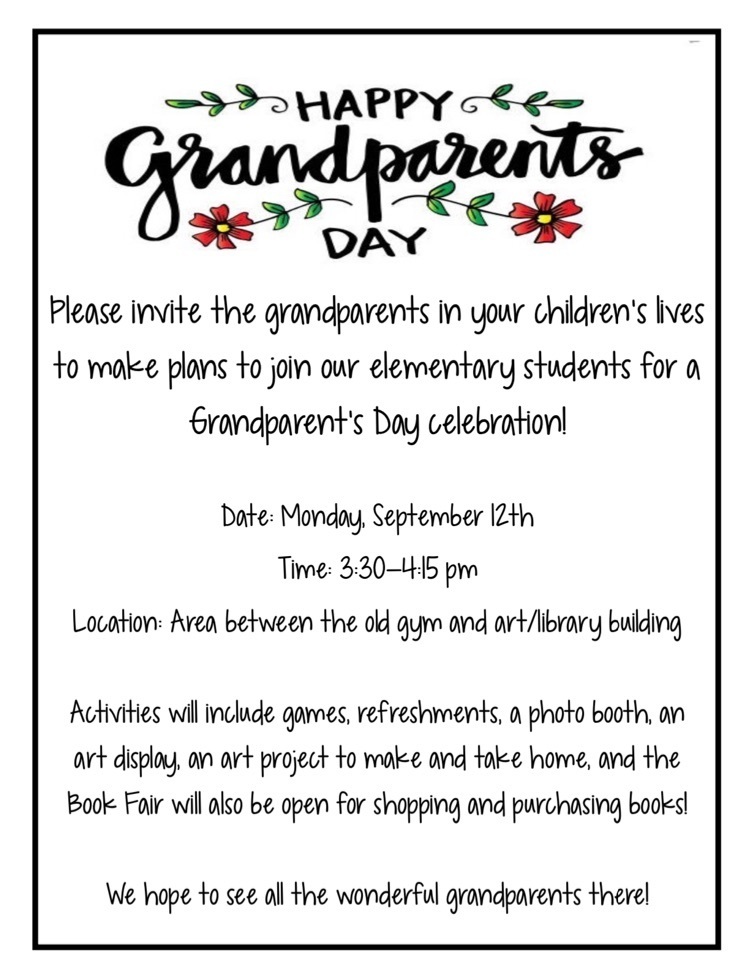 Mt. Judea Book Fair Sept 12th-15th Visit during the week, send money with the kids, send a donation for all kids to buy books!!!📖❤️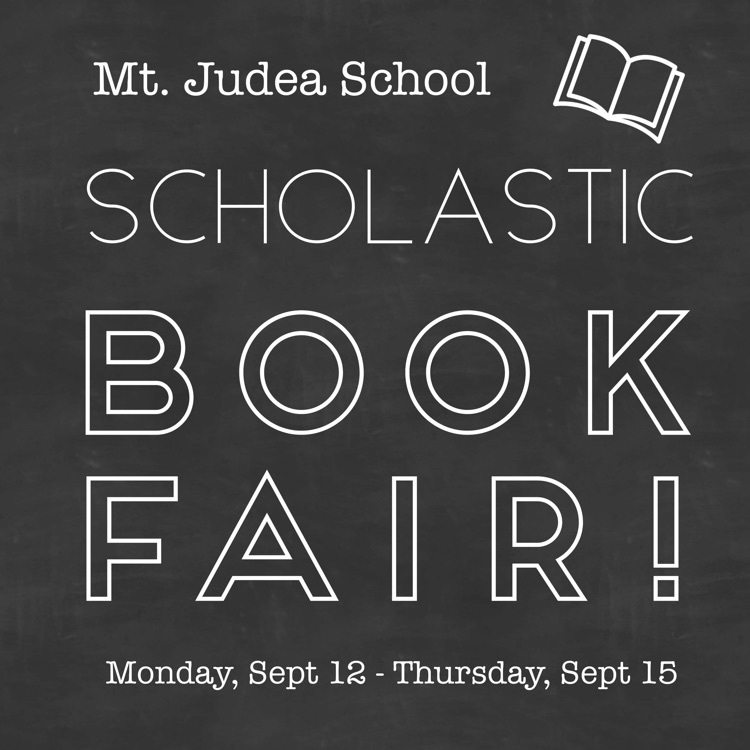 Come out and support Antler athletics at the annual Red & White game and chili supper on October 13th! The chili supper will begin at 4:30pm. $5 a plate for your choice of: Frito Pie, Chili with Crackers, Chili Dog or Hotdog with Chips. All plates come with a drink and cake. There will also be a silent auction. Admission to the game will be by donation only. Come out and show your support!