The Deer 4H is holding a holiday food drive for families in our community. Please help us by donating non-perishable food items. Items can be put in the Food Drive box outside the cafeteria.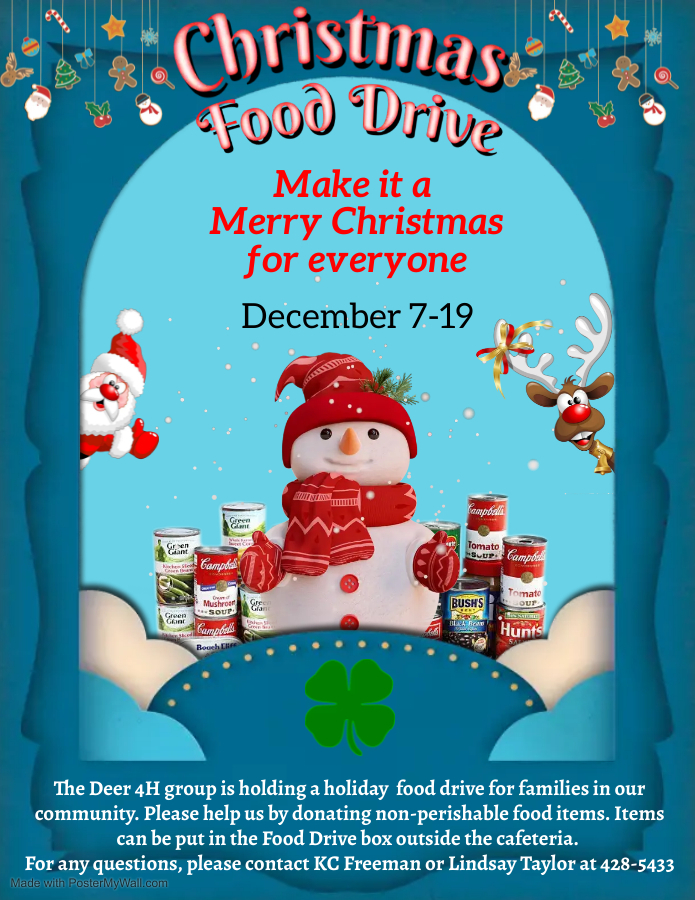 Mt. Judea 2022 Homecoming Court Homecoming is December 16th!! Come out and cheer on the Eagles! 🦅💙🤍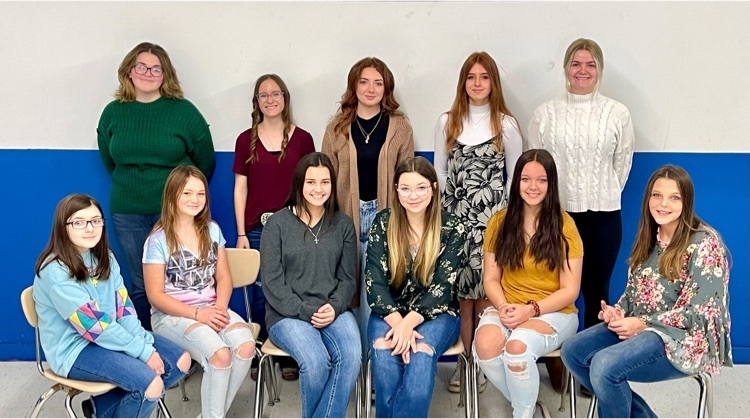 Mt. Judea Financial Aid Night for Seniors and parents of Seniors 5pm-7pm Mt. Judea High School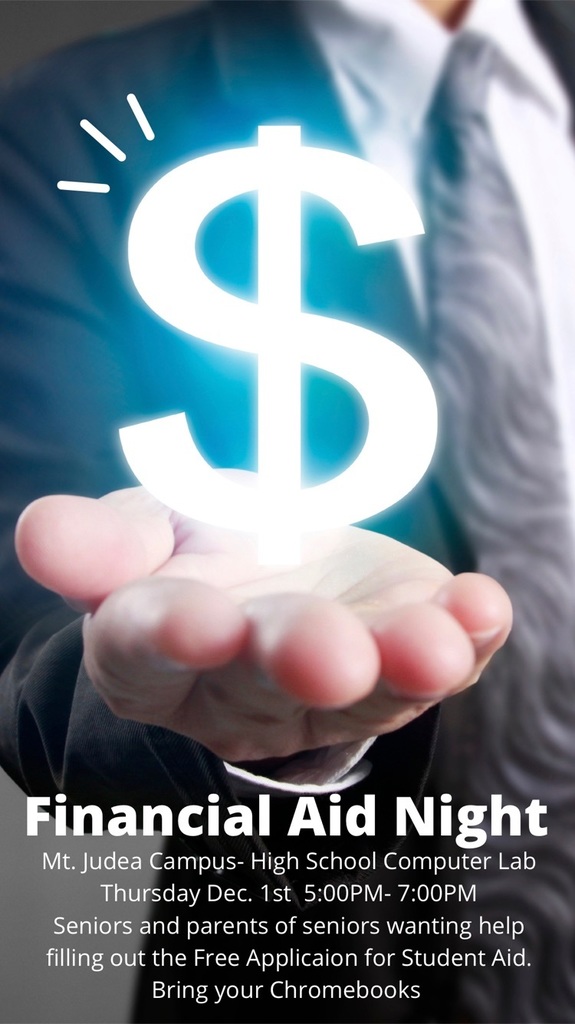 Ms. Branon, Mrs. Cowell, and the Mt. Judea 4-6th graders would like to thank the anonymous donor who purchased new headphones to use in the classroom. We truly appreciate it!


Our Elementary Chess team Carver Royce, Luke Robertson, Luke Robbins, Sawyer Cross, Deedee Robbins and Sponsor Mrs. Wilborn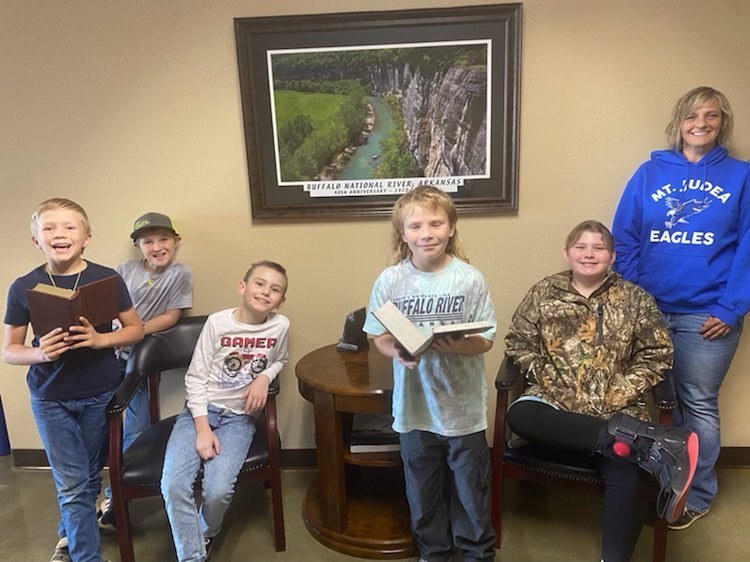 Mt. Judea games tonight Vs. Timbo has been canceled.

Thank you to all the parents that came to have lunch with the 3rd grade class at Deer for Parents Day.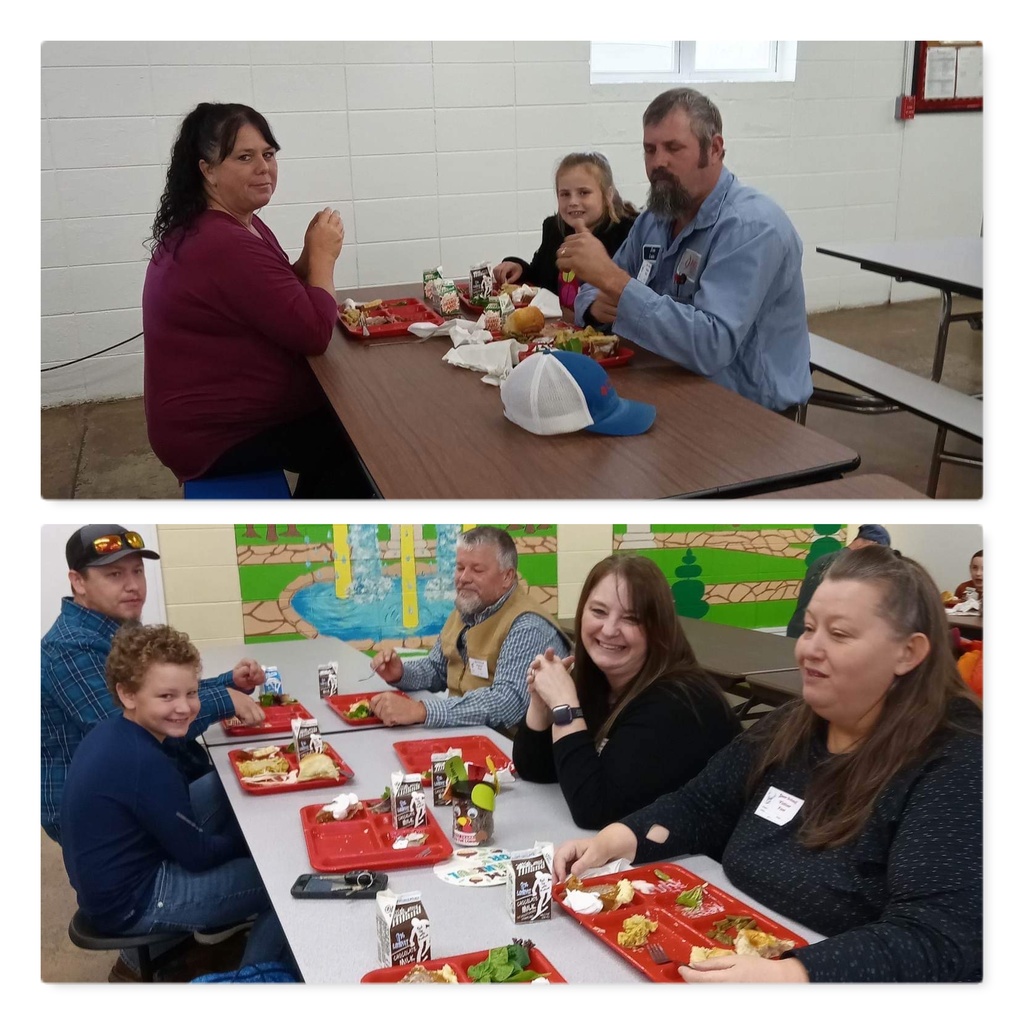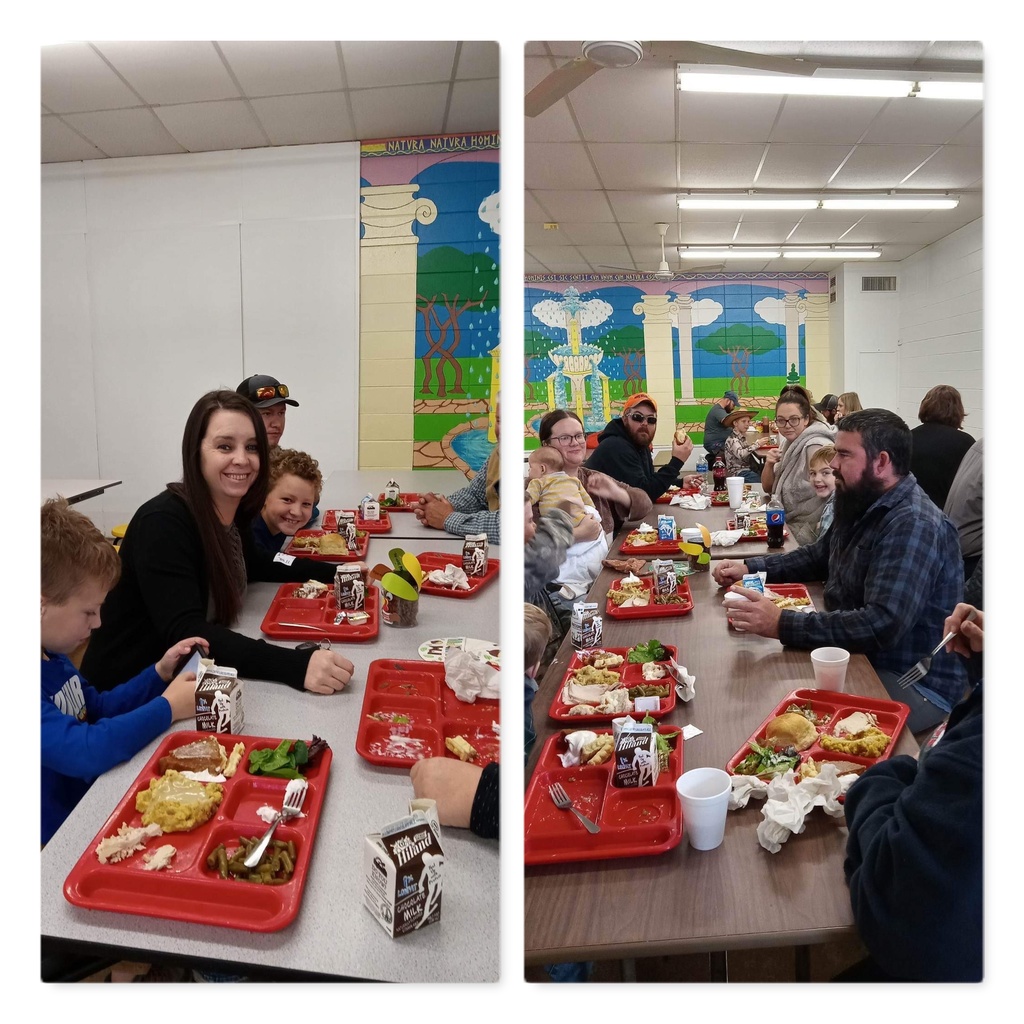 MJ FBLA chapter placed wreaths at each of the local cemeteries for Veteran's Day.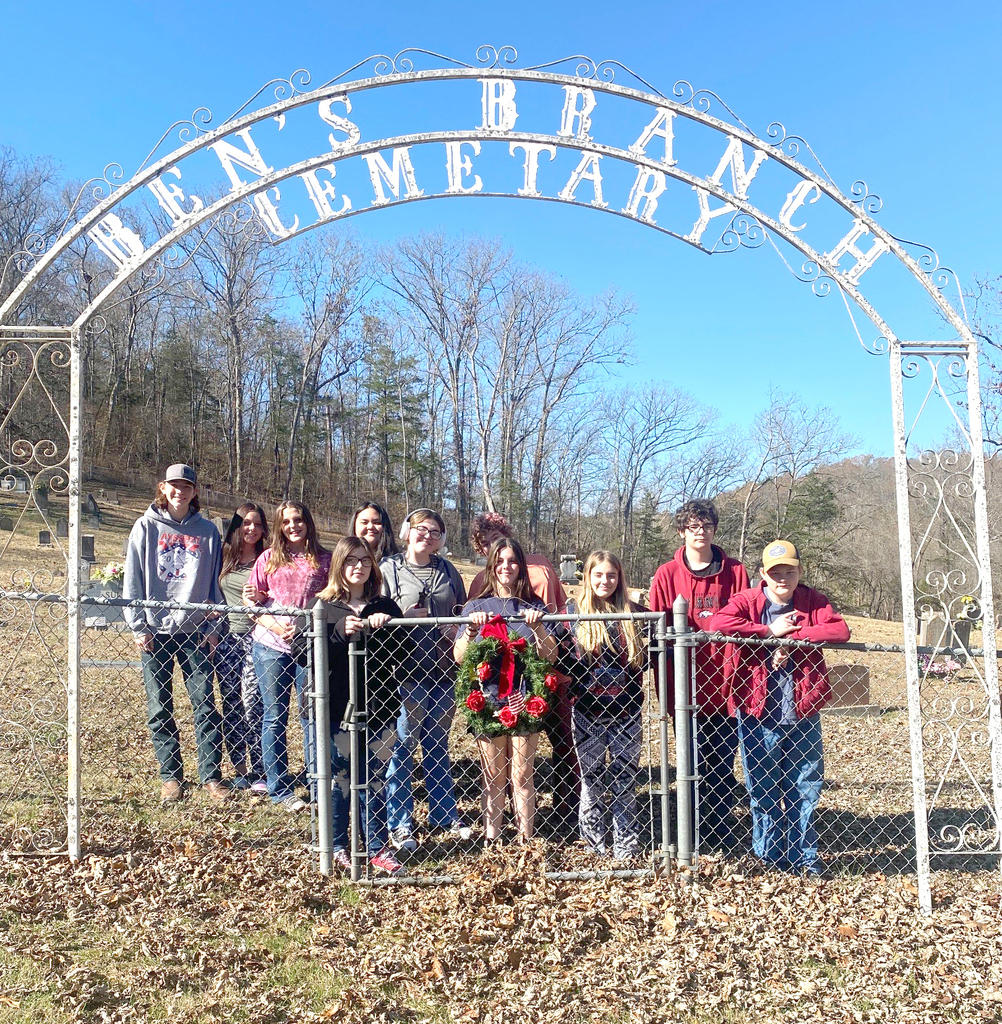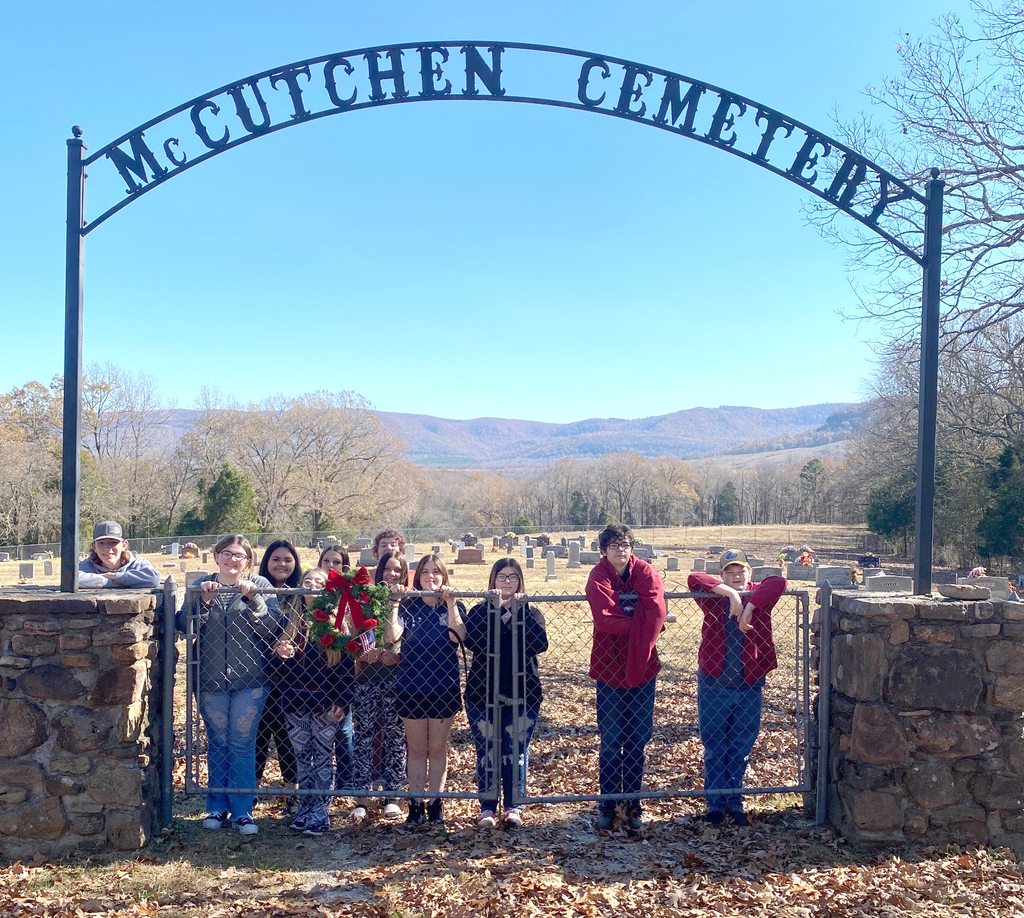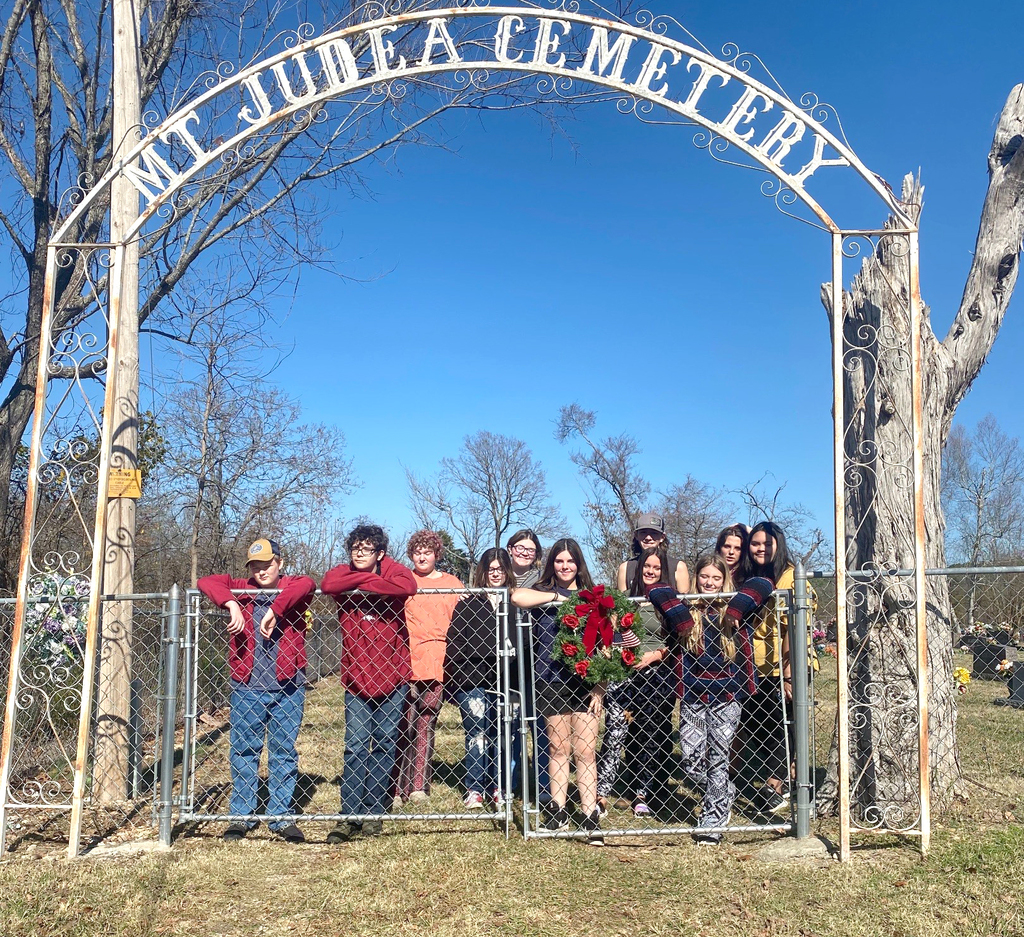 Mt. Judea 4th grade class had Parents Day last week!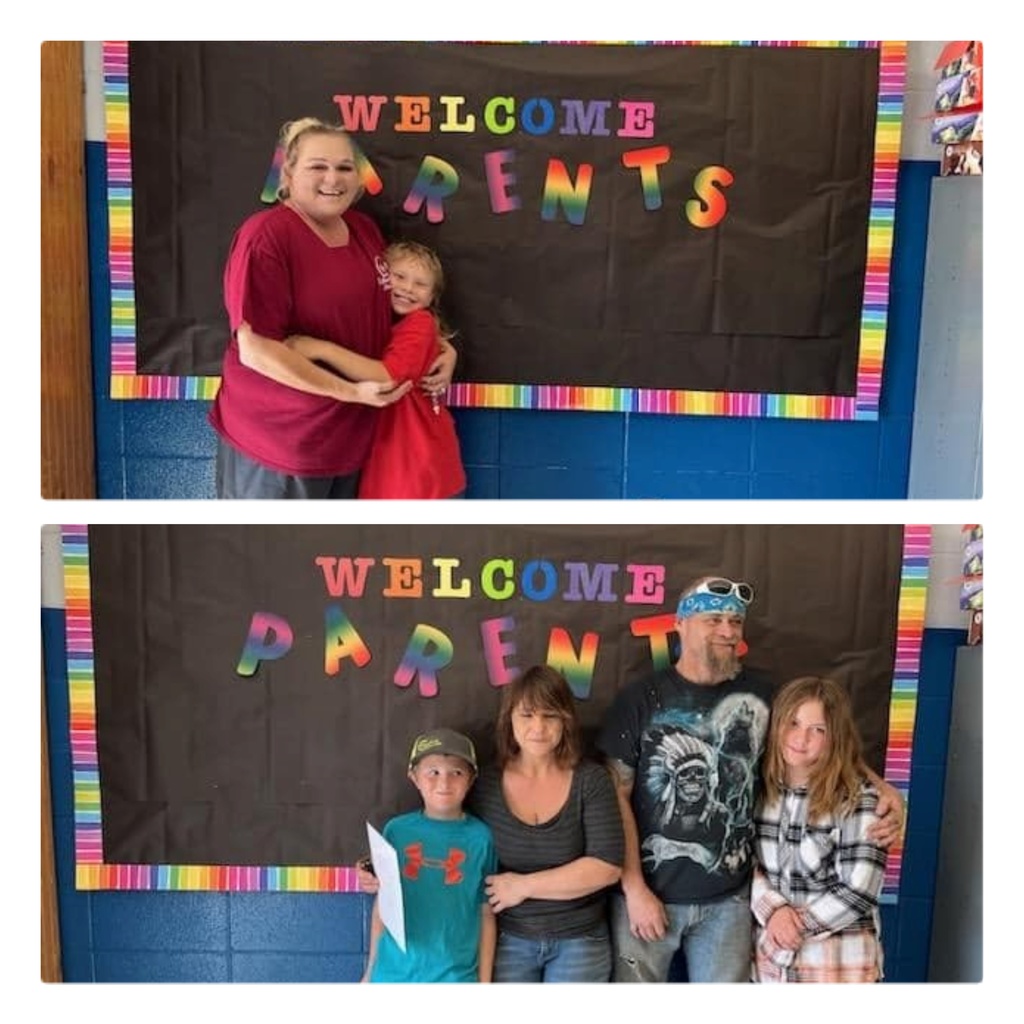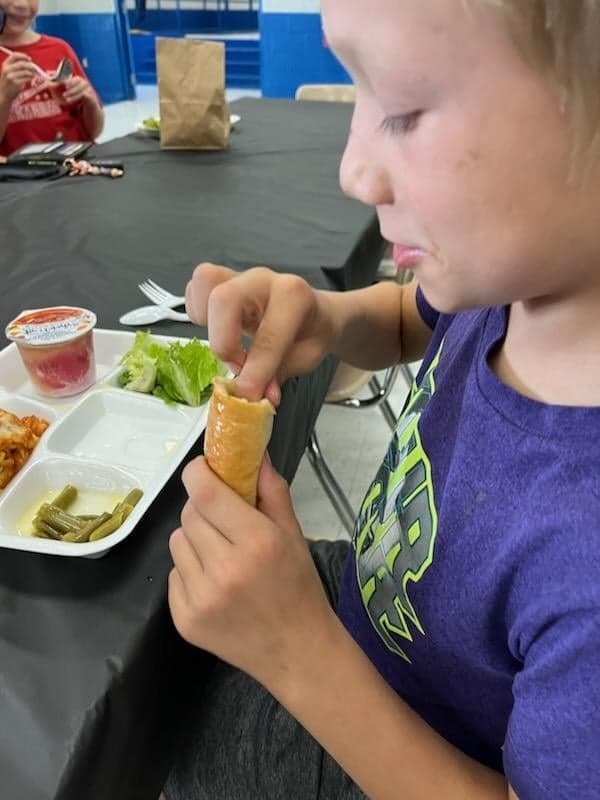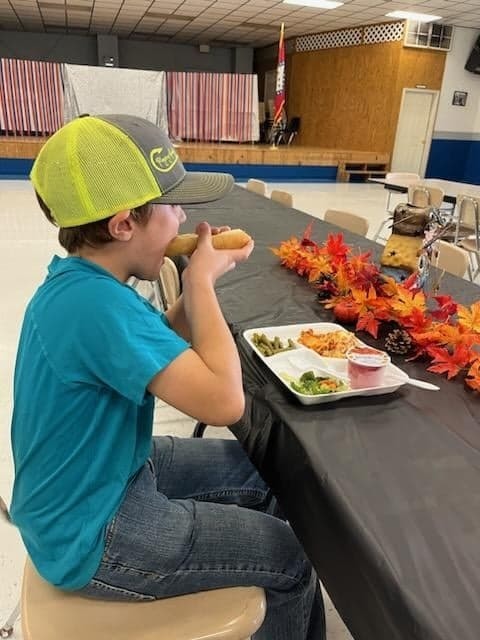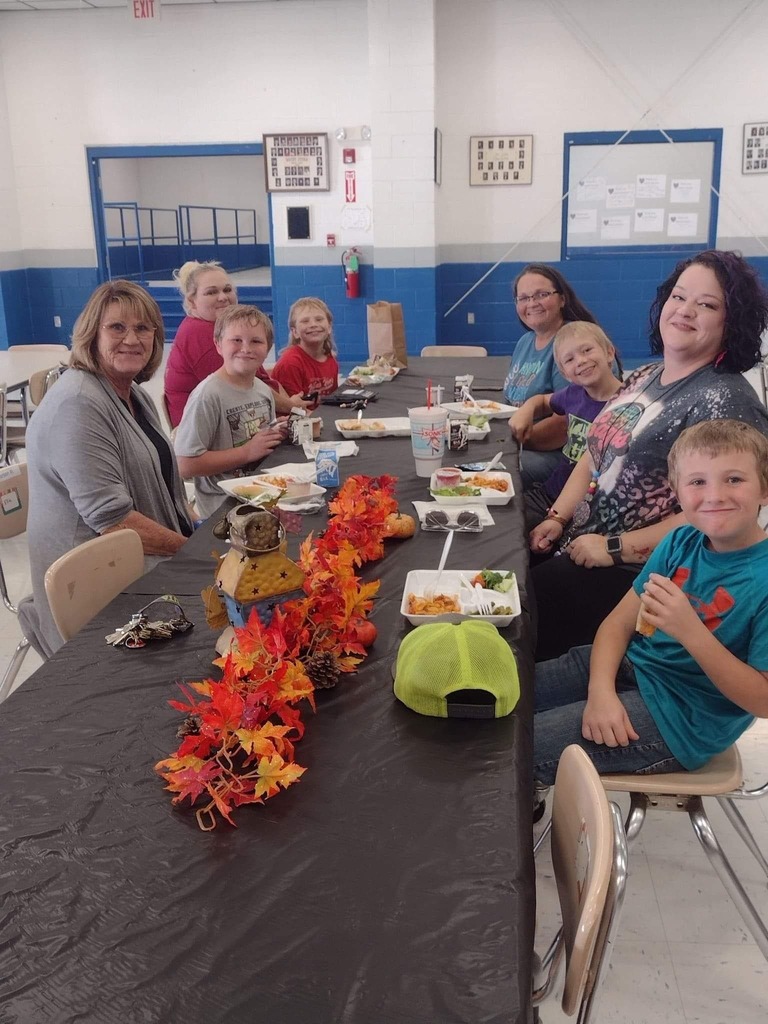 Good evening, There will be no school at Deer or Mt Judea due to propane delivery delays. Sorry for the inconvenience, but we feel this is for the safety of all the students and staff.

Veterans breakfast at Deer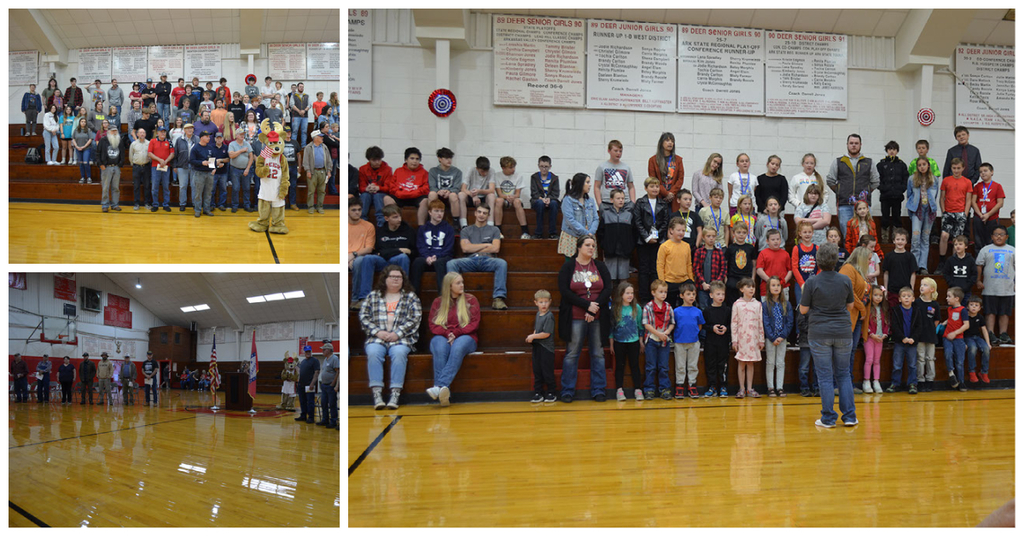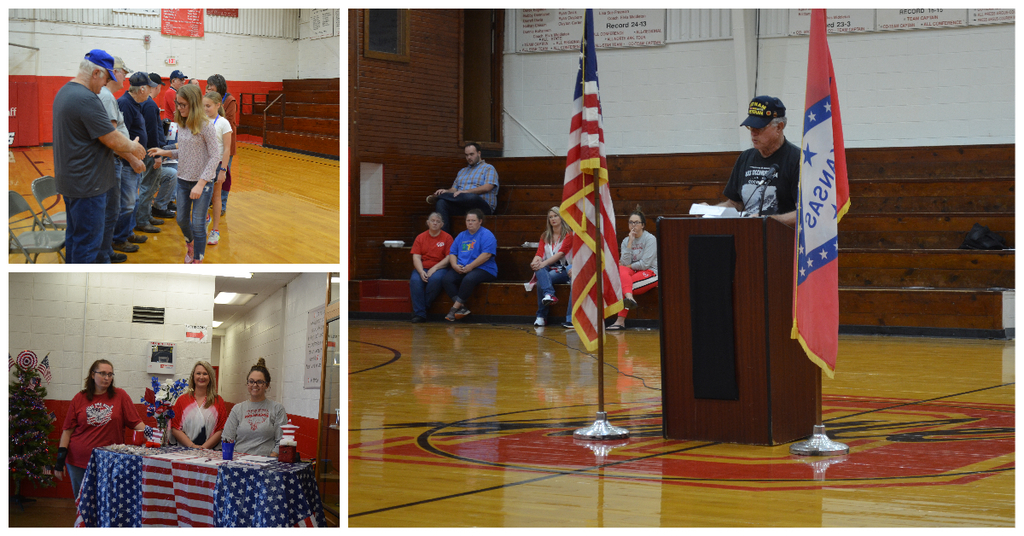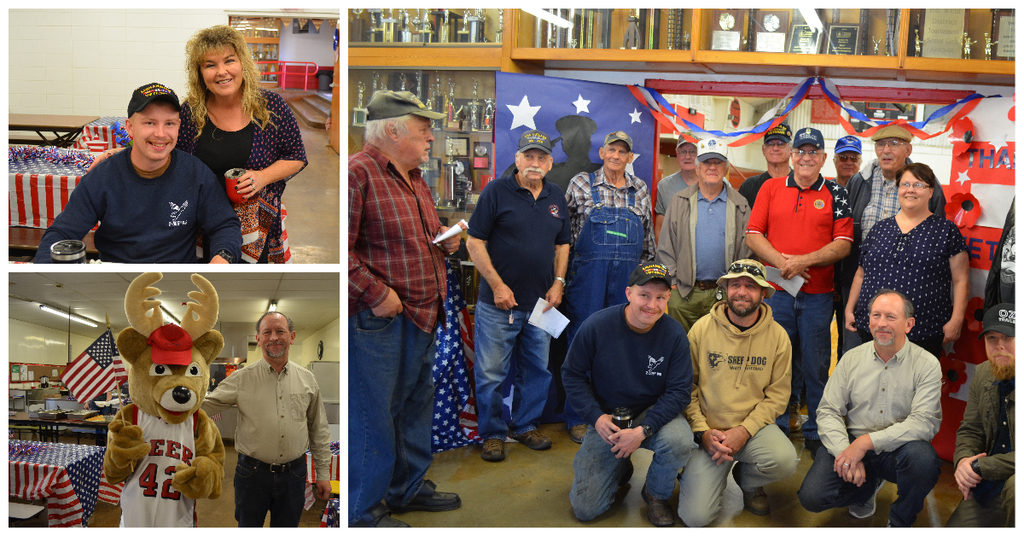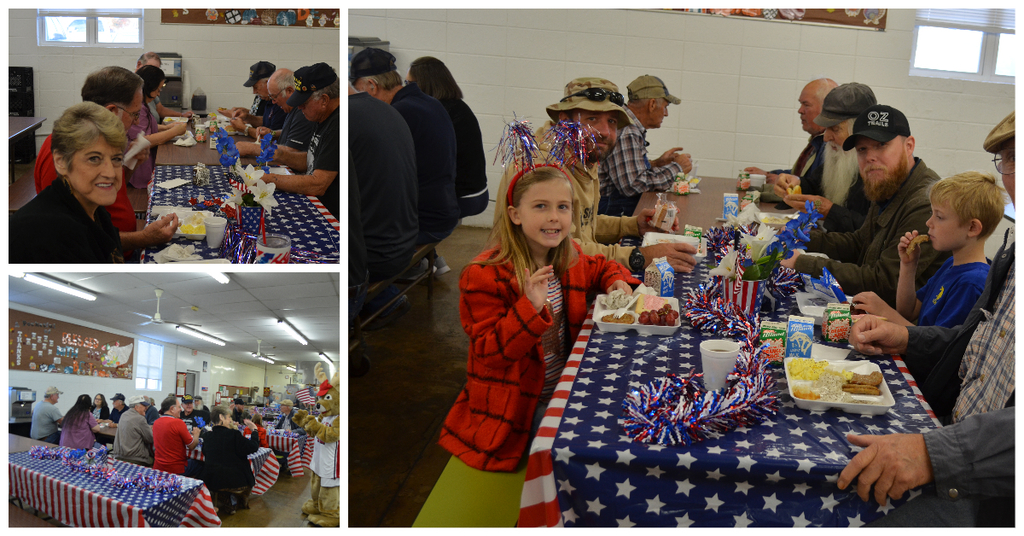 The Mt. Judea Senior class is hosting Christmas Mini's! December 3rd & 4th @ Mt. Judea School. Spots are filling up FAST! Only $30.00, 20 minutes, 5-7 images edited to choose from! You get 1 image delivered to your e-mail. Picture packages will be available for purchase (all packages will be $30 or less).

Congratulations to the Art Club Officers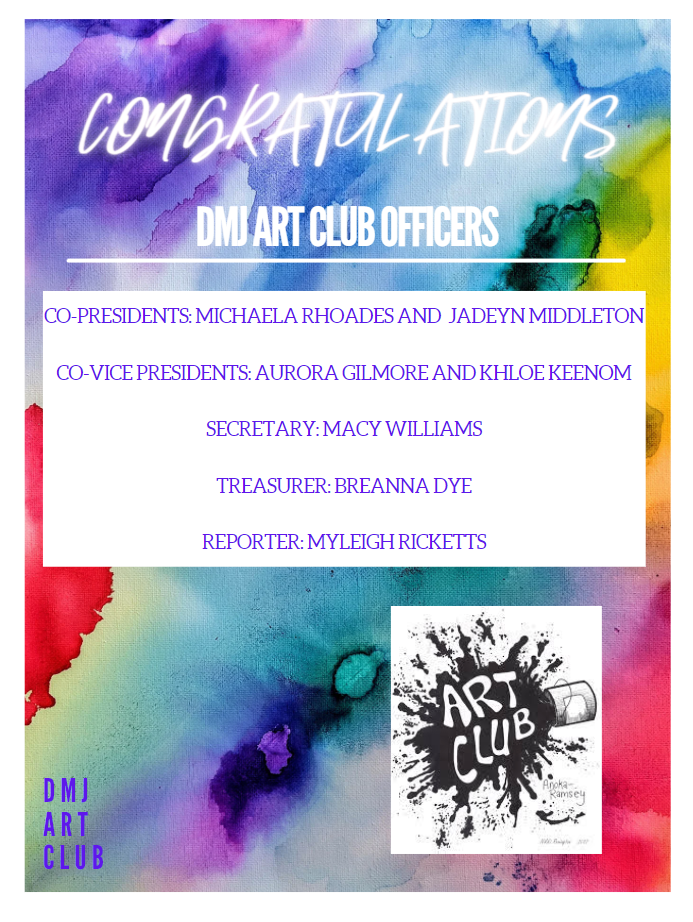 Deer Homecoming will be held November 17th. Congratulations to all the homecoming maids! ​Back row - Brecken Bushea, Leah Casey, Lily Stone, Kaylynn Bryant, Myleigh Smith, Gracie Braswell Front row - Ila Casey, Morgan Looper, Ariana Morwood, Lily Bell Roberts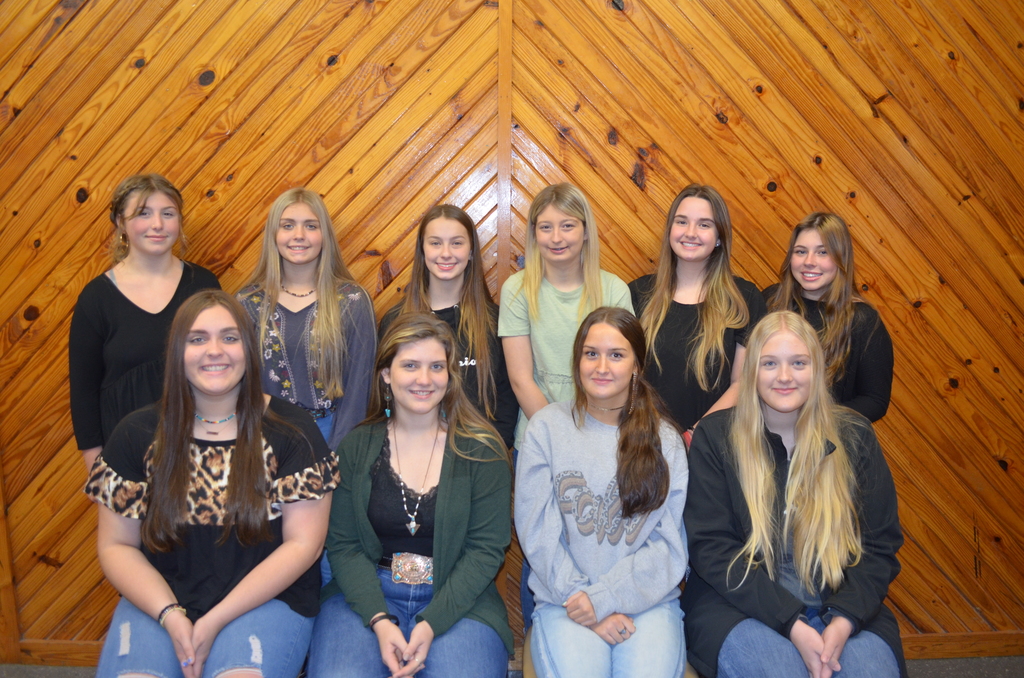 Deer School wishes to honor our Veterans with a breakfast and assembly beginning at 9 am on November 10th. With respect, honor, and gratitude we honor you and your family.

Mt. Judea invites all Veterans to breakfast on Thursday, November 10th at 9am! 🇺🇸❤️🤍💙