Upcoming event! Join us for some fun!
So proud of our Antlers and a job well done at the fair!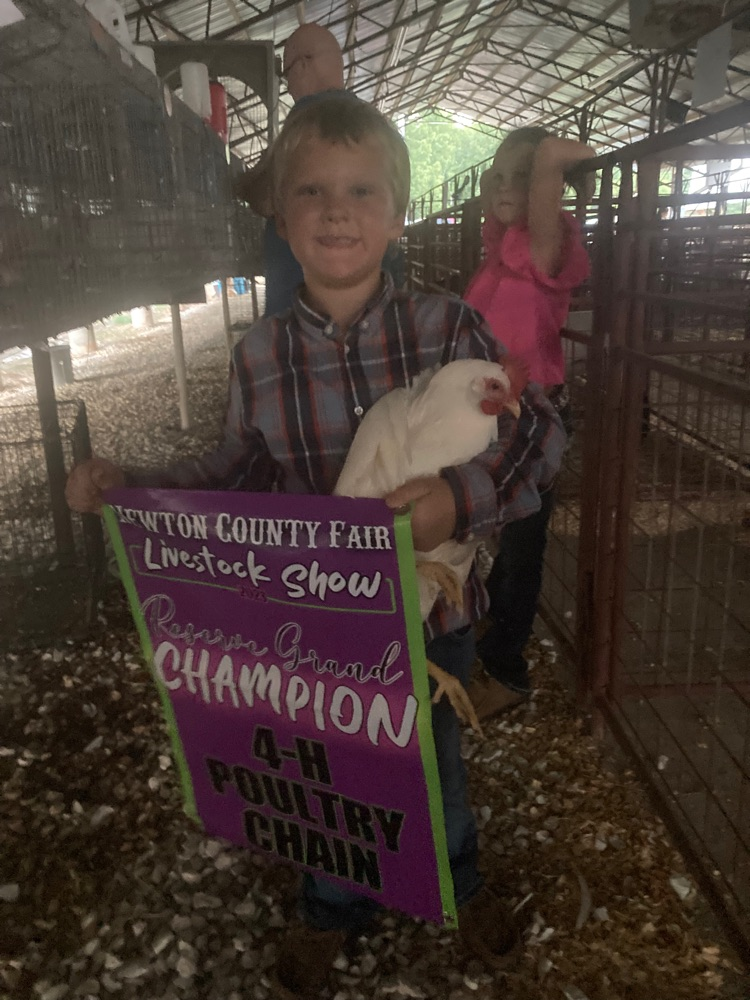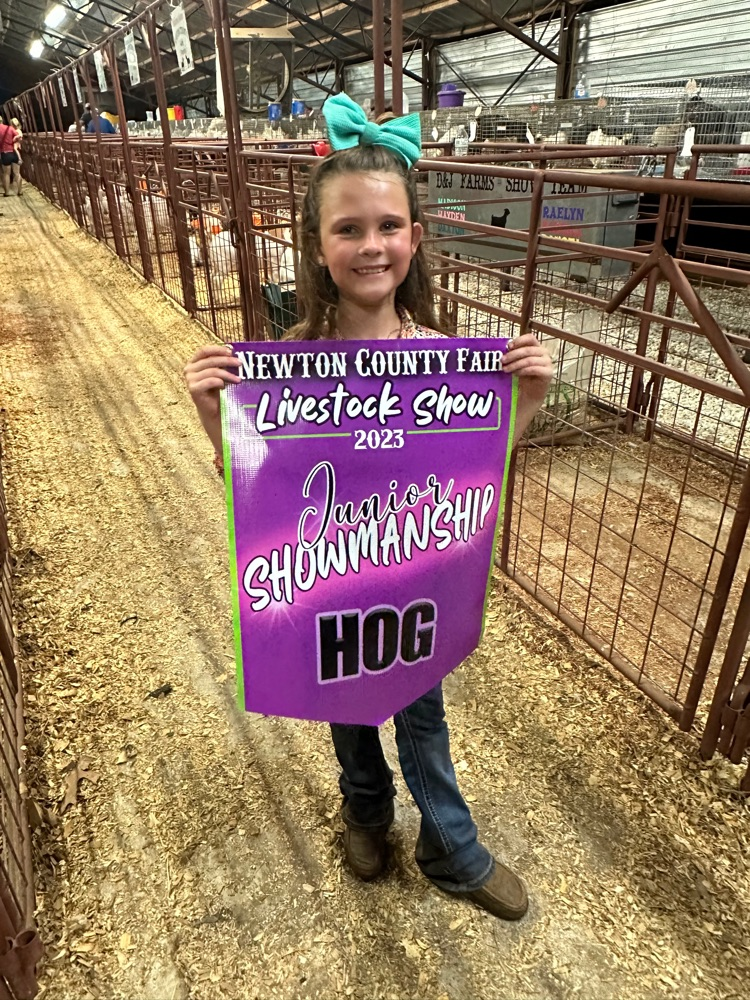 ⭐️Employee Spotlight⭐️ Mikayla Dotson-We are so lucky to have a rockstar like Mrs. Dotson in our Antler Family. She is great with every student and a great encouragement to other teachers! ""This is my third year to teach at Deer! I graduated from Deer in 2016, and then went on to ATU where I earned my Bachelors in Elementary Education in 2020. I'm so thankful to be teaching in my local community and have the best team of teachers I get the privilege of working with each day. I have a large family that I am very close to. In my spare time I enjoy shopping, crafting and spending time with my family. "
Deer Elementary School August STUDENT OF THE MONTH ⭐️ Matt Miller⭐️ "Matt helps all the other Kindergartners and his teacher when needed. He is very polite and respectful. Matt also does a great job on his work!"-Ms. Edgmon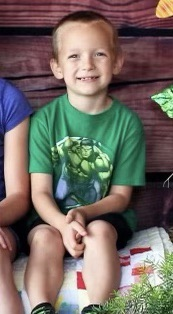 Deer High School August STUDENT OF THE MONTH ⭐️ Taelah Perkins⭐️ "Taelah is a hard worker who is usually the first to finish her assignments and always has a great attitude in class!"-Mr. Wooten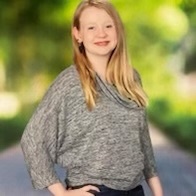 Antler Grandparents Day was a success!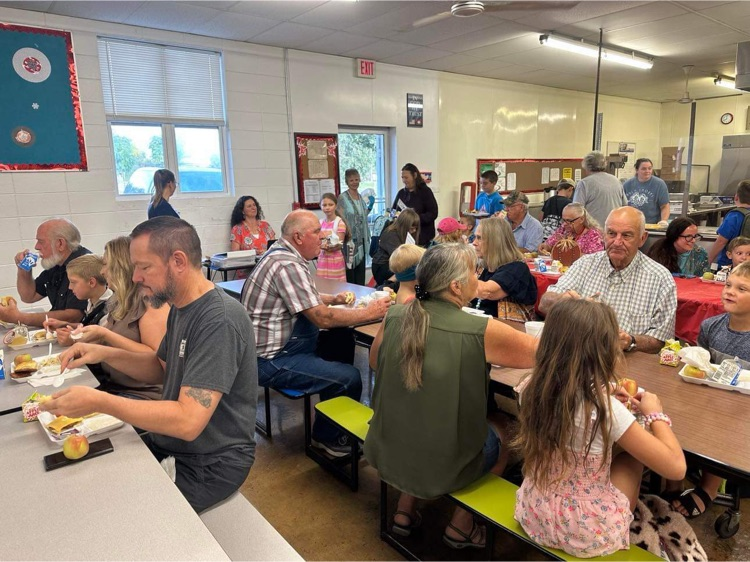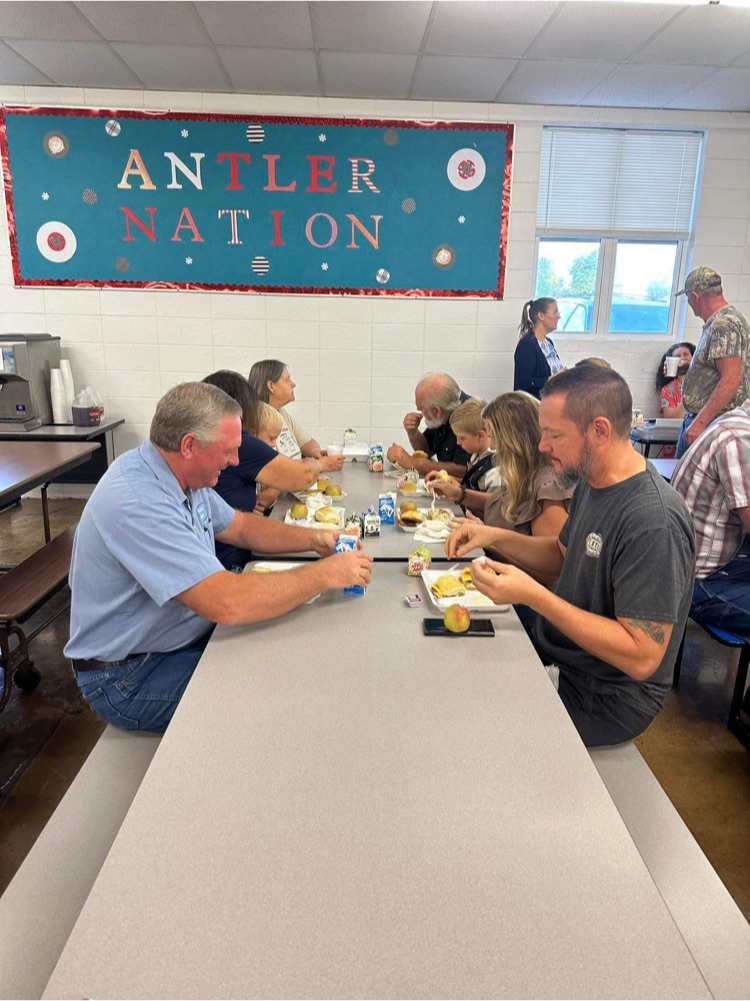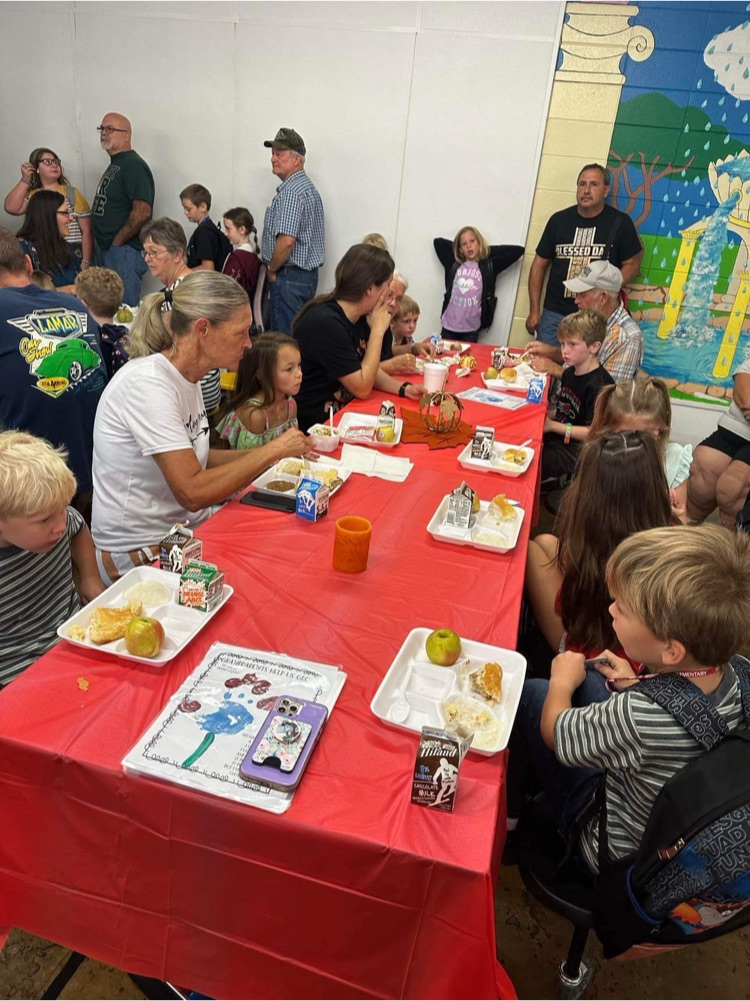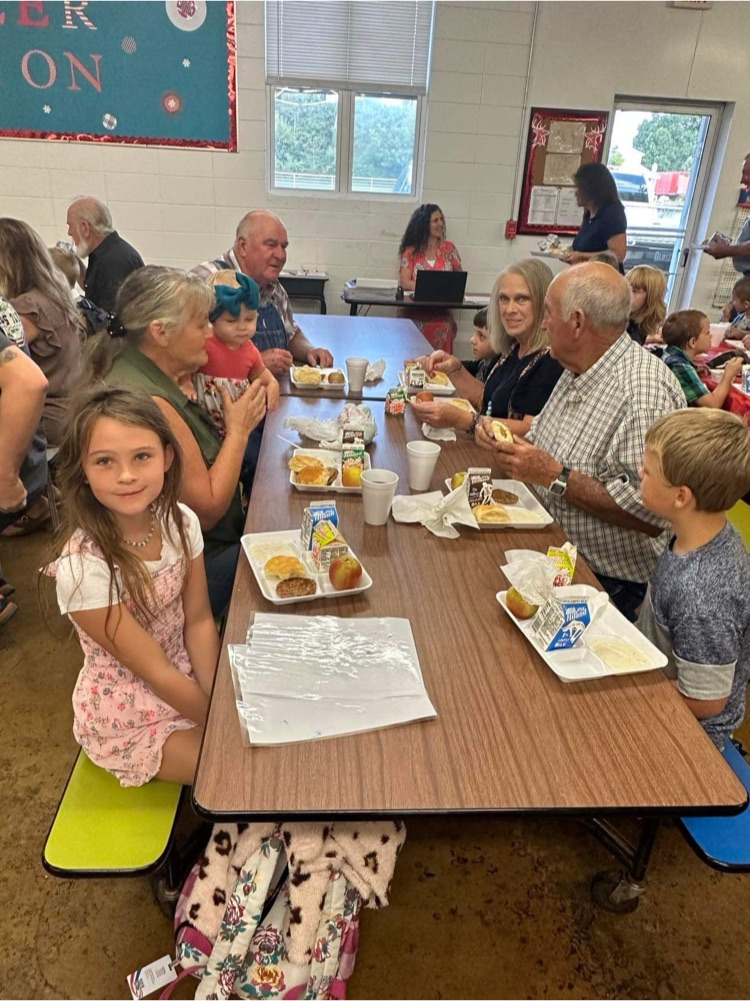 ⭐️Mt. Judea's Students of the Month for August⭐️ Lower Elementary: Alison Upper Elementary: Raylen High School: Mary We are so proud of you guys for setting the example of excellent character, behavior, attitude, responsibility, and being respectful.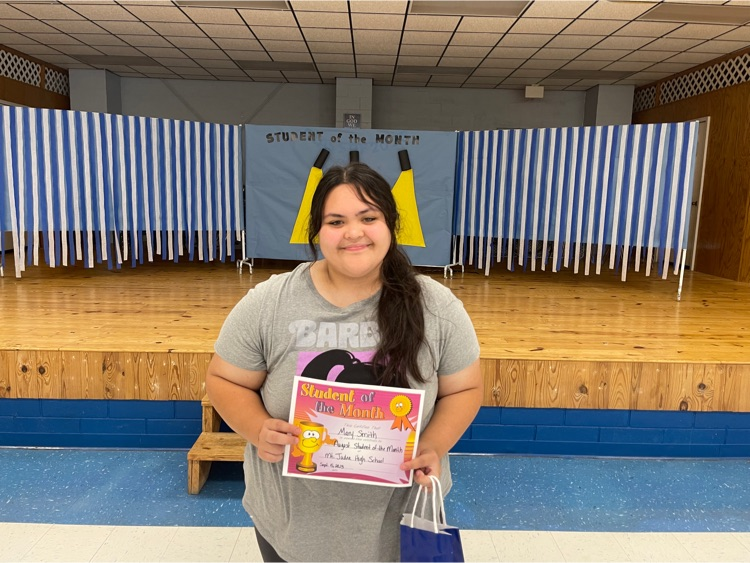 Grab a new Mt. Judea shirt to show your school spirit!!🤍🦅💙 Money raised goes to the MJ Parent Teacher Partnership group that funds scholarships for seniors each year, and helps fund events for all students throughout the year. Contact Rainey Yeager or a PTP member. Orders due September 5th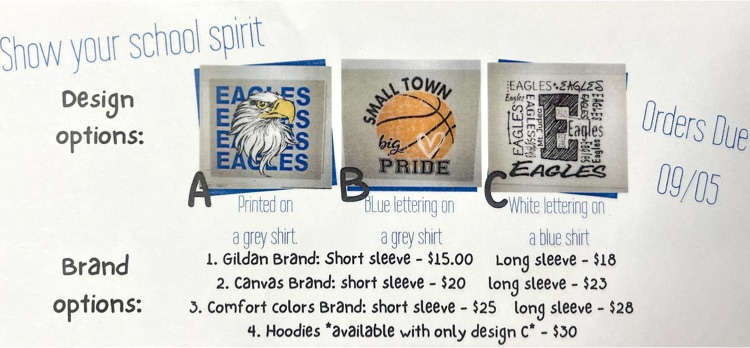 Antler Basketball!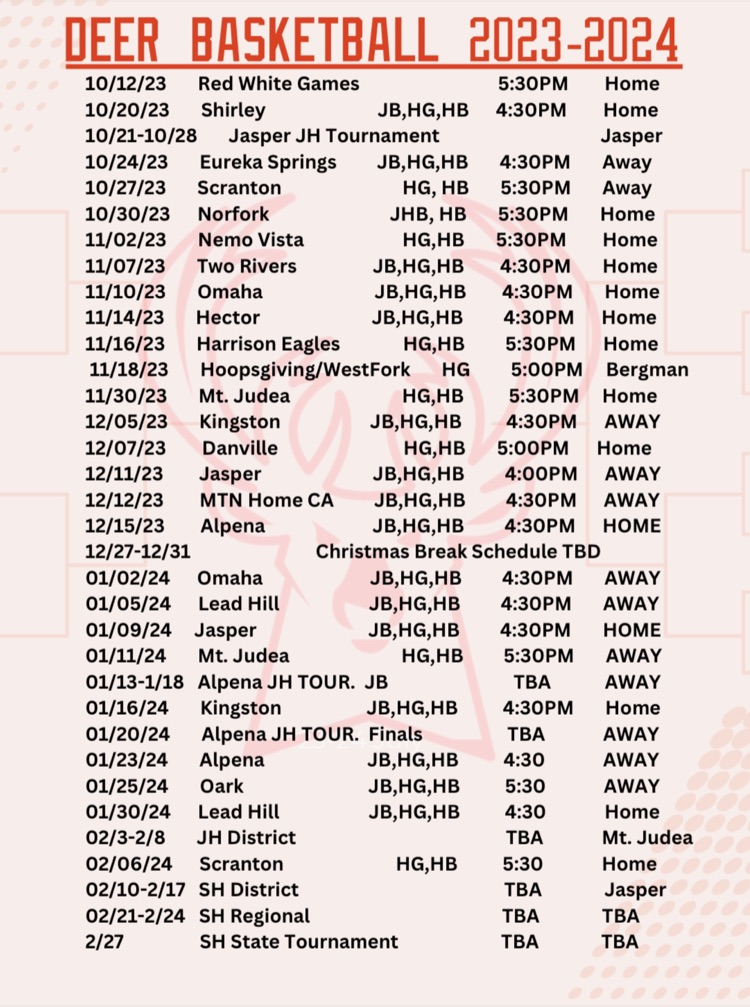 Jostens will be meeting with Juniors for ring purchases and Seniors for all graduation needs Tuesday morning at Deer!
Please sign up to receive alerts and messages from the school district!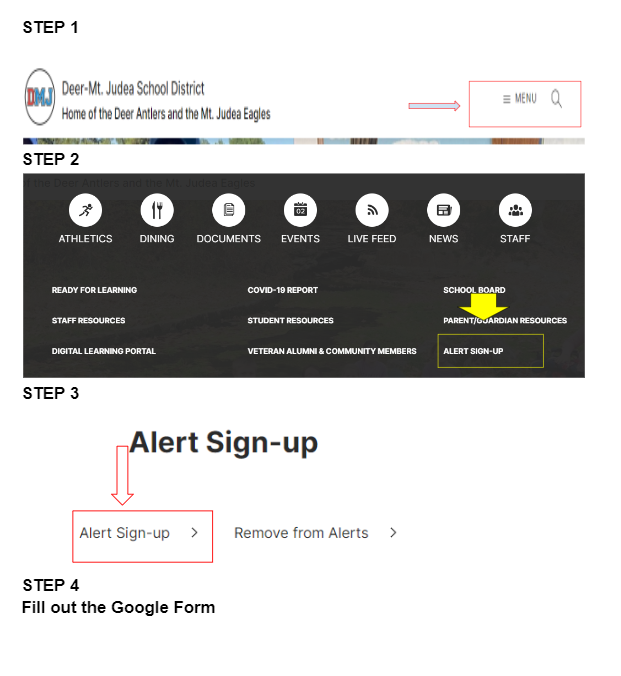 Mr. Windel's science class learning about Tableaus to improve critical thinking and problem solving skills! #airplane #workingtogether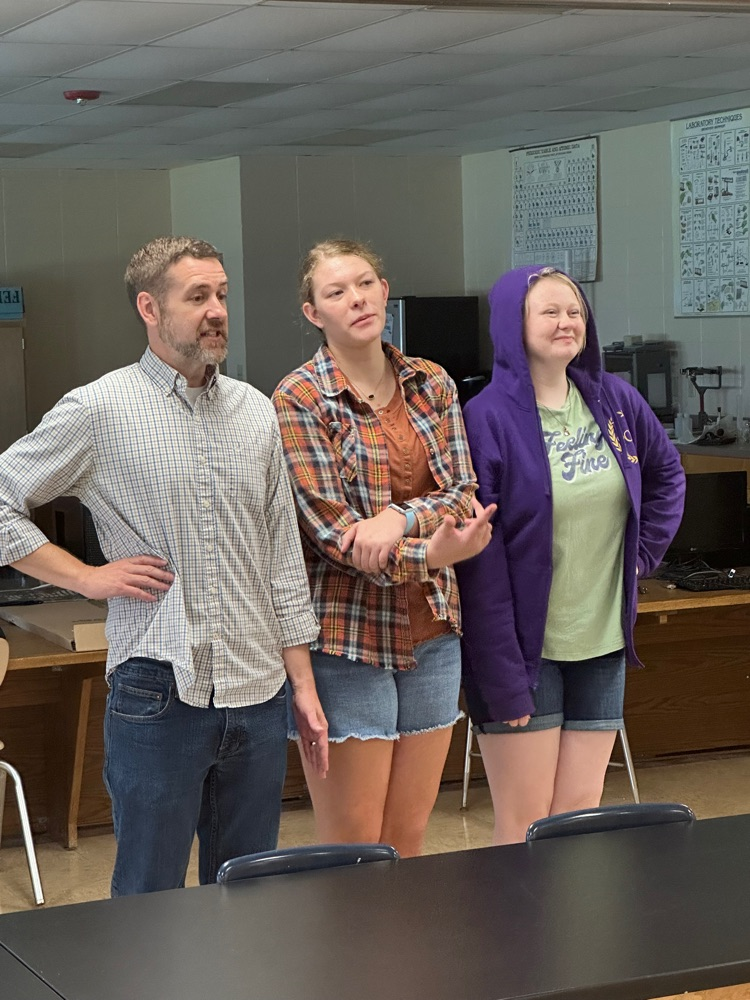 Good morning from Deer Elementary!!!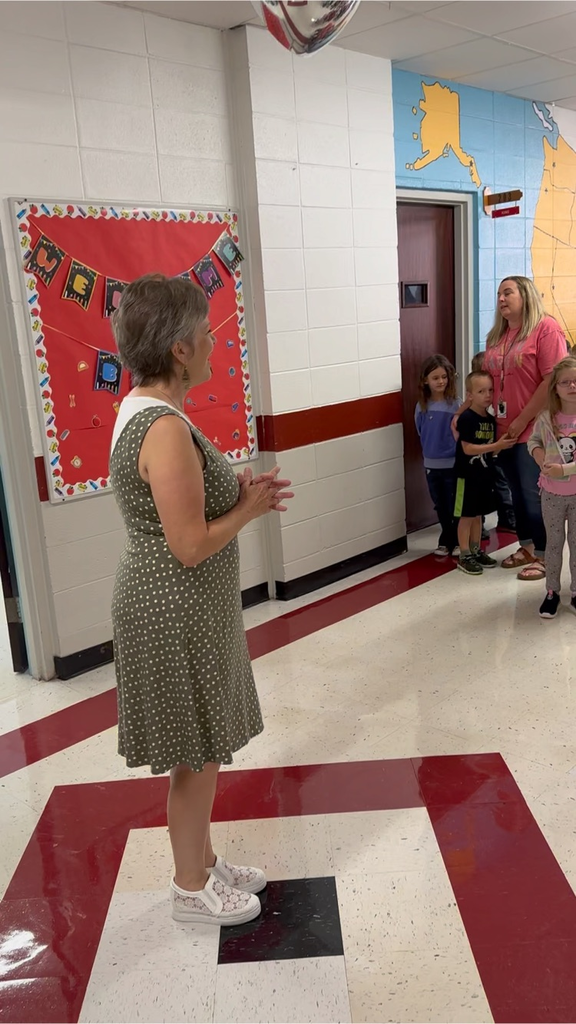 There will be a regular Board Meeting tonight at 6:30 at the Deer Campus.
Thank you Ryan Caughron and Remax Unlimited team for your gracious donation to the kids of Deer!!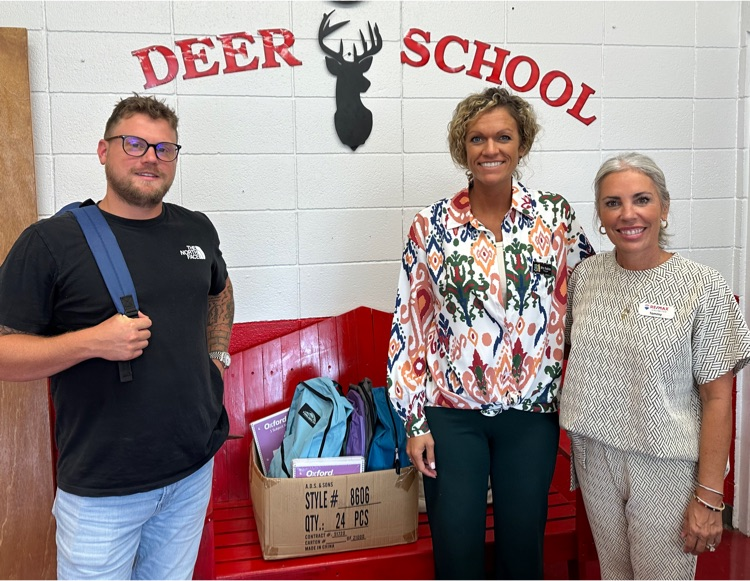 Athlete meeting!!

Substitute Training at Deer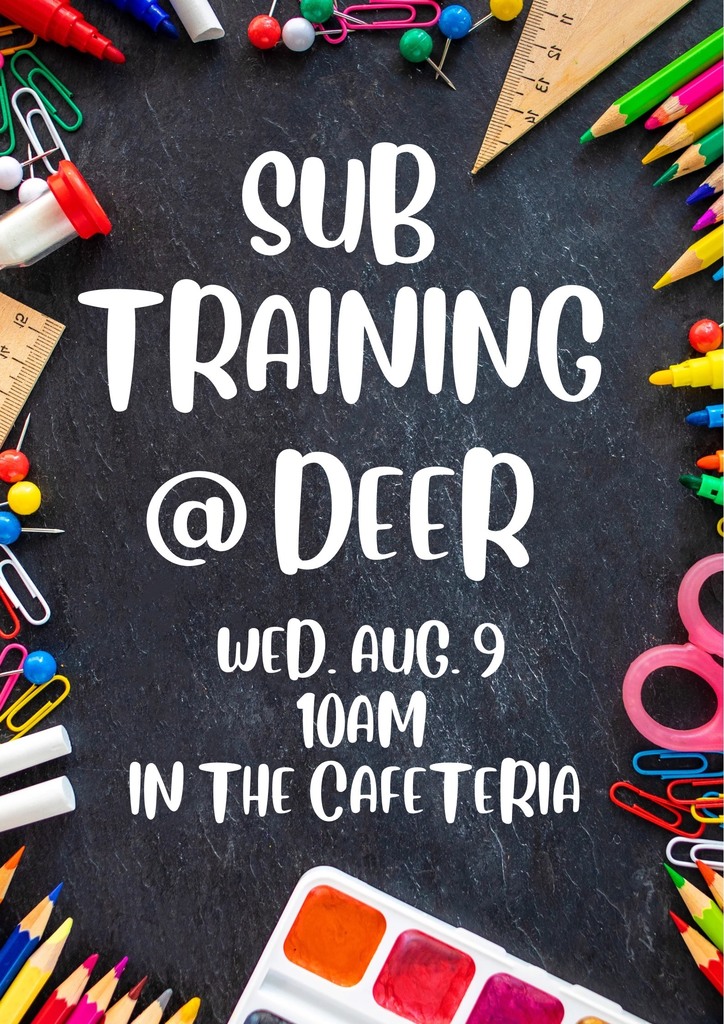 Calling all Substitutes 👀👇

Deer Gym Work Day