Mt. Judea's Reading Fair! Students share their favorite book and books they have been reading! Thank you, Sheriff Glenn Wheeler, for reading to our students and answering all the questions!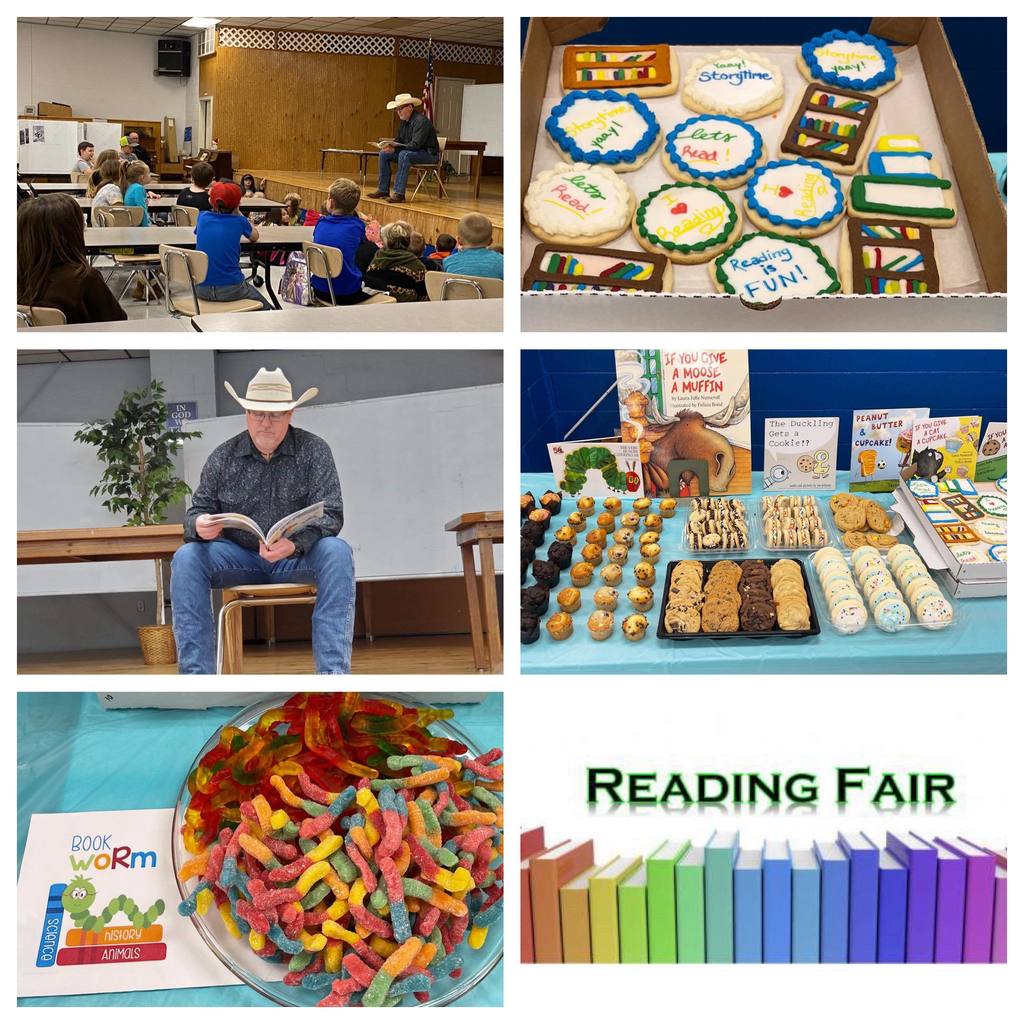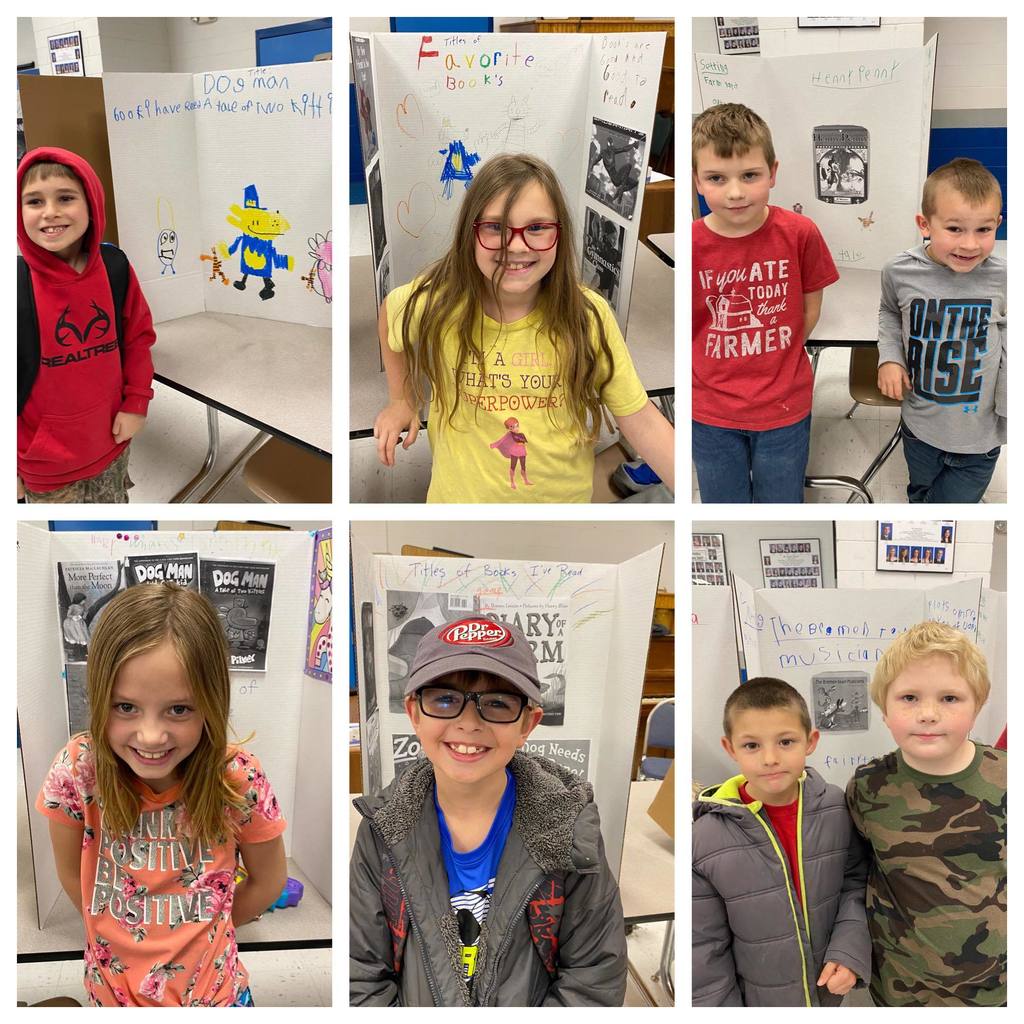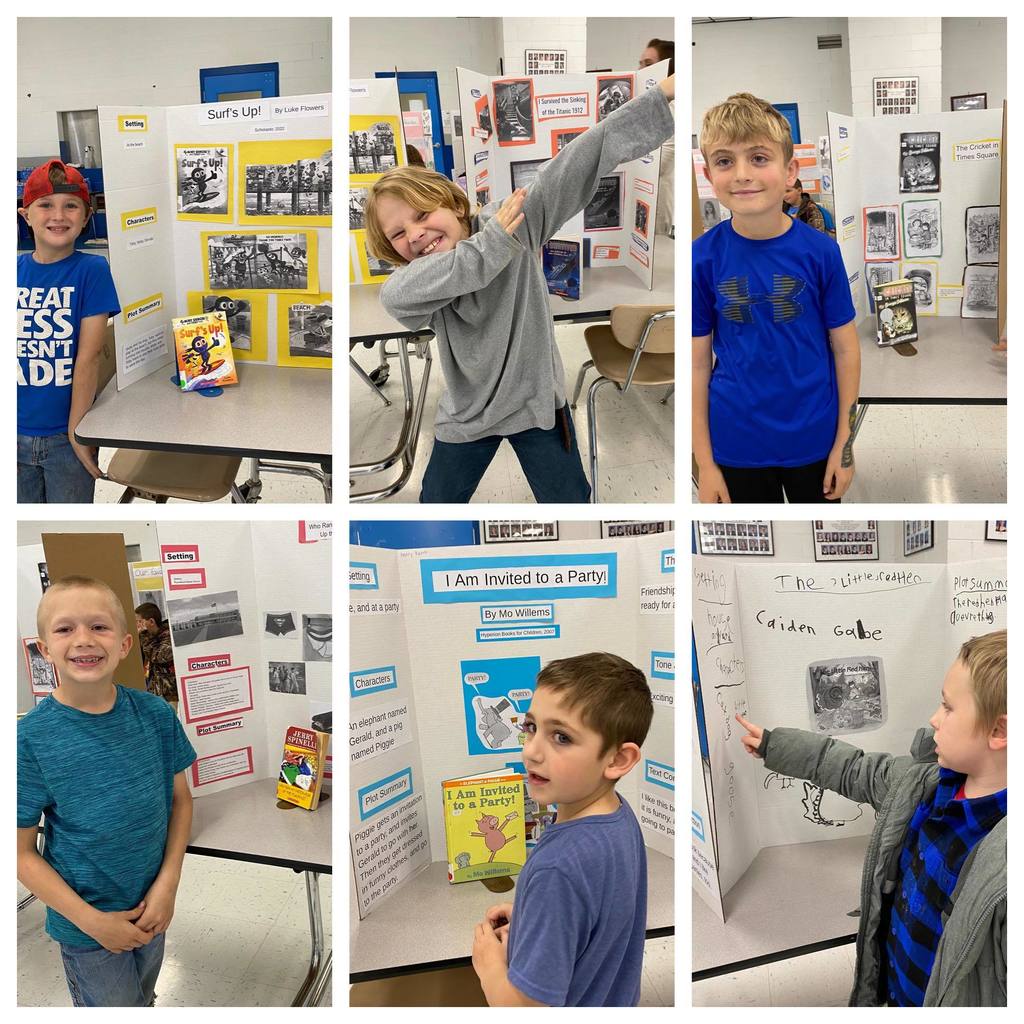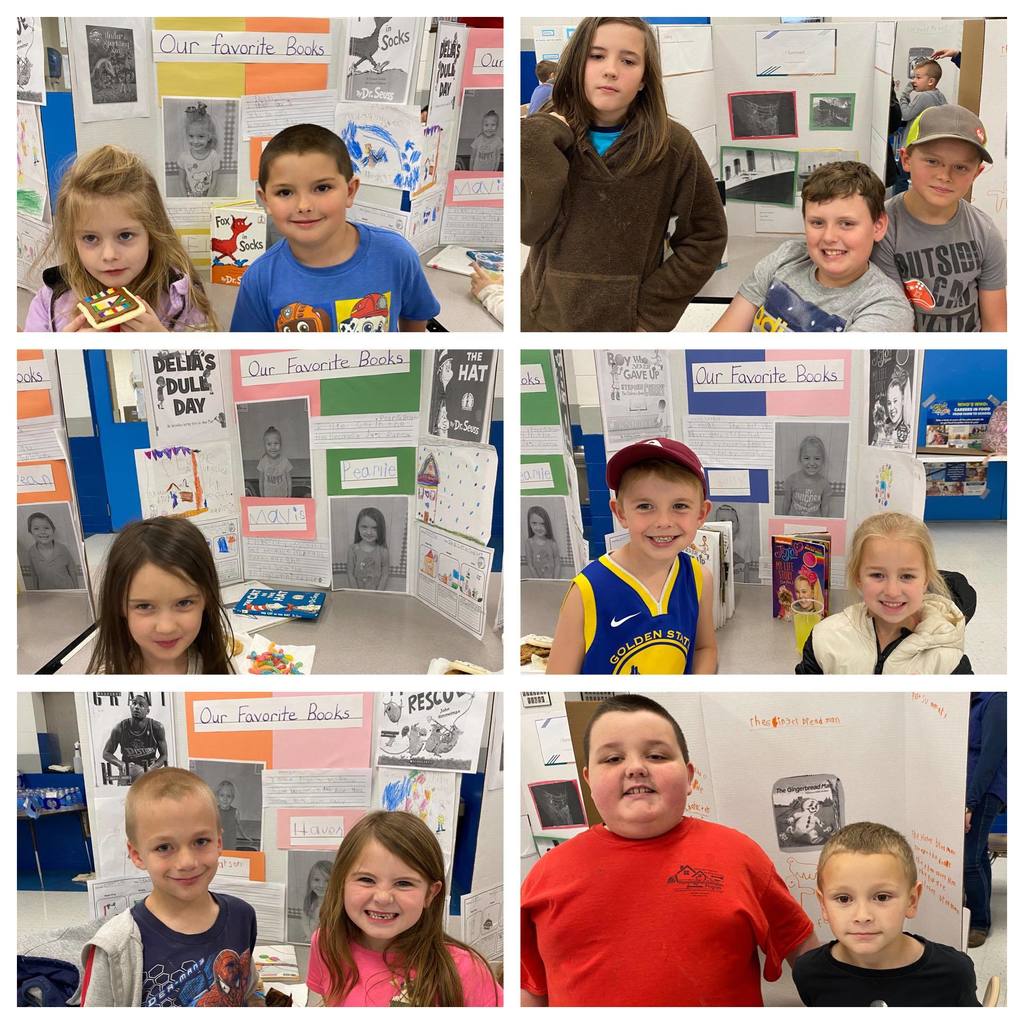 The School Choice window is open until May 1, 2022. You can find the School Choice forms on our website here
https://5il.co/ddxf
or you can pick them up at any of the offices on campus. We would love to have you be part of our school family!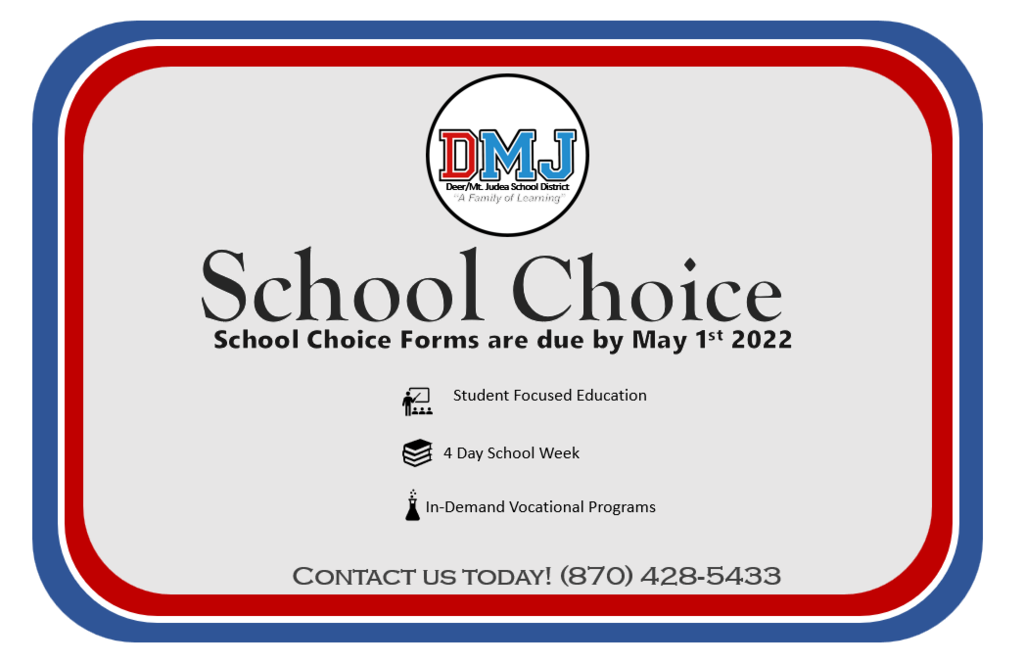 Donkey Basketball TONIGHT at Mt. Judea! You won't want to miss it!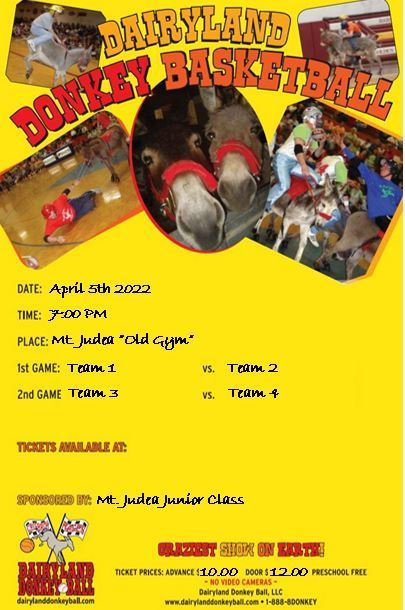 Congratulations to our Deer and Mt. Judea FFA judging teams that competed at the Cream of the Crop CDE contest in Beebe! Good luck at State this week!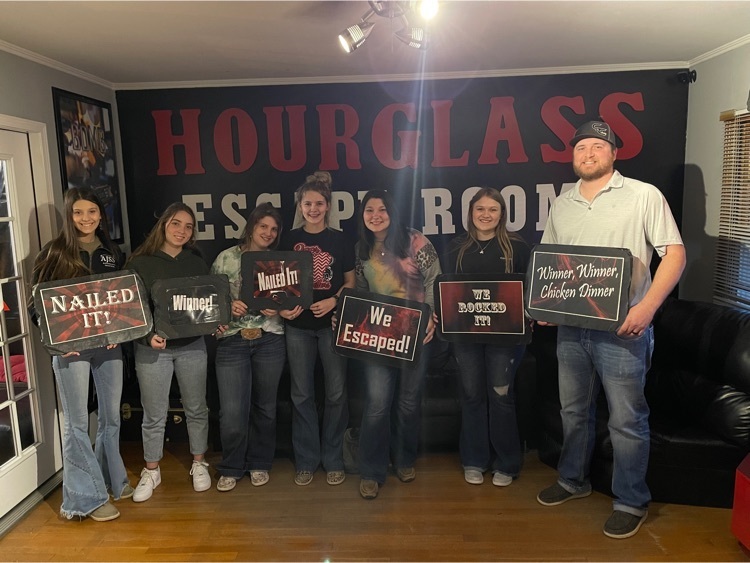 Come out and support the Mt. Judea senior class!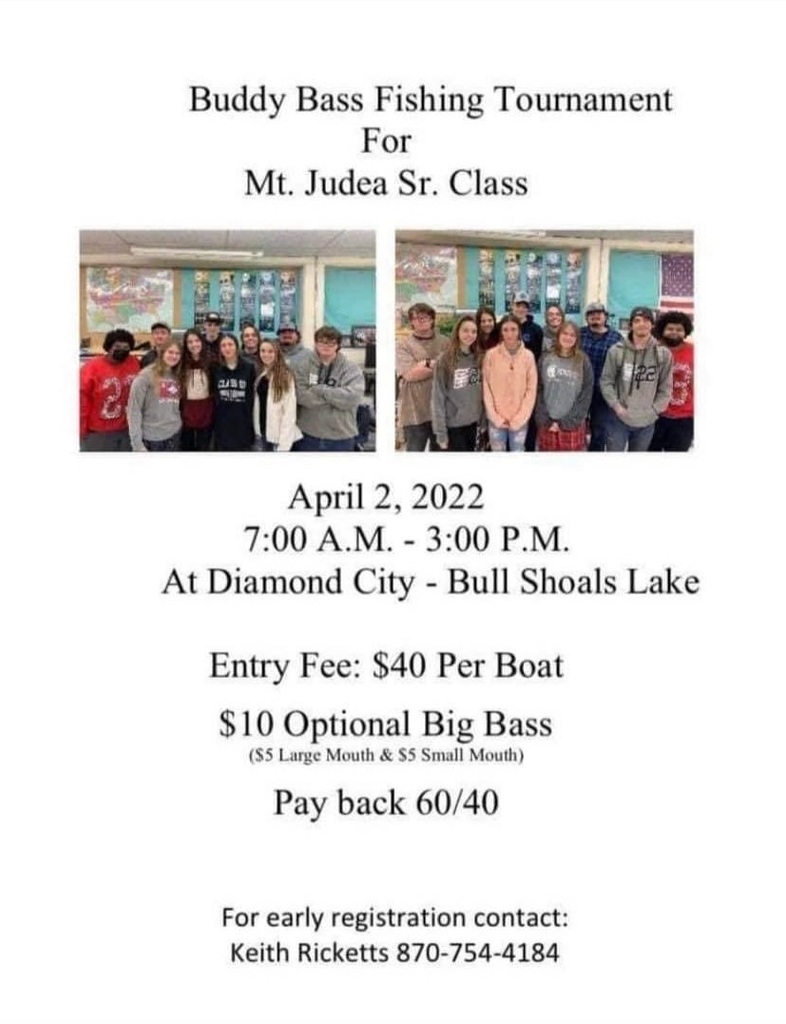 A big Thank You to the one and only Rapping Ranger, Lauren Ray, for being our guest reader at Mt. Judea today. She showed them how to read the Buffalo River map and talked about outdoor safety.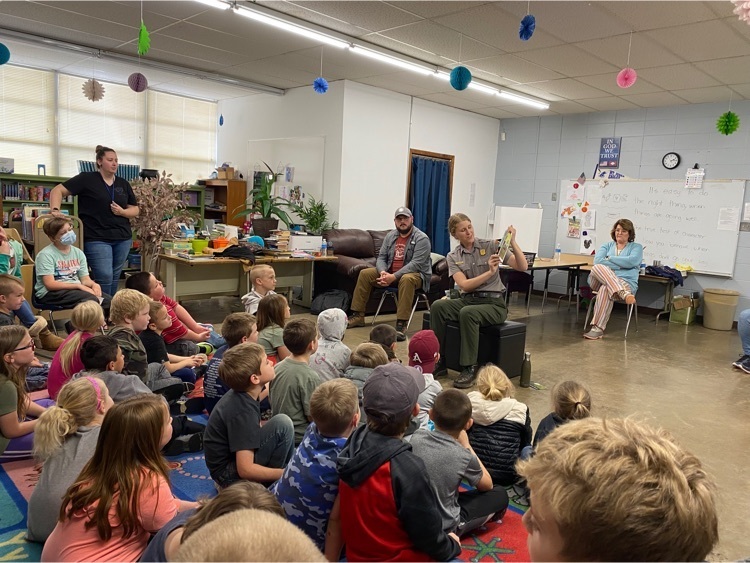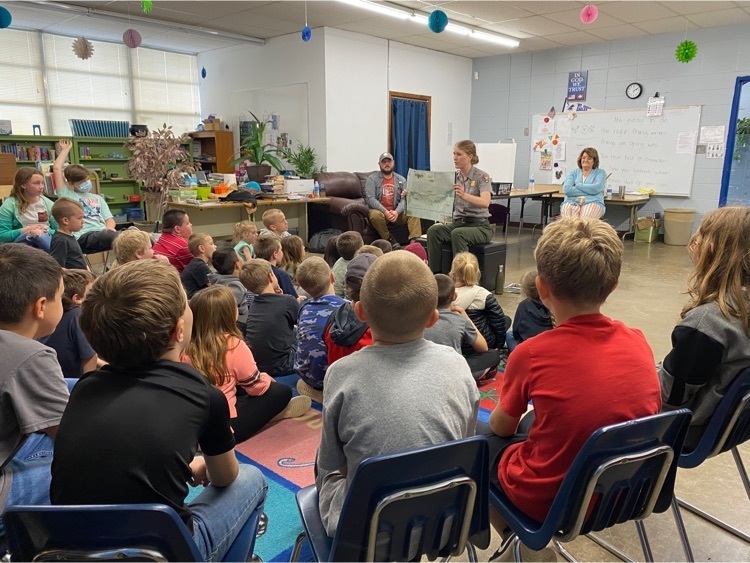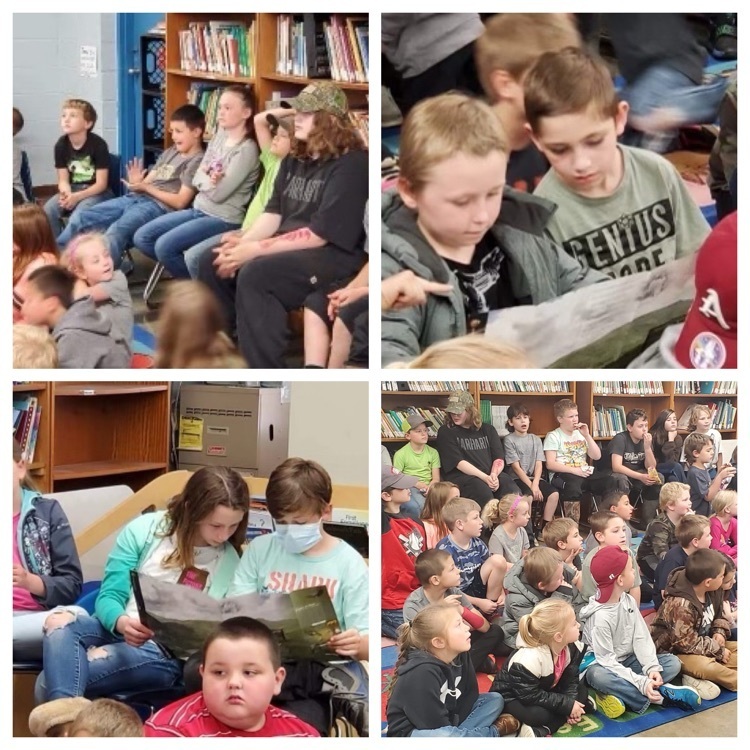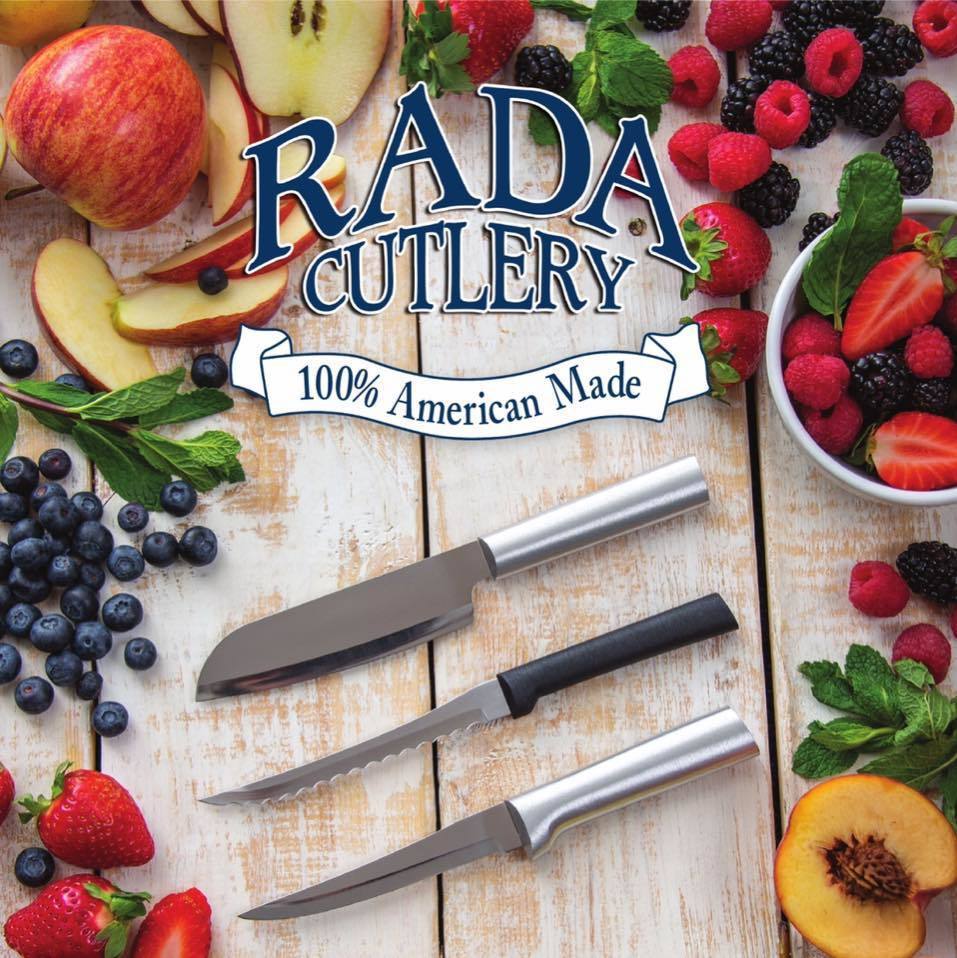 MJ's guest reader today was our very own School Board President, Pastor Andrew Campbell! Thank you for reading to our students!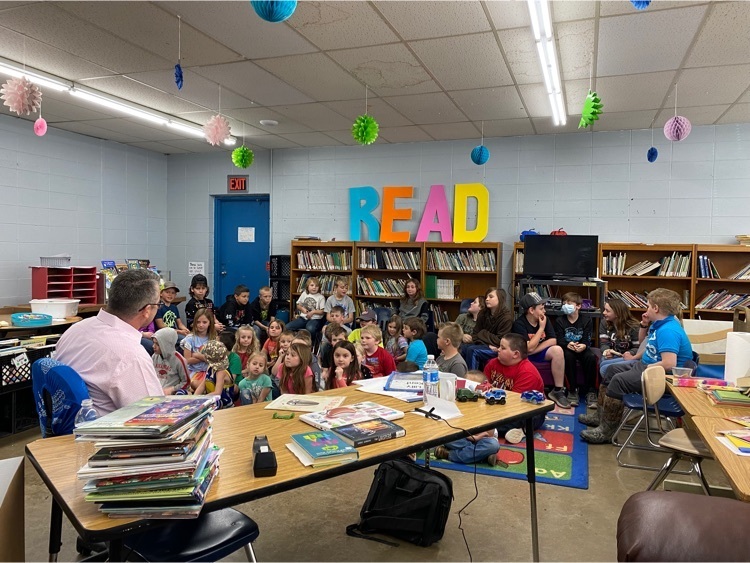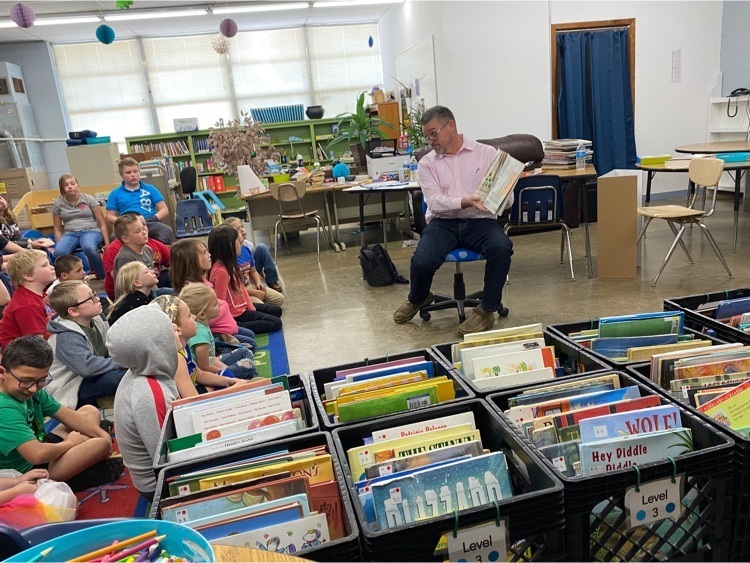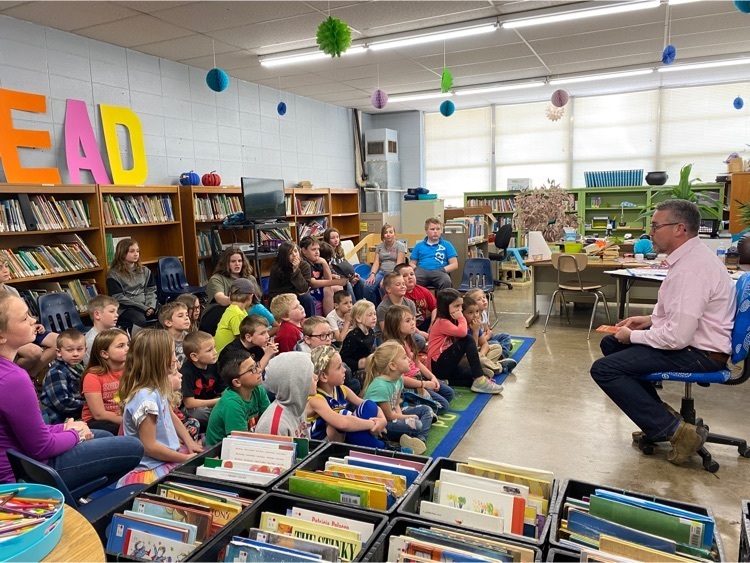 Kindergarten registration for Deer & Mt. Judea campuses will be on April 12th. Kindergarten registration for the Distance Learning Program is currently open.

Deer and Mt. Judea FFA members competed very highly at Arkansas Tech University in the North West Arkansas CDE Competition. There were over 1,300 FFA members competing, consisting of ALL schools geographically located in the North West District part of the state. Our FFA chapters had teams represented in Livestock Evaluation, Poultry Evaluation, Veterinary Science, and Milk Quality and Products. We would like to give a HUGE CONGRATULATIONS to 2 of our teams that qualified to go on to compete at the State CDE Competition! 👏 ❗️Deer Poultry - 4TH OVERALL ❗️Mt. Judea Poultry - 5TH OVERALL Good luck to these two teams as they prepare for State at the University of Arkansas next month!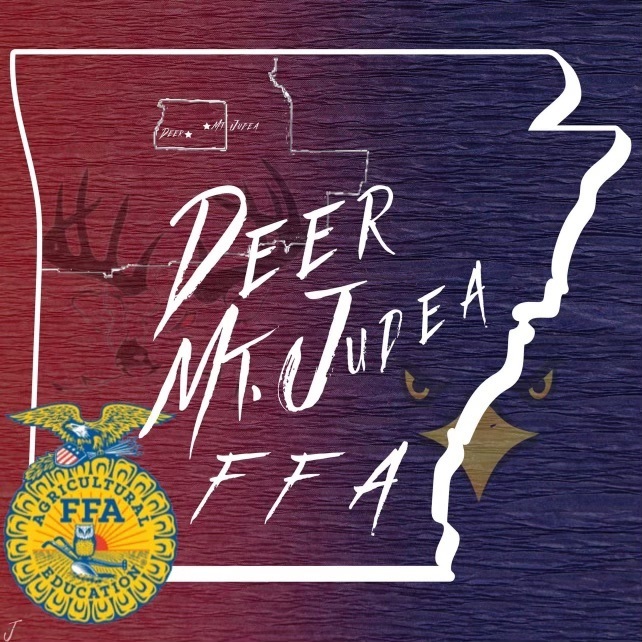 Thank you, Rena Leffert for coming to Mt. Judea and reading to K-6 and answering all the questions about EMT & fire fighting.

Let the Mount Judea Junior Class egg your yard! Order your candy filled eggs to be put in your yard, or pick up your candy filled eggs! Click the link below to download the order form.
https://5il.co/17944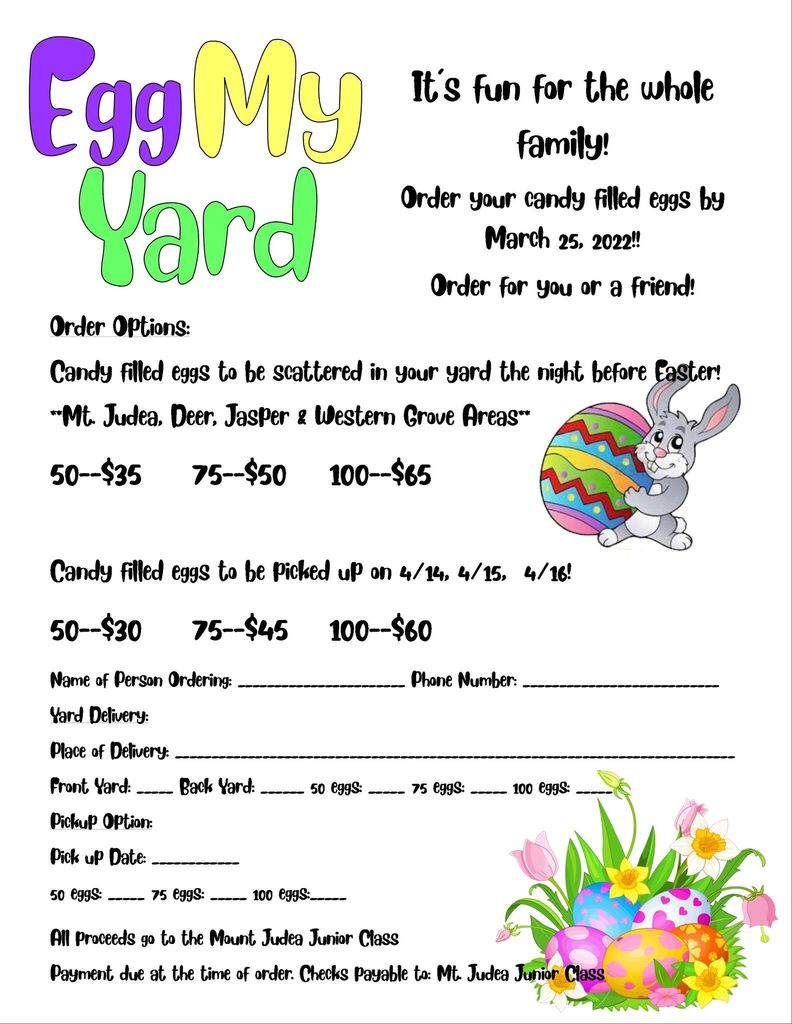 Thank you Mike Thomas for reading to our students today! They loved it!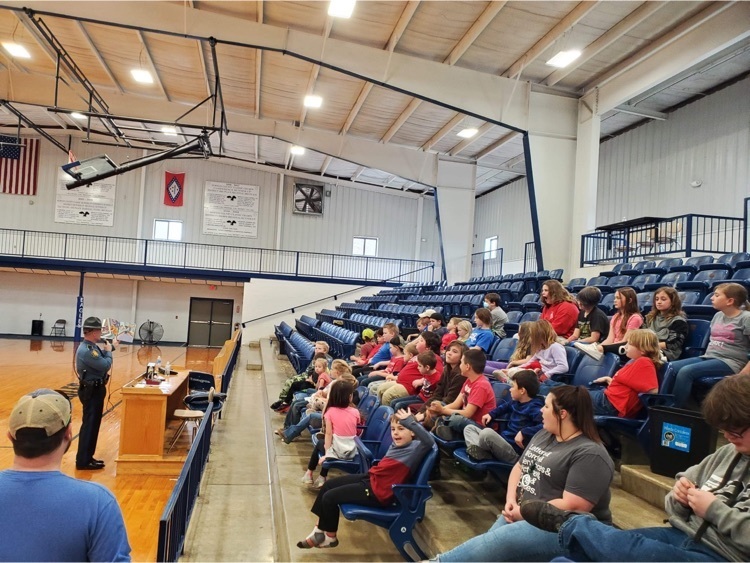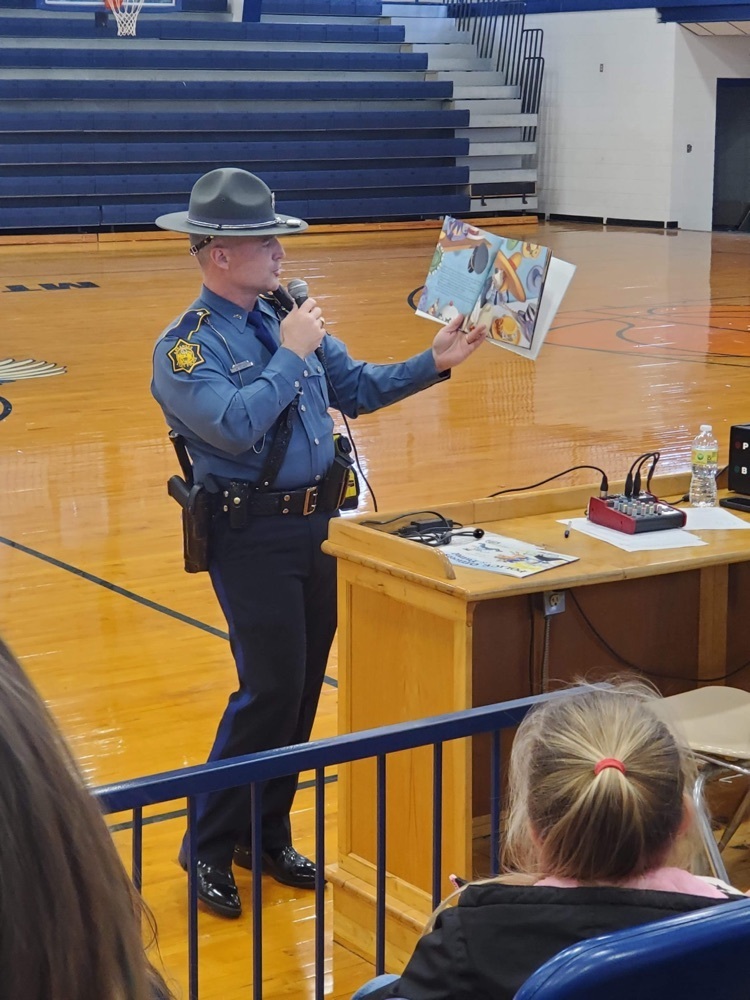 Deer vs. Omaha pee wee game will be March 18th. Games begin at 5:30at Omaha.

Thank you to our special guest reader today, Shelly Beth!! Books and pies…does it get any better?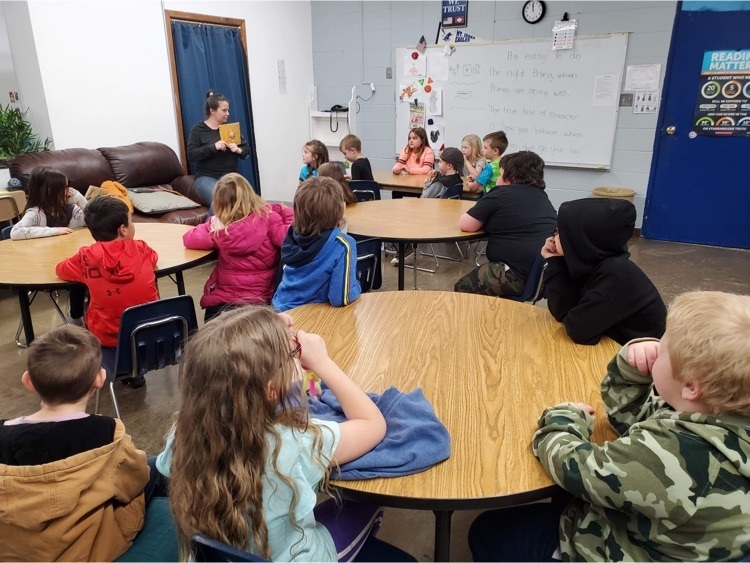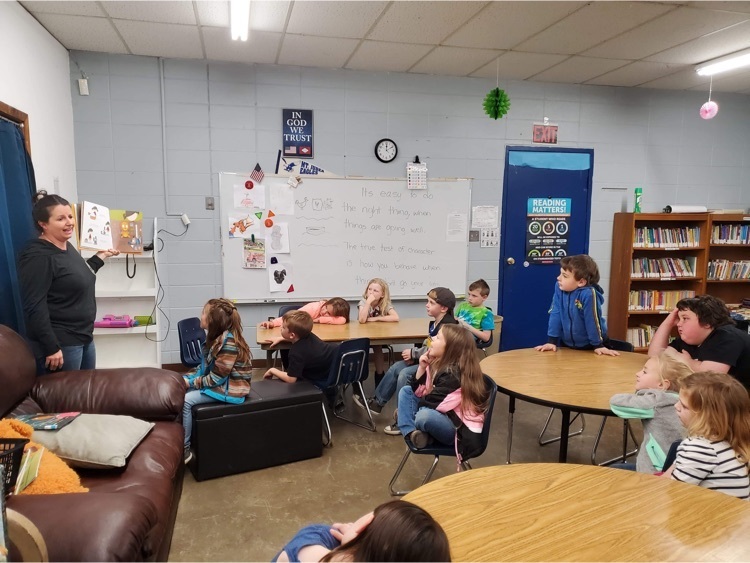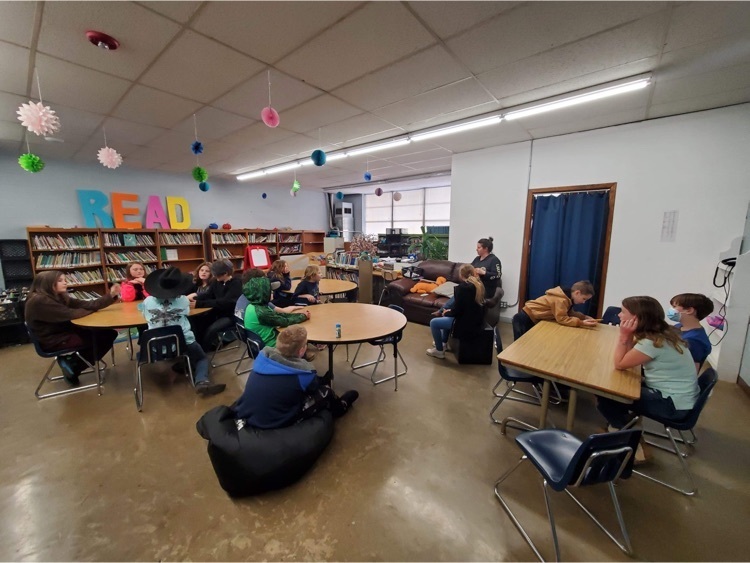 The Mt. Judea donkey basketball game scheduled for tomorrow has been postponed until a later date.

Deer and Mt. Judea FFA members recently traveled to Hot Springs and to Ft. Smith to compete in their respective CDE judging competitions. They had finishes in the Top 5 and Top 10 overall! Wish them luck next week as they travel to Arkansas Tech in Russellville to compete at Districts for a chance to qualify for the State CDE Contest!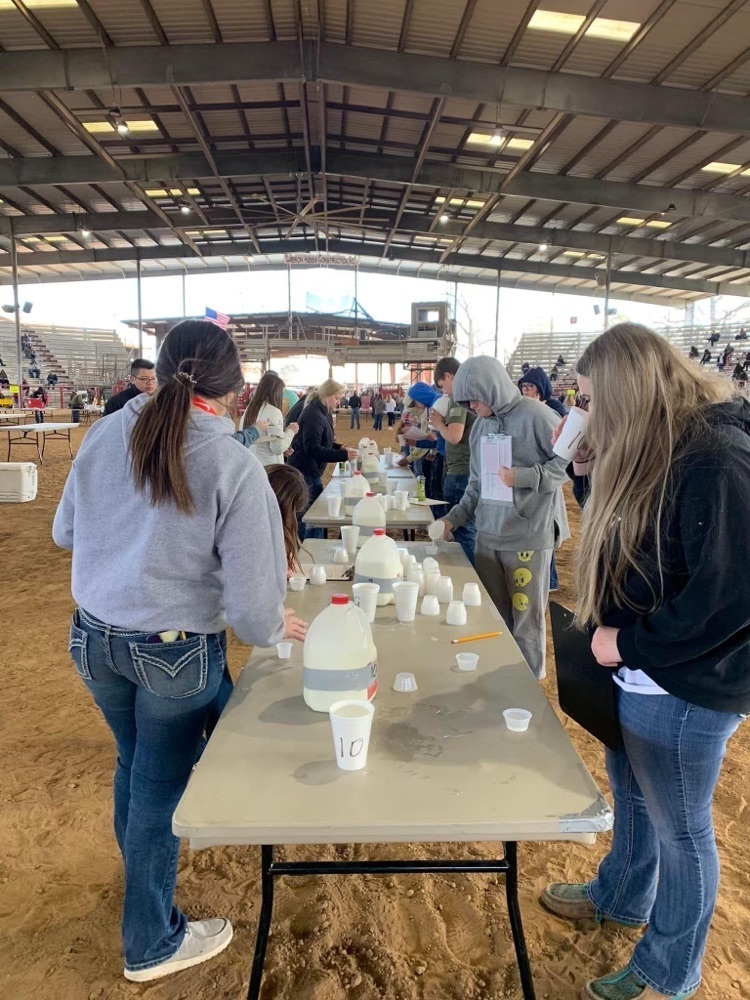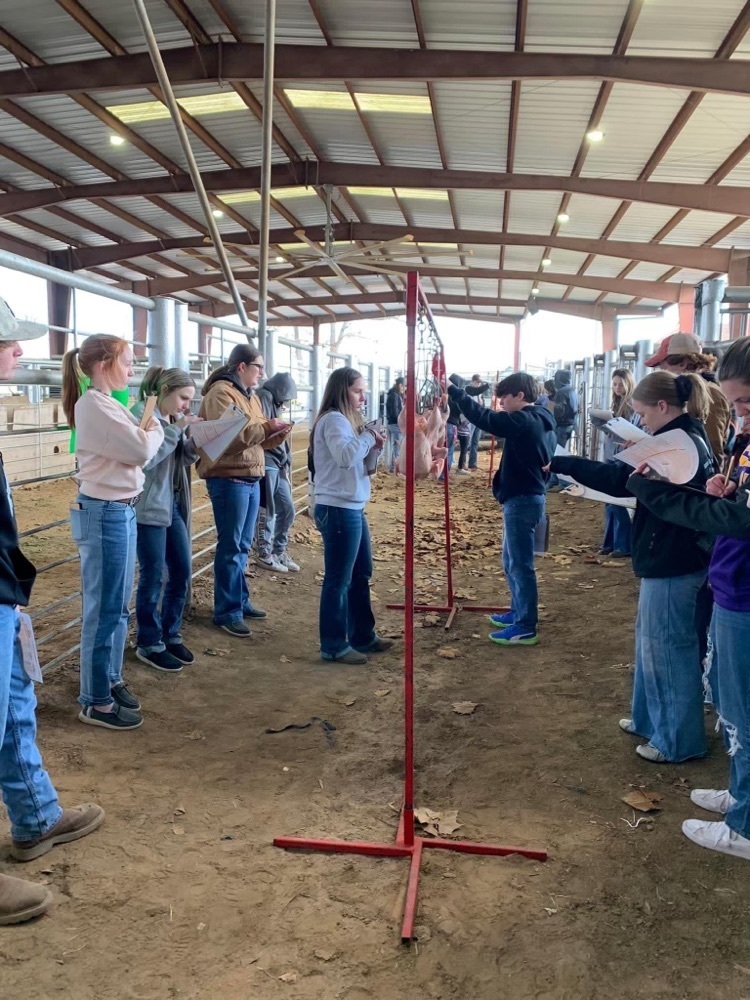 Meet Mango the Library Monster! Mango lives in our library at Mt. Judea. Sometimes he comes out to play and read with the kids.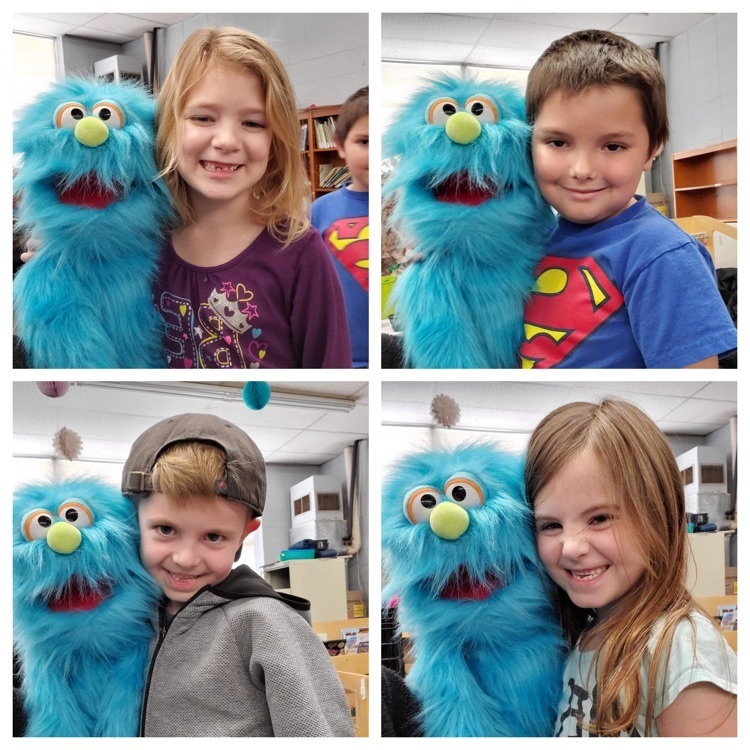 Retro Mt. Judea basketball tops are for sale. $1 each. Jerseys as far back as the late 80s. Contact Coach Hunnicutt for more information.