Come see us at Mt. Judea's Open House! We are excited for school to start and can't wait to see y'all! Come meet your teacher & see your classroom, get your schedule, and a ticket for free ice cream!!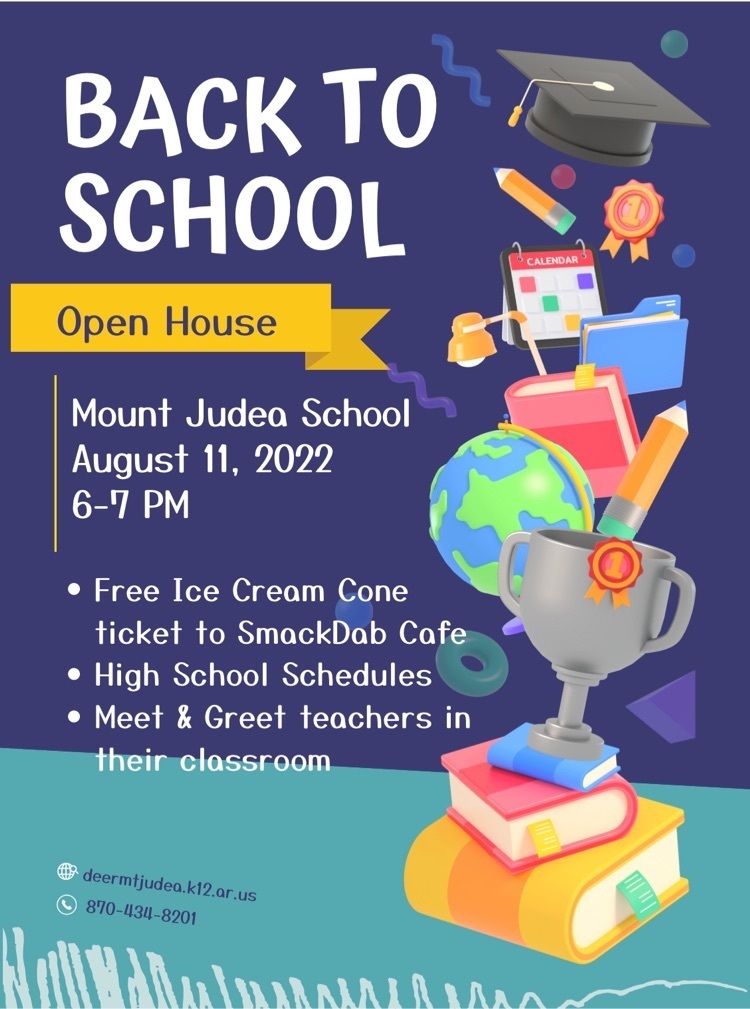 Mr. Wooten and Mrs. Martin are attending the ABEA conference in Hot Springs to prepare for the upcoming year in Business, Computer Science and FBLA.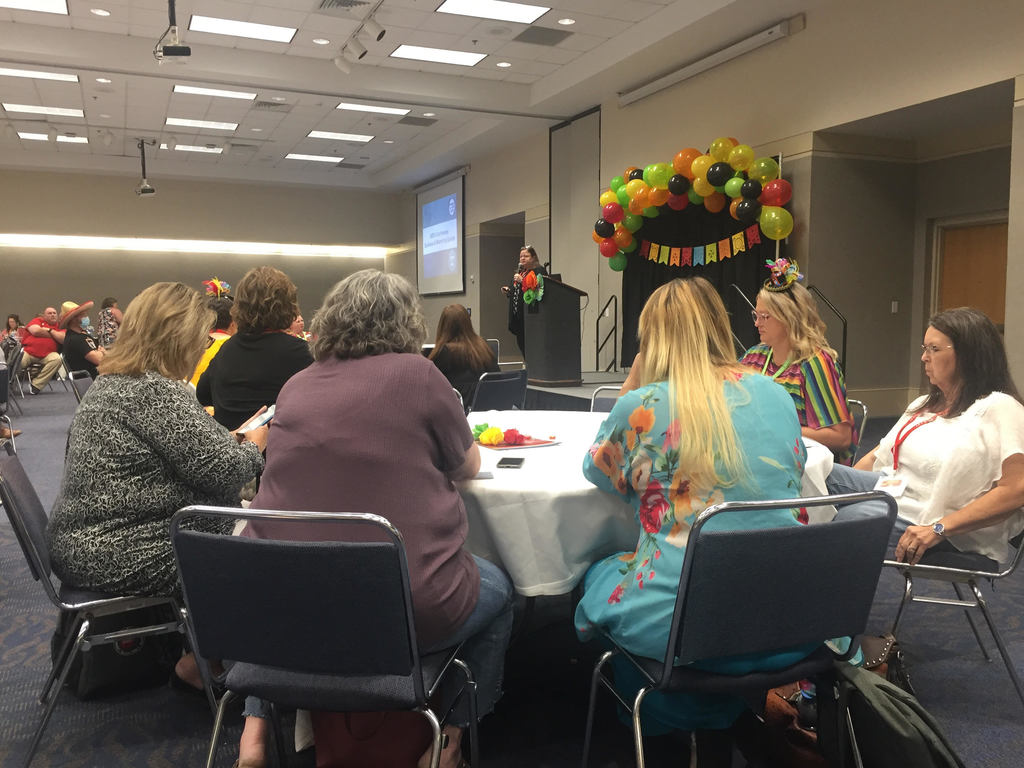 In light of all the questions we are receiving about the P-EBT programs we thought we should share this information with our district families. We hope it helps clear up some of the confusion. There are two P-EBT programs: School year (2021-22) P-EBT which only applies to on campus students only. They will receive funds of $7.10 for each day they missed in school instruction because they were quarantined/isolated or school was closed due to covid. Forms were mailed out to families and online forms posted which families could choose which one to fill out by July 29th and return them to the school. The school will then match that information with the attendance records in eschool and send that to the state. Then the state will send out the P-EBT funds to the families who qualified. Summer P-EBT which applies to all students in our district because we are a provision two school, which means all students are coded as eligible to receive free/reduced lunches. There is nothing that the families need to do at this time for this program. Each student should receive a P-EBT card with $391 loaded onto it. This will come directly from the state and does not go through the school district. Everyone who qualifies for P-EBT will receive a new card issued to the family by mail in the student's name. The cards will be mailed in a plain white envelope addressed to the student. Families should keep the new P-EBT card until all benefits have been issued.

Deer & Mt. Judea Open House will be on August 11th Deer: 5:00 - 6:00 PM Mt. Judea 6:00 - 7:00 PM First day of school is August 15th

There will be a Digital Learning Program Meet & Greet at the Boone County Library Tuesday, August 9th from 4:00 PM to 6:00 PM. Come out and meet our team and learn about our Digital Learning Program!

The PCLS Bookmobile will be at the Sand Gap General Store this Friday, July 22nd.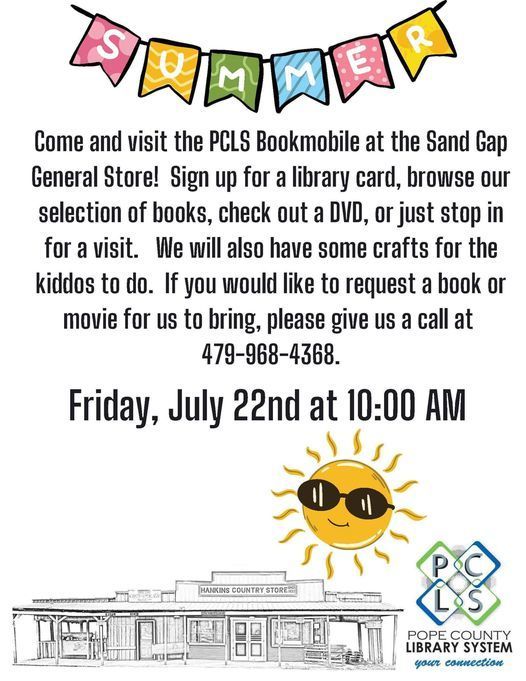 Job Opening: Elementary Teacher at the Deer campus. You can fill out an online application here:
https://forms.gle/xNTJjsaqM4fwLbtE7
Paper applications are also available for pickup in the main office.

There will be Golf practice on Thursday, July 21st at 9:00 AM at the Deer campus.

Deer/Mt. Judea technology staff and business teachers met today to discuss the upgrading of the business labs at both campuses. Deer and Mt. Judea both received $36,459.90 from the Mobile Applications Development startup grant. Each campus will be purchasing 26 new workstations and 26 new tablets for the business labs. The upgrades should be in place before the beginning of school on August 15th. Pictured: Henry Wooten - Deer Business Teacher, Yalonda Martin - Mt. Judea Business Teacher, and Andrew Rocole - Technology Coordinator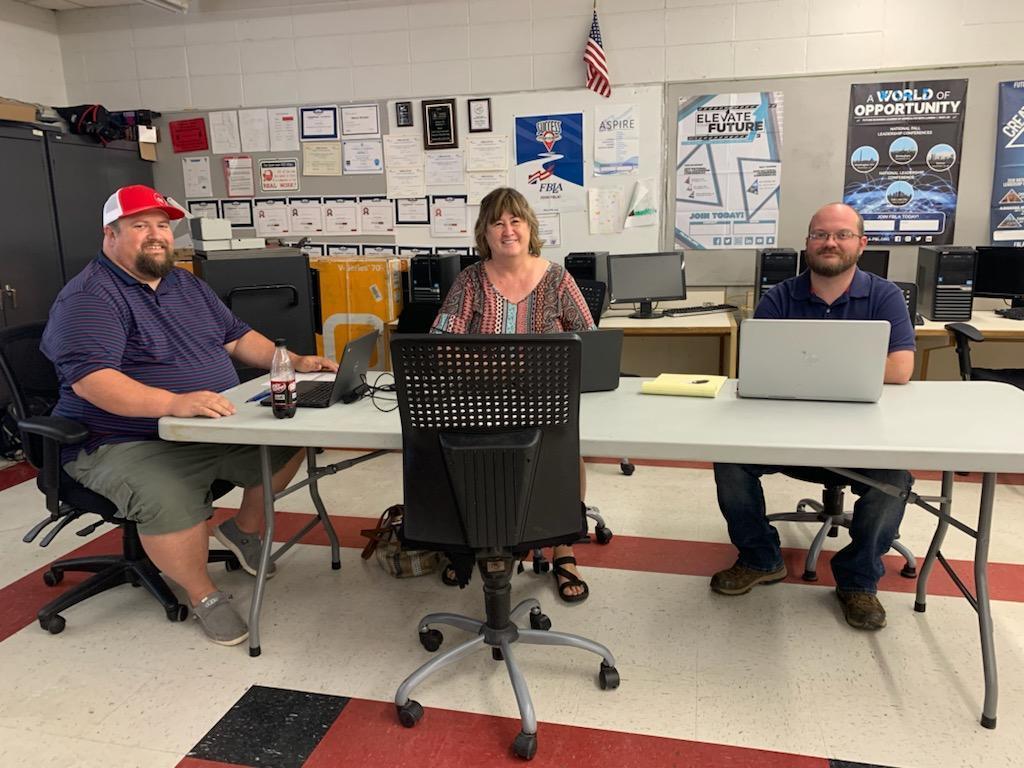 Pandemic-EBT (P-EBT) is a federal program designed to provide food support to families with children who were receiving free and reduced-price school meals and missed school for COVID-related absences. It can help families pay for food when students are absent from school due to a COVID-19 related isolation/quarantine. The Division of Elementary and Secondary Education (DESE), in collaboration with the Department of Human Services (DHS), received approval to operate this program in response to the COVID-19 related school closures for school year 2021-22. To be eligible a student must: Qualify for free and reduced priced meal, AND Have been absent from school due to COVID-19 isolation/quarantine We will be mailing forms to all our families or you can use the Google Form below to submit. Everything needs to be submitted by July 29th.
https://forms.gle/9So37yMryVp6C9iA9

Deer Basketball Practice Schedule Junior & Senior Boys Camps are TBD


You don't want to miss this! Wednesday June 22, 6-8pm @ Newton County Fairgrounds 🍔Cookout ✋Silent action 🐮Cow Patty Bingo See ya there!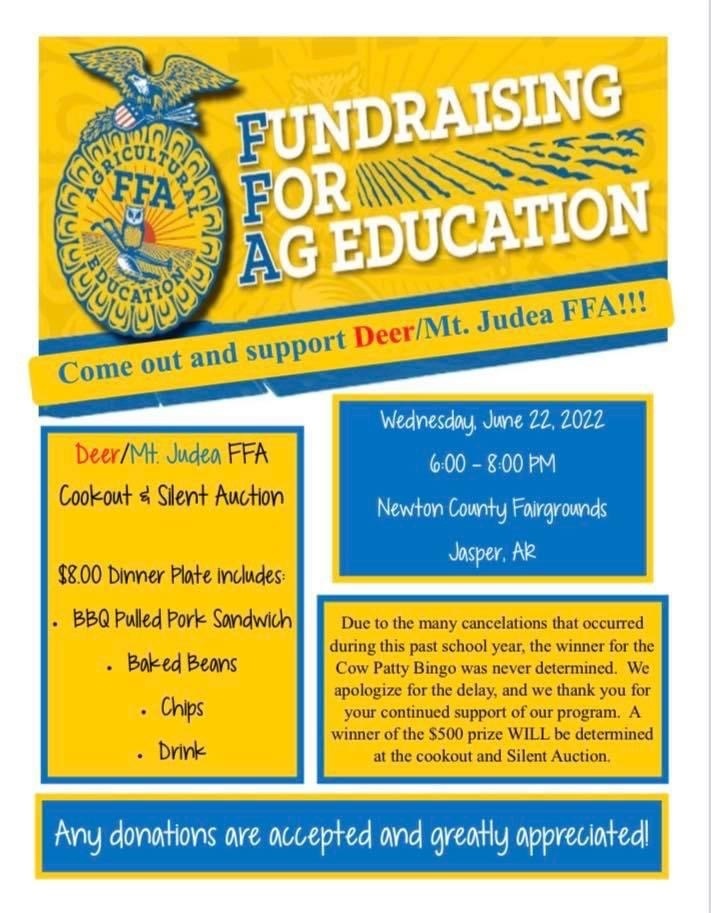 Deer Basketball Open Gym Meet & Greet

See you there!!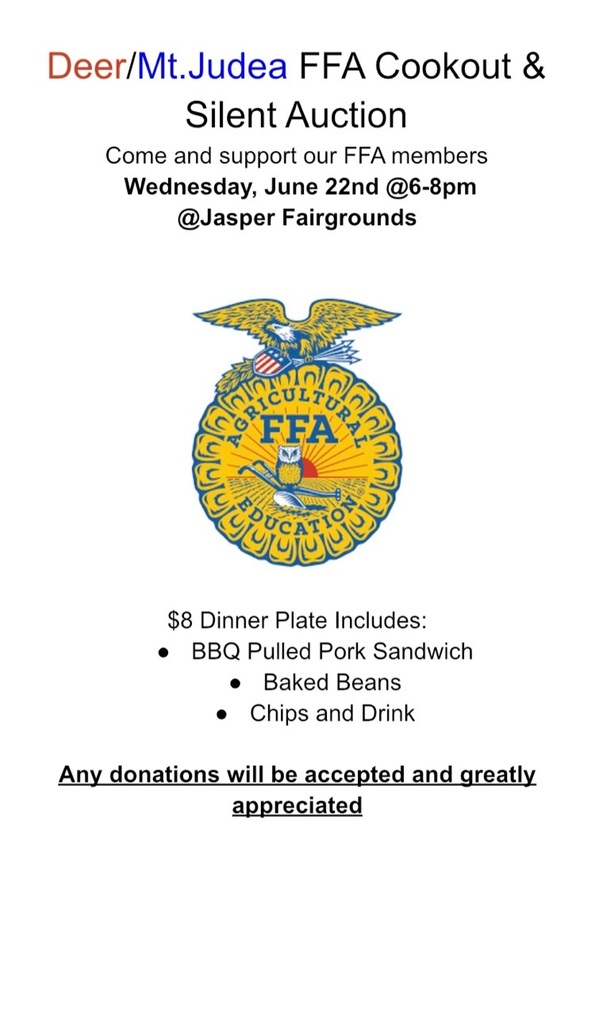 There was an error on the 2022-2023 Calendar posted on the website. The first day back to school is August 15th.

We're excited to have Mr. Tim Stewart and Mr. Nathan Windel back with the Deer staff! Joining them is Ashley Miller as the district school nurse

Reminder: Deer's highschool athletic & academic banquet is tonight at 6:00 PM.

Deer 3rd grade students learning about static electricity. They used a balloon to demonstrate how static electricity can control and move water.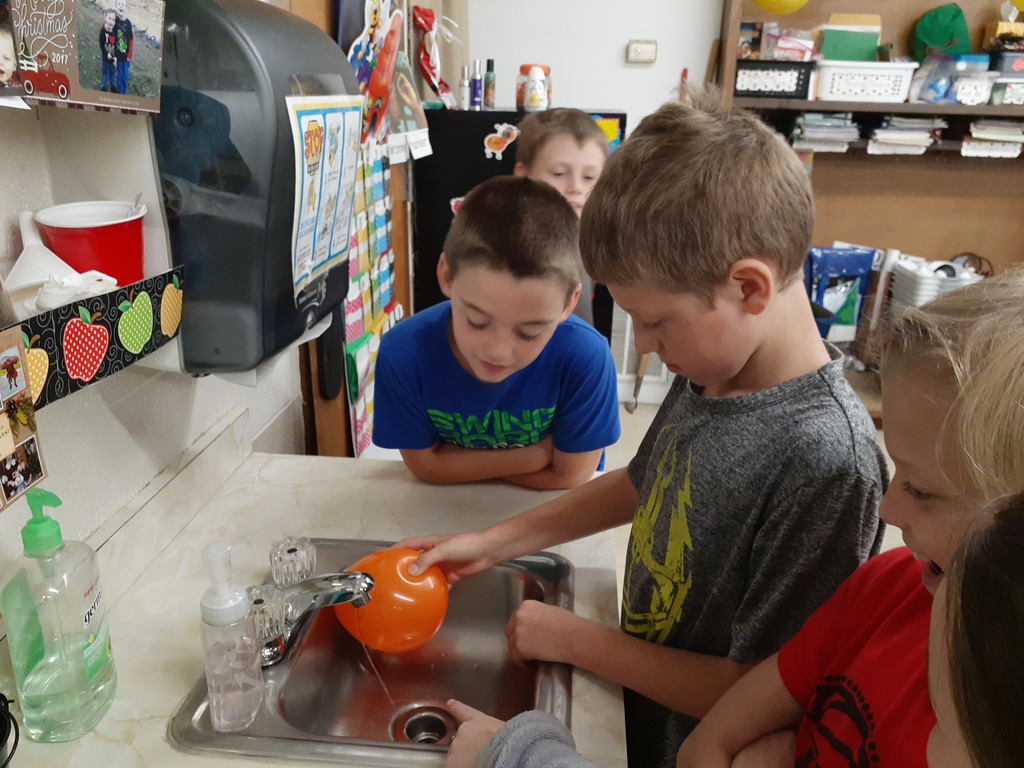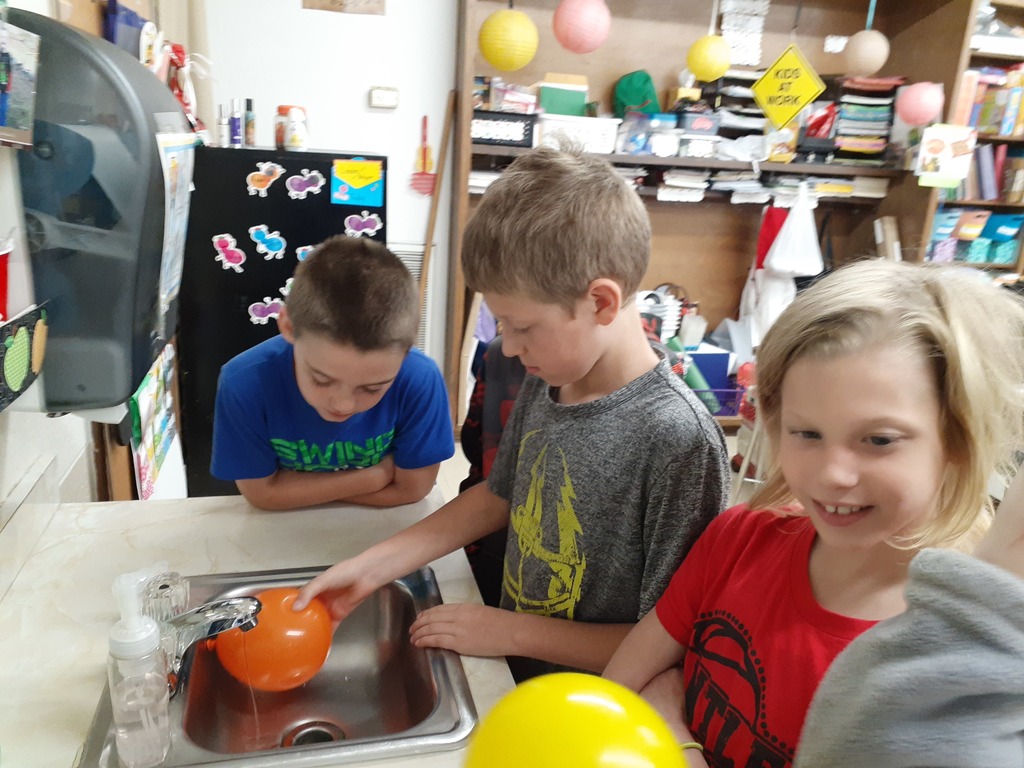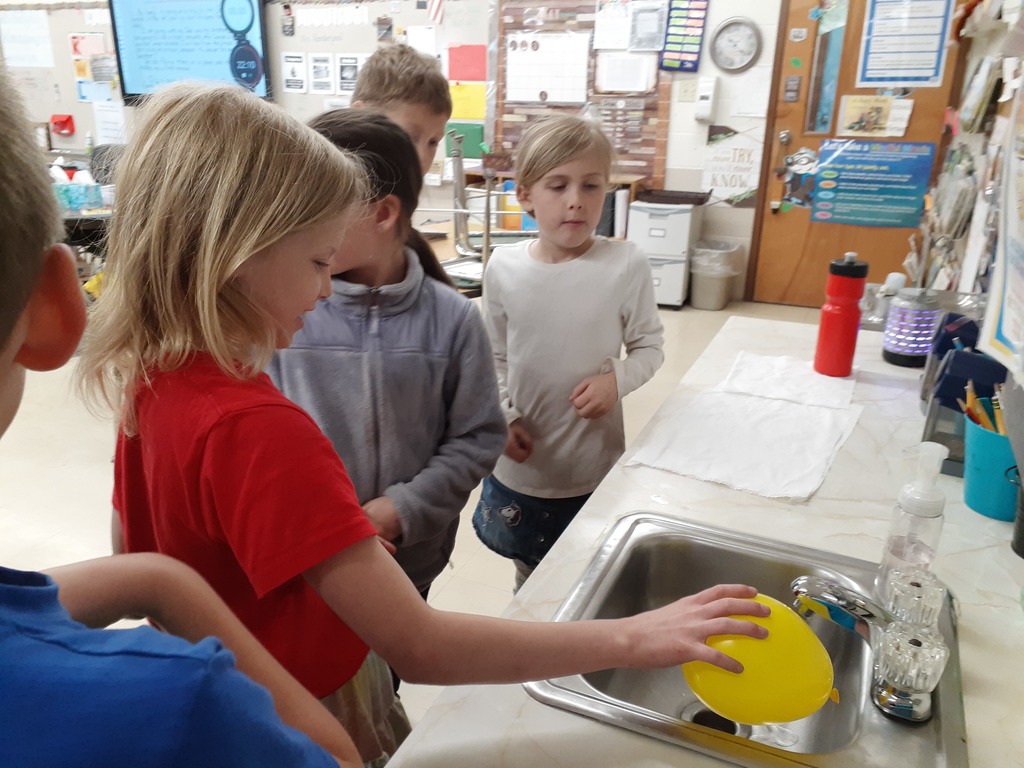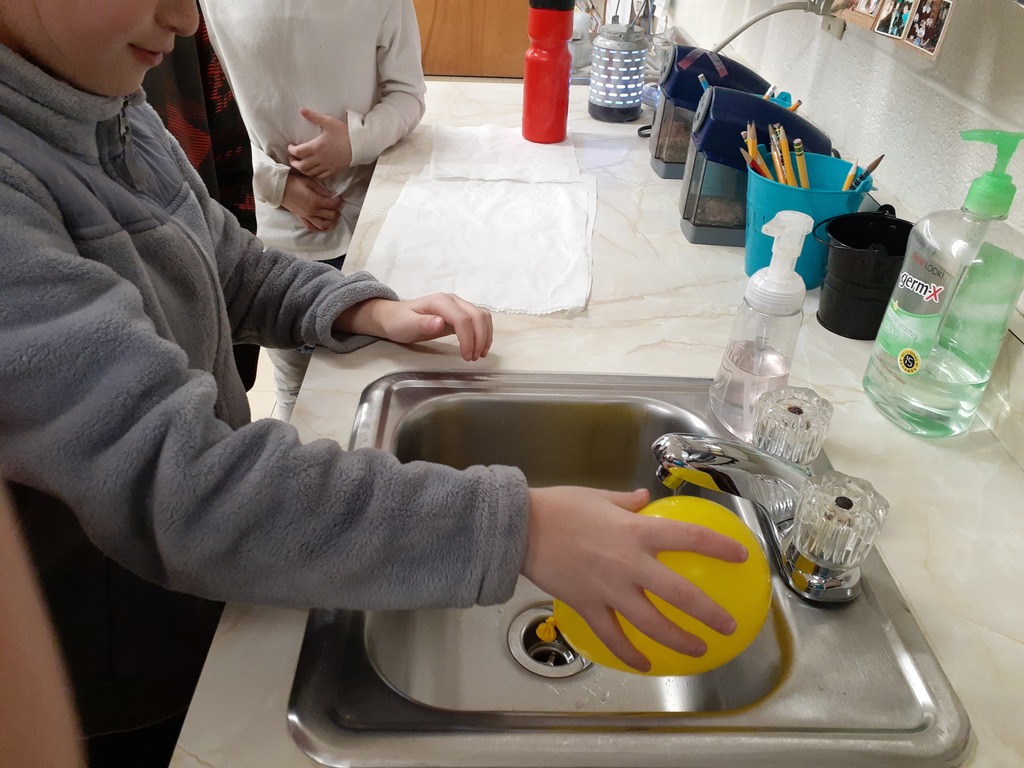 Reading Café with Deer Elementary's 4th Grade Class.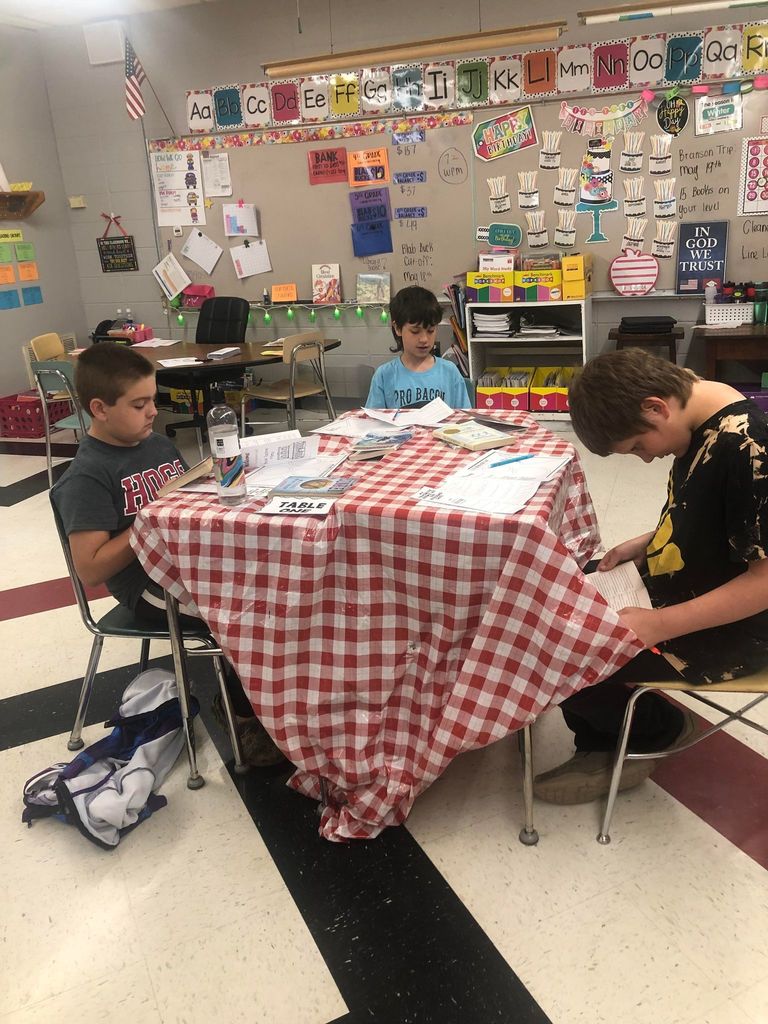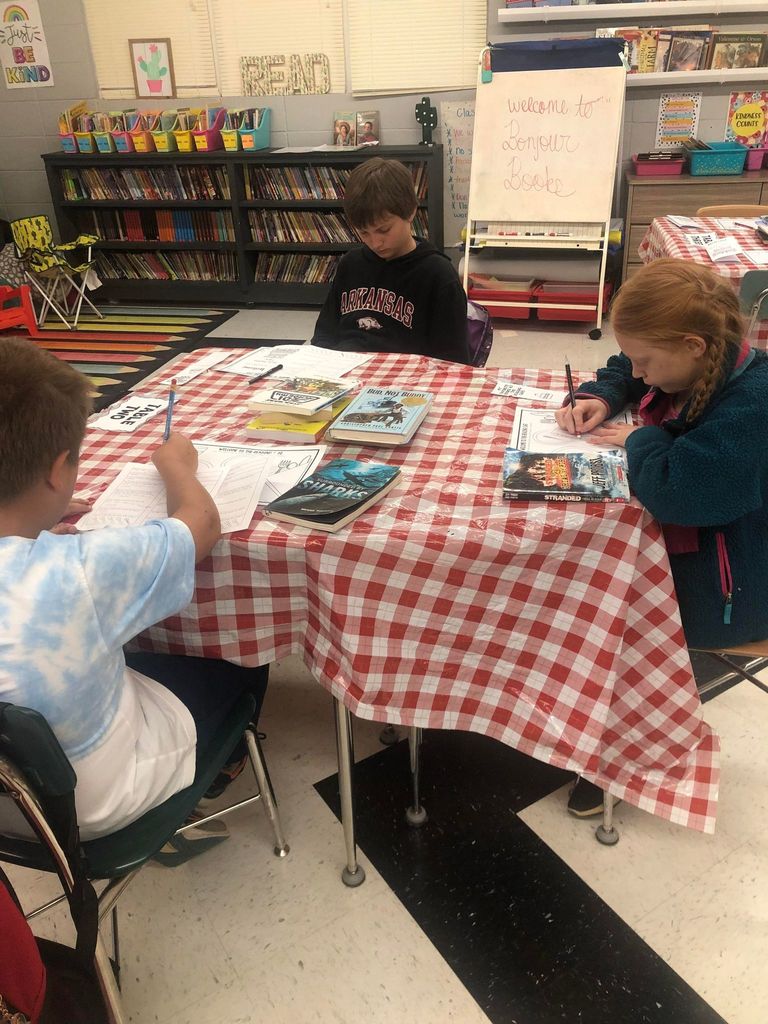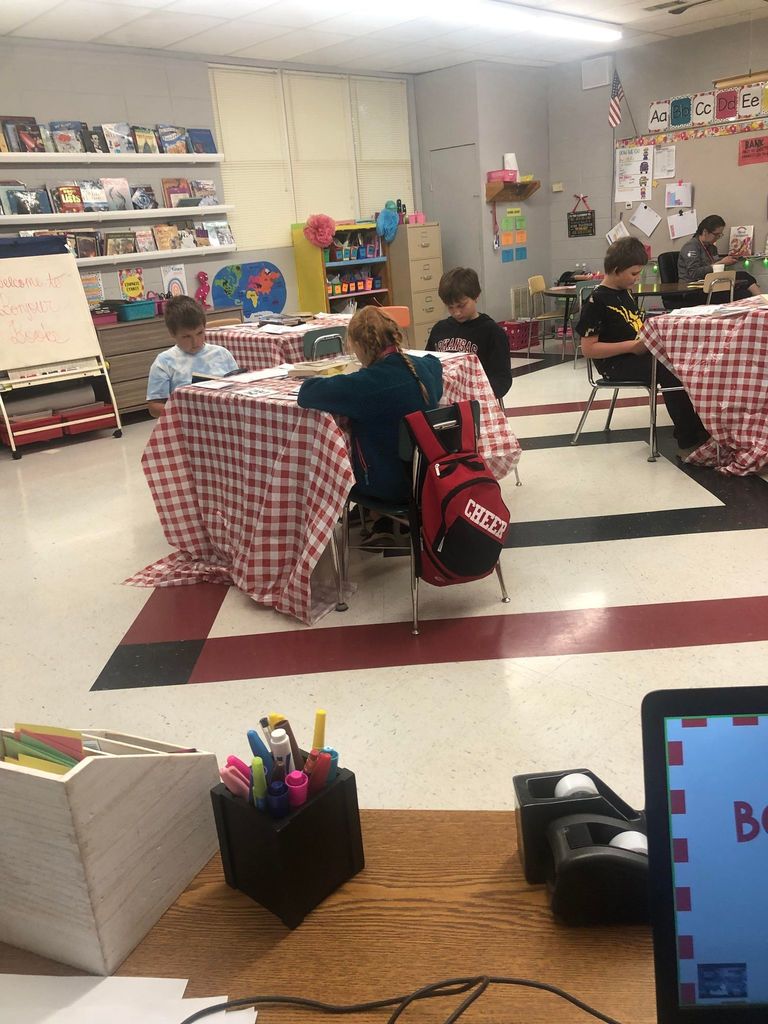 Mr. Smith and his 3rd-6th grade District Science Fair winners participated in the 2022 OUR CO-OP Regional Science Fair on May 11th, 2022. Sawyer Cross 3rd Grade, won OUR CO-OP Regional Engineering Specialty Award and a $10.00 certificate. Sawyer was the only third grade student to compete in the Regional Science Fair and competed in the 4th-6th grade band. 4th Grade Team Members Eli Smith & Elijah Parks won OUR CO-OP Regional Engineering Friendship Team Building Specialty Award. Team members Kason Keenom 4th grade & Audie Robbins 5th grade, competed in the 5th Grade OUR CO-OP Engineering Team and won 1st place OUR CO-OP K-6 Regional Science Fair Team. Mr. Smith's science students also participated in the 3rd-6th grade engineering activities at the OUR CO-OP and built catapults with limited resources. Students were given 3 tasks to complete with only 3 tries at each. 1).Building a functioning catapult that could fire a projectile 2). Fire their catapult at a known distance and hit the target 3). Fire their catapult at an unknown distance and hit the target. Students who were able to achieve this were given stamps for recognition. All of Mr. Smith's students completed tasks 1 and 2 and students Eli Smith, Kason Keenom and Jonathan Navas completed all 3 engineering tasks successfully. After the science fair, Mr. Smith and his students celebrated with pizza and ice cream, for a job well done representing our school and district.