Deer's 8th-12th grade students attended the University of Arkansas for a tour of the campus. Thank You @UofArkansas for the tour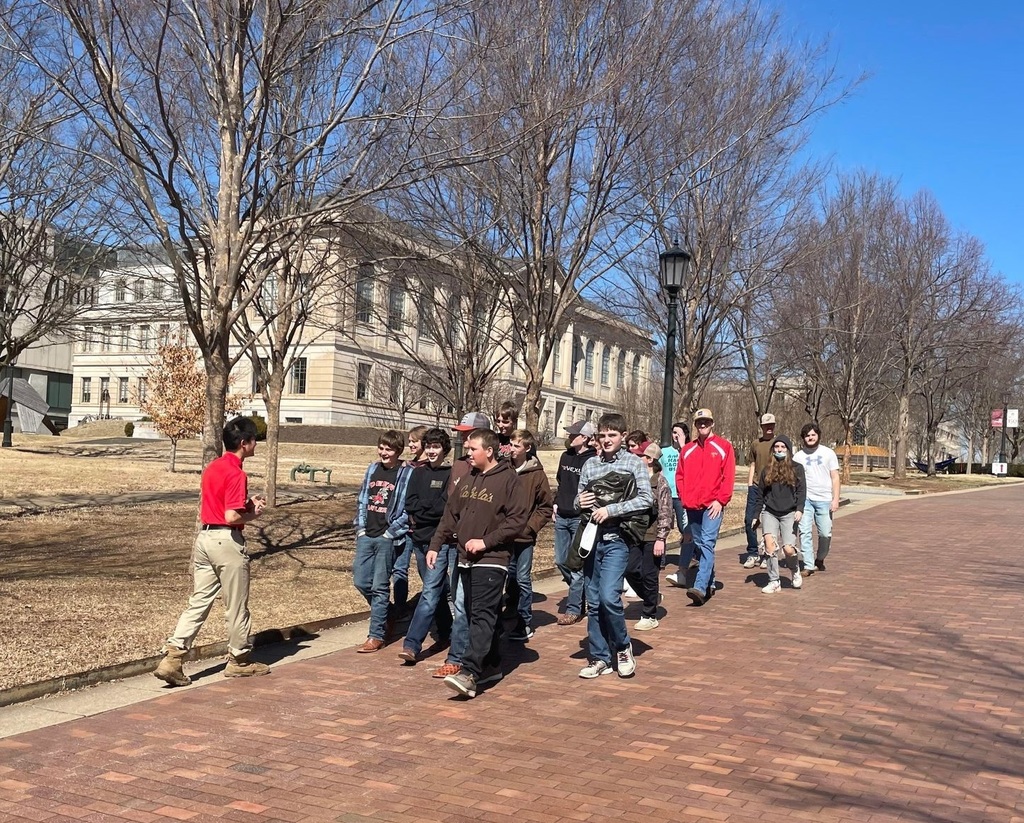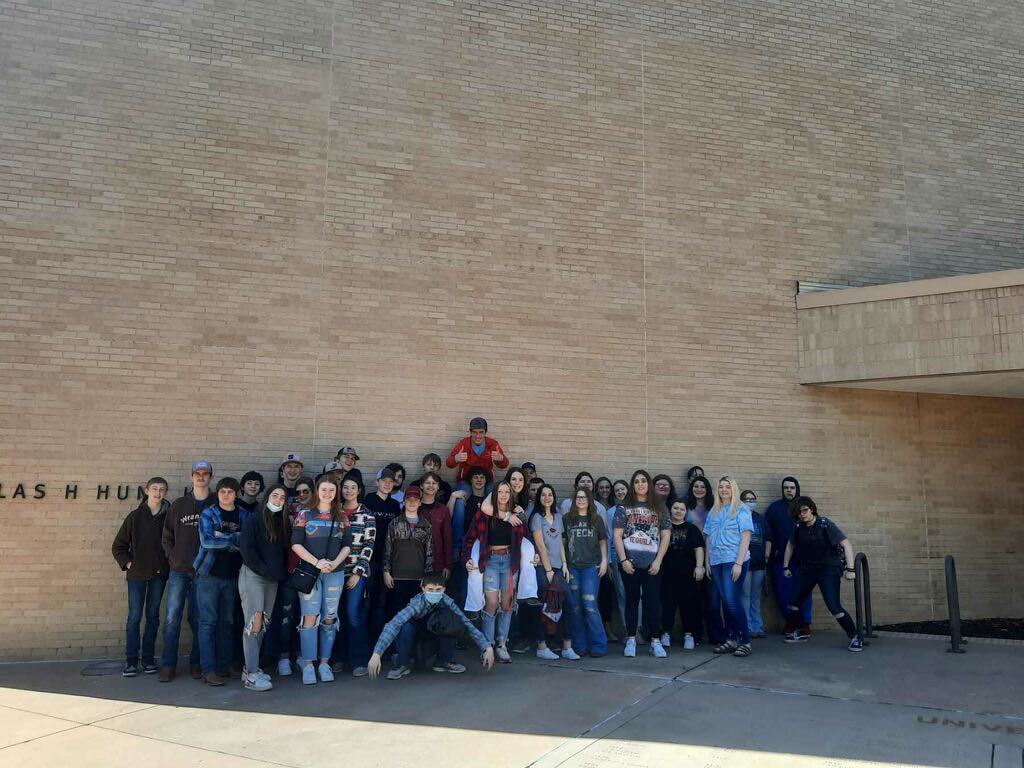 Mt. Judea Elementary had a blast celebrating 100 days of school yesterday. Thank you, Parent-Teacher-Partnership group for purchasing shirts for all the students to decorate! Winners of the Dr. Seuss coloring contest. Not all winners are pictures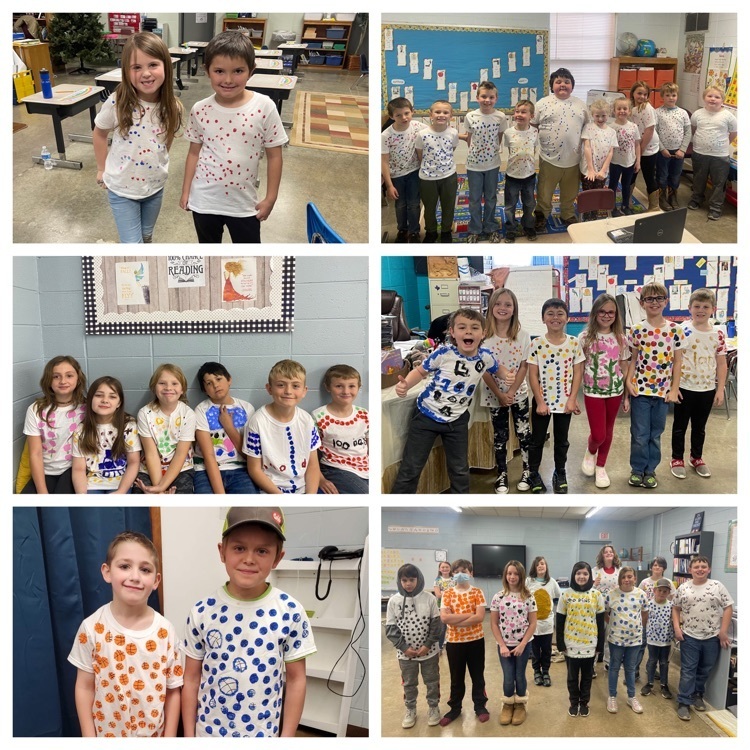 Come out and support Deer FBLA !

For anyone interested in playing Pee Wee basketball at Mt. Judea, grades 3rd - 6th, there will be practice after school today until 5:15

Mt. Judea spent last week celebrating Dr. Seuss and reading! Even got a visit from Cat in the Hat!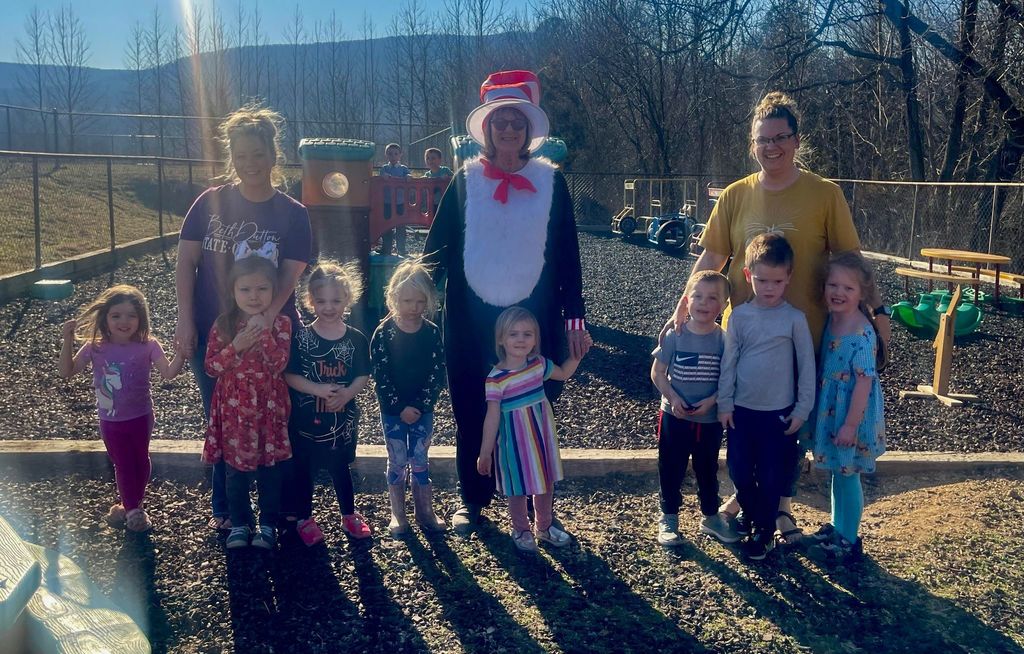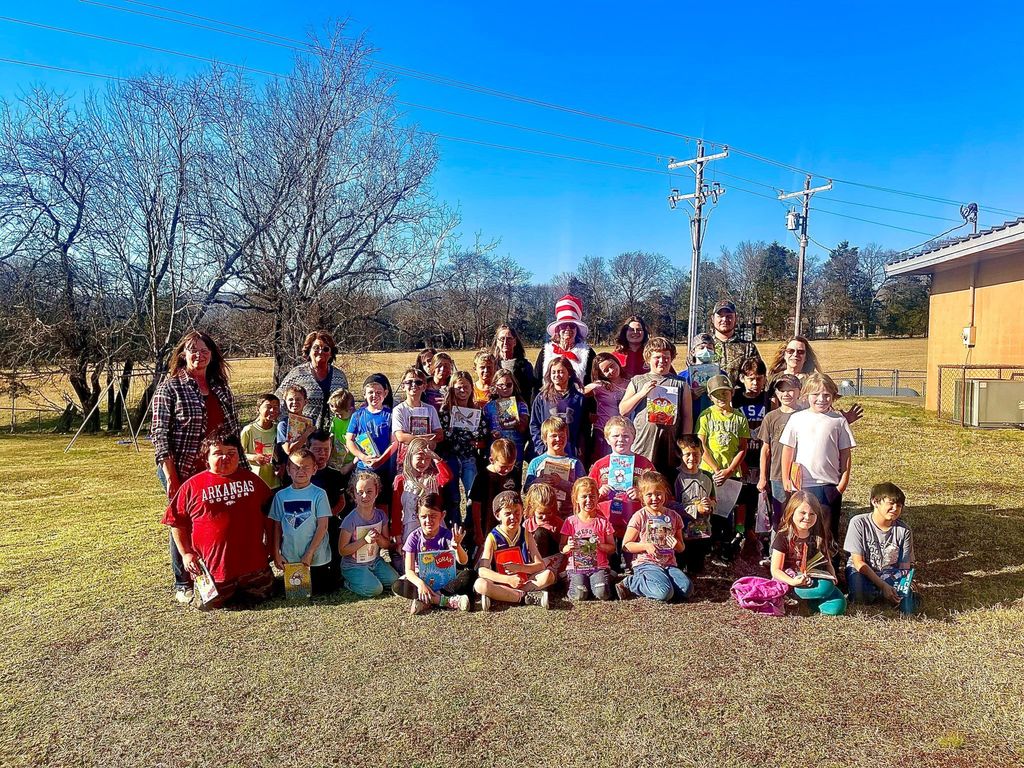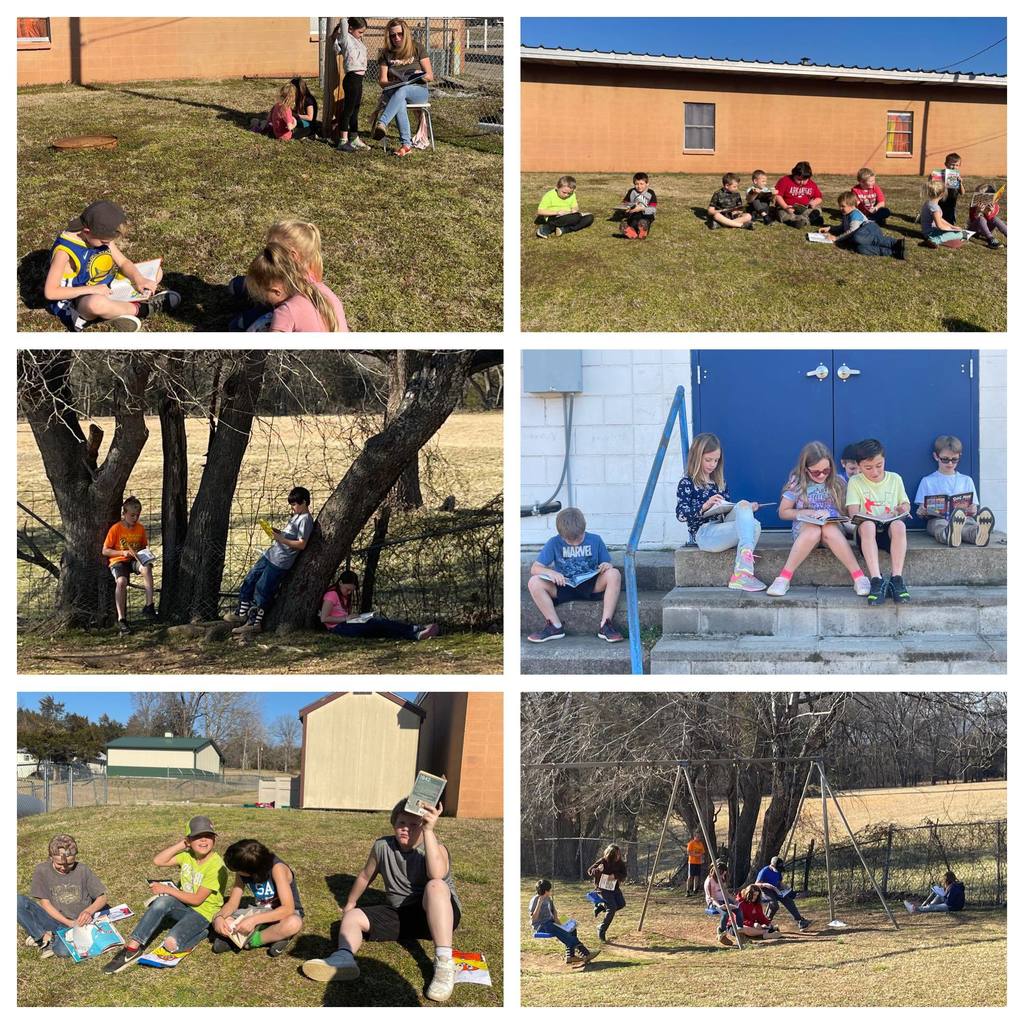 Deer students celebrated Dr. Seuss week & 100th day of school today. Congratulations to the winners of our coloring contest! Great work!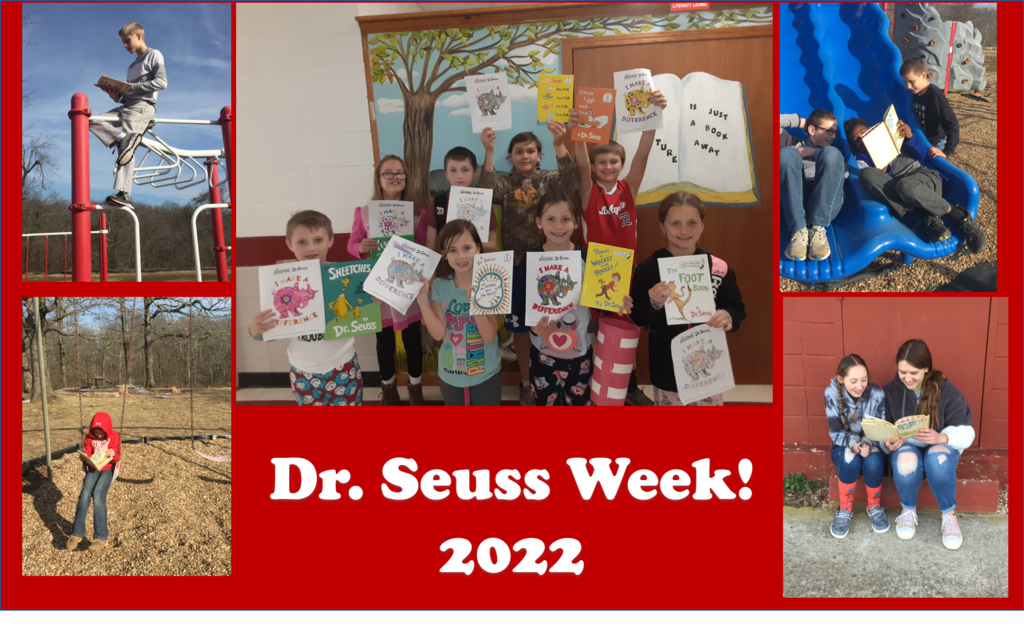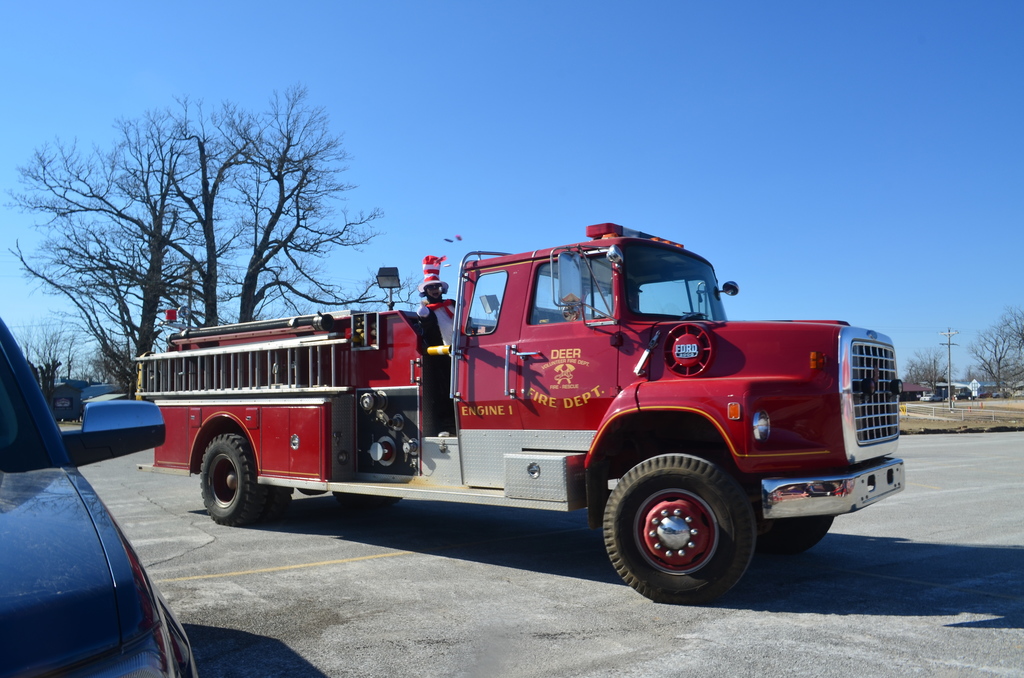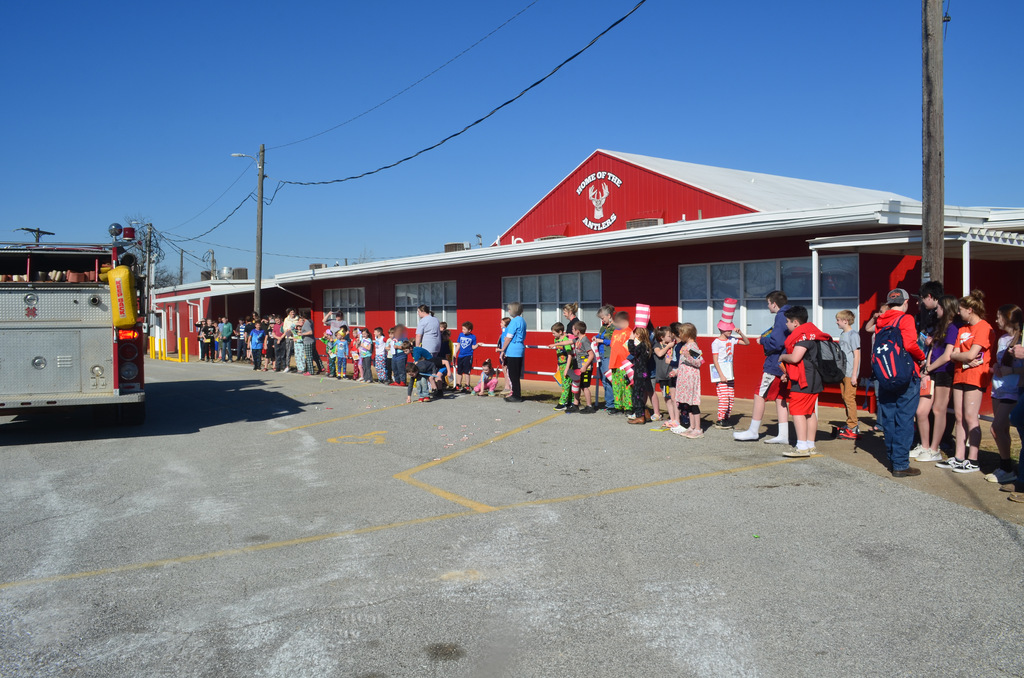 Mt. Judea Students we are kicking off this week by celebrating READING!! 📚📖❤️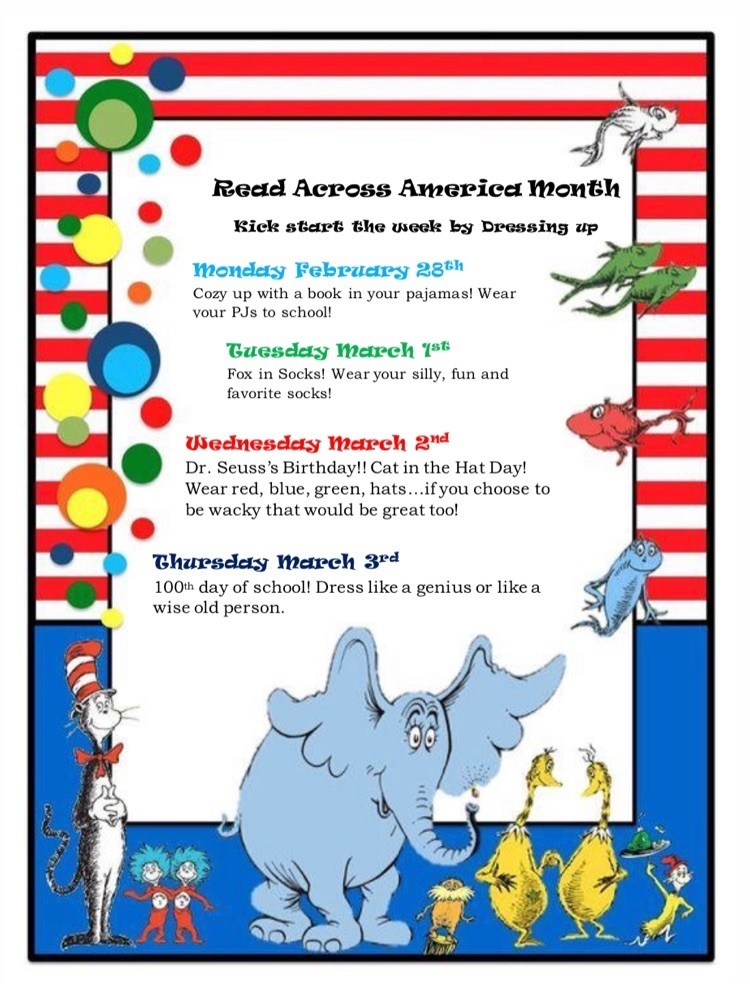 Deer/Mt Judea will be in session tomorrow, February 28th. Drivers use your discretion.

Parents, In the month of March, we are asking you to participate in the RISE Reading Challenge with your children. Here is a calendar with a different reading challenge activity for each day of the month. I can't wait to hear about your favorite books! #RISEArkansas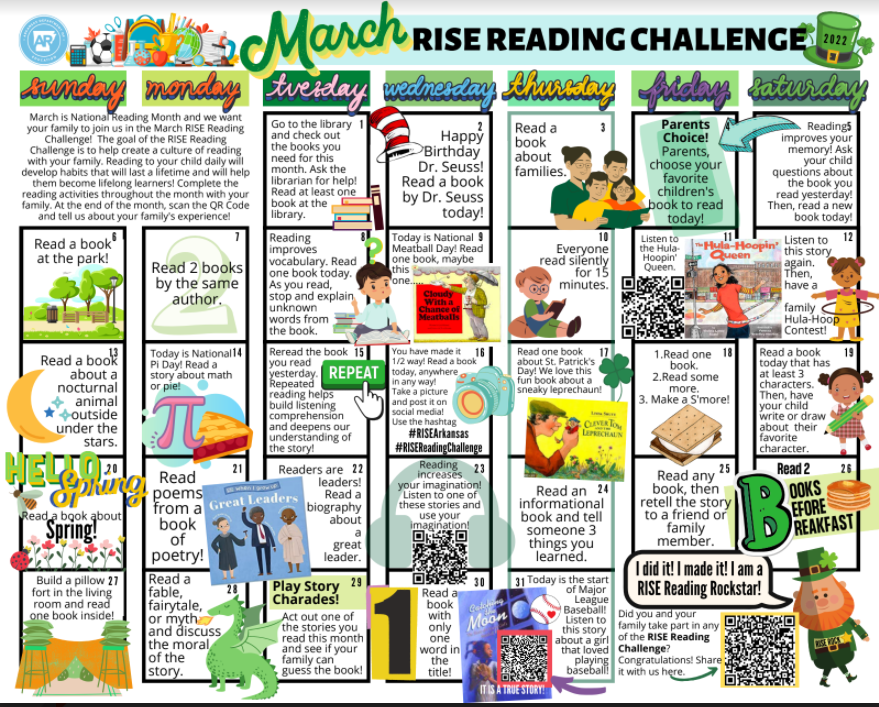 AMI day tomorrow, February 24th. Students please continue to check your Google Classrooms and attend your Google Meets.

Deer and Mt. Judea FFA members started off National FFA weeks by going to Harrison to a CDE workshop. These students had teams represented in Livestock Evaluation, Poultry Evaluation, Veterinary Science, and Milk Quality and Products. Career Development Events goal is to develop individual college and career readiness skills through personal growth and premier leadership. Good luck to our FFA members as they begin their "judging season"!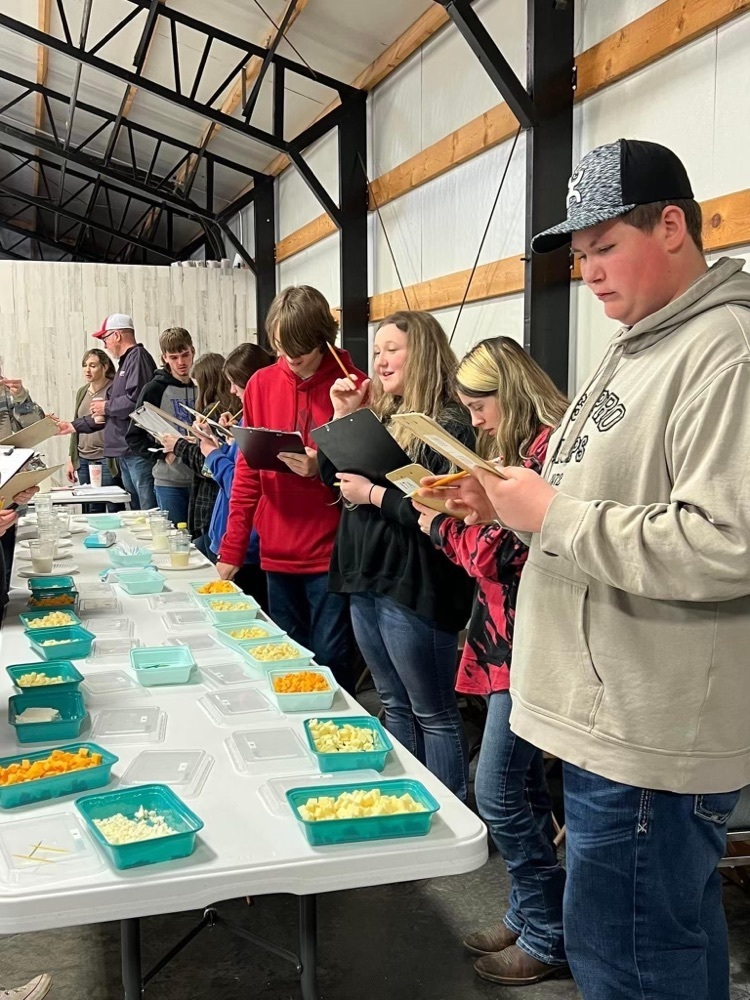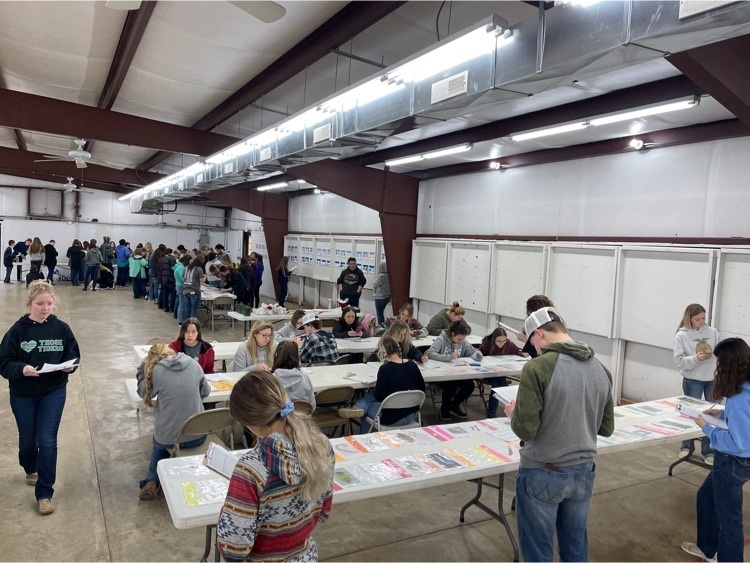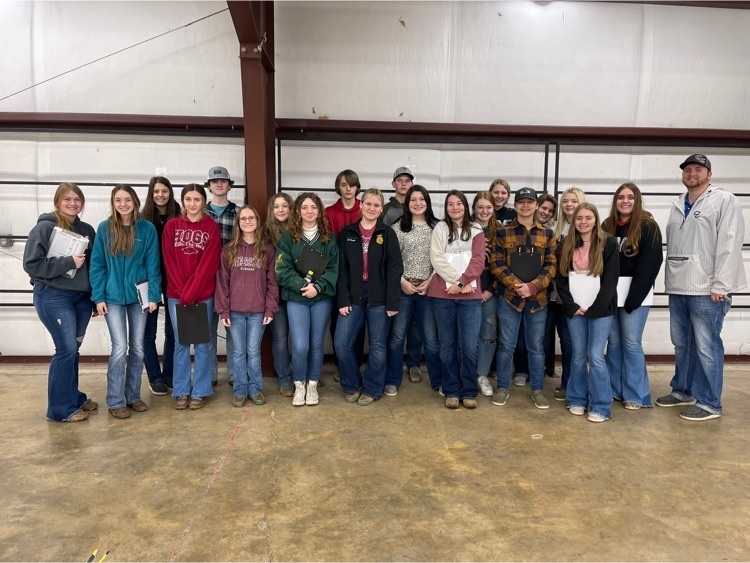 Deer/Mt. Judea will transition to an AMI day tomorrow February 23rd due to weather. Students check your Google Classrooms and attend your Google Meets.

School Bus Driver Appreciation Day! Thank you!

If you have not signed up for phone notifications for school closings and other announcements and would like to receive them, please fill out the form below.
https://forms.gle/aB9t9HzxGYcX58L9A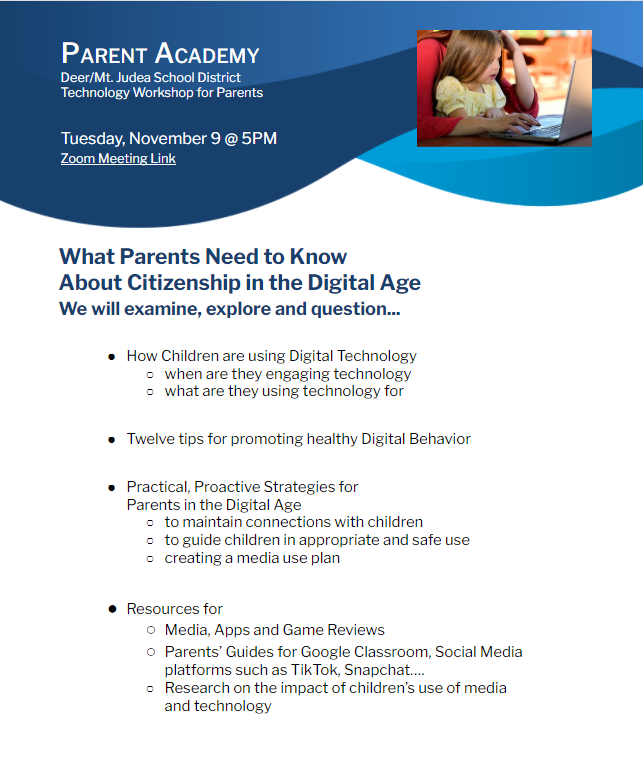 Reminder: No school tomorrow, February 21st.

Deer Students: Dress up to celebrate Dr. Seuss week next week!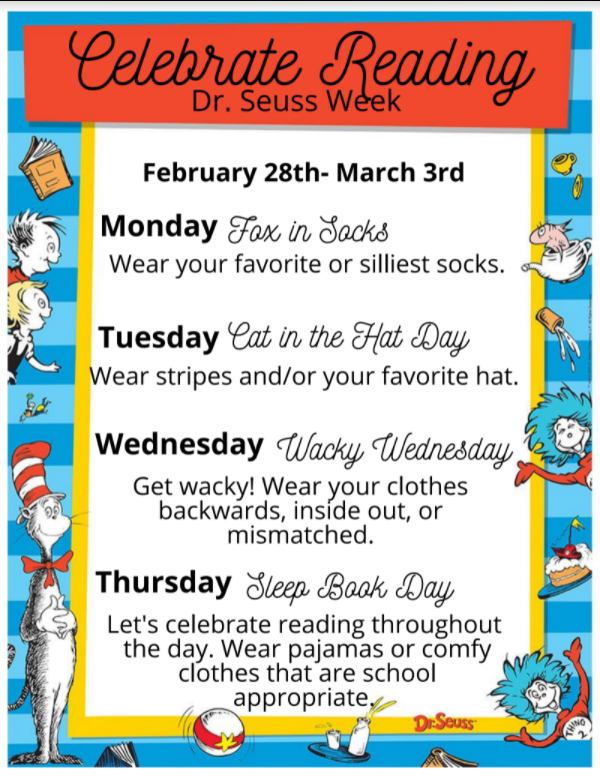 Don't miss the Dairyland Donkey Basketball game @ Mt. Judea, March 12, 2022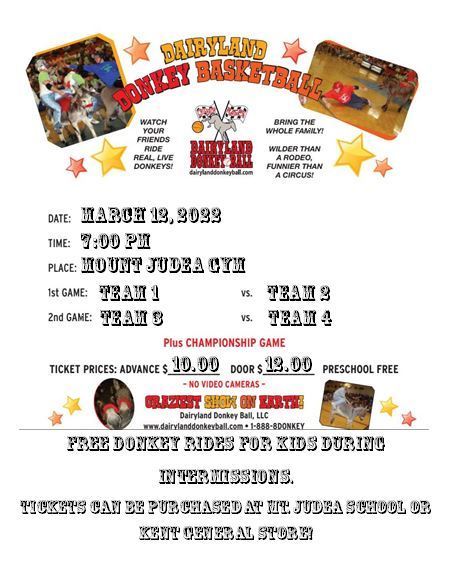 We are currently working on an update to our district website. During this update the website could become unreachable or may show a certificate error until we get all the settings finalized. The changes should be completed within the next couple of days. Thank you for you patience while we work to get this updated.

Several Deer High School FBLA members attended the Spring District VI Conference in Mountain Home. Congratulations to these FBLA members for placing in their competitions and qualifying to compete at the State FBLA conference in April: Jett Breedlove - 1st place in Computer Problem Solving Apollo Clark - 3rd place in Cyber Security Zach Freeman - 3rd place in Supply Chain Management Makenna King - 4th place in Advertising Easton Cantrell - 4th place in Intro to Information Technology Olivia Stone - 5th place in Business Law