Mt. Judea Elementary Awards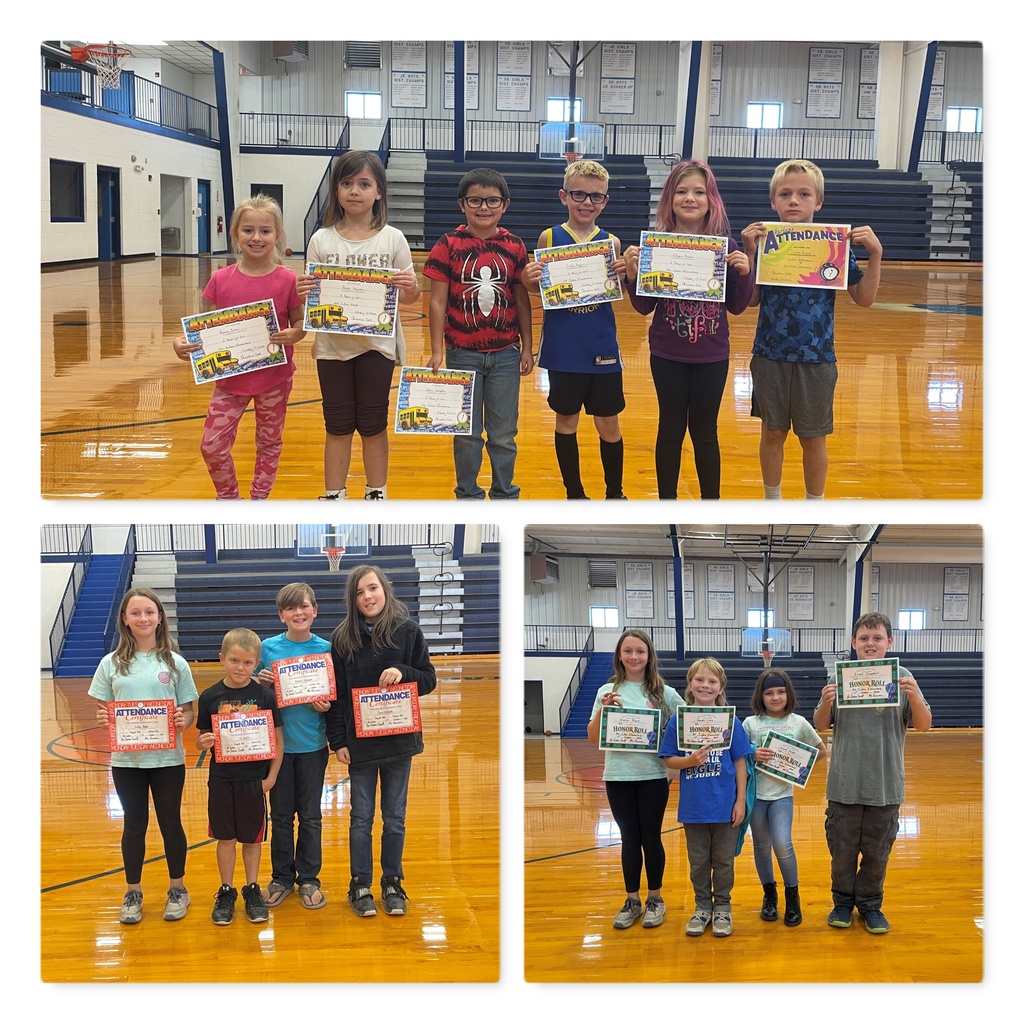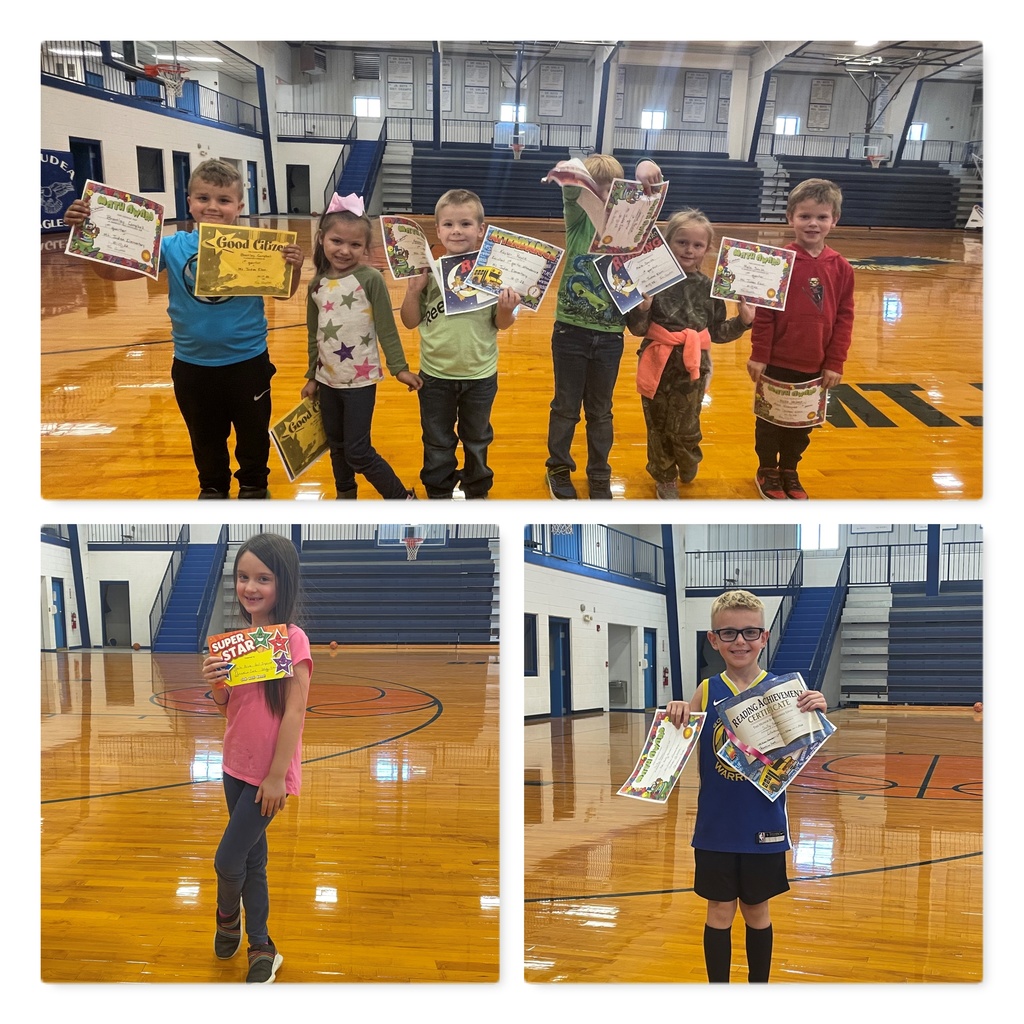 Parents Day at Mt. Judea last week!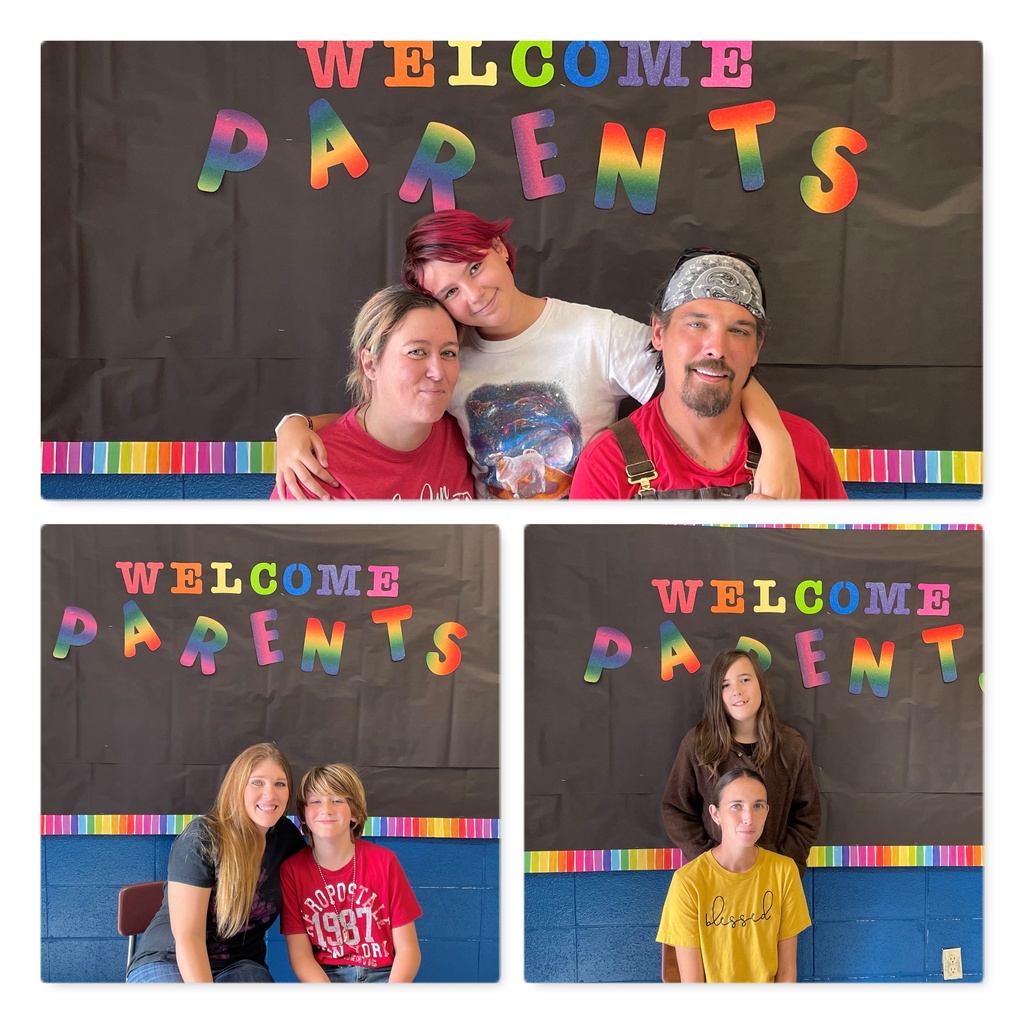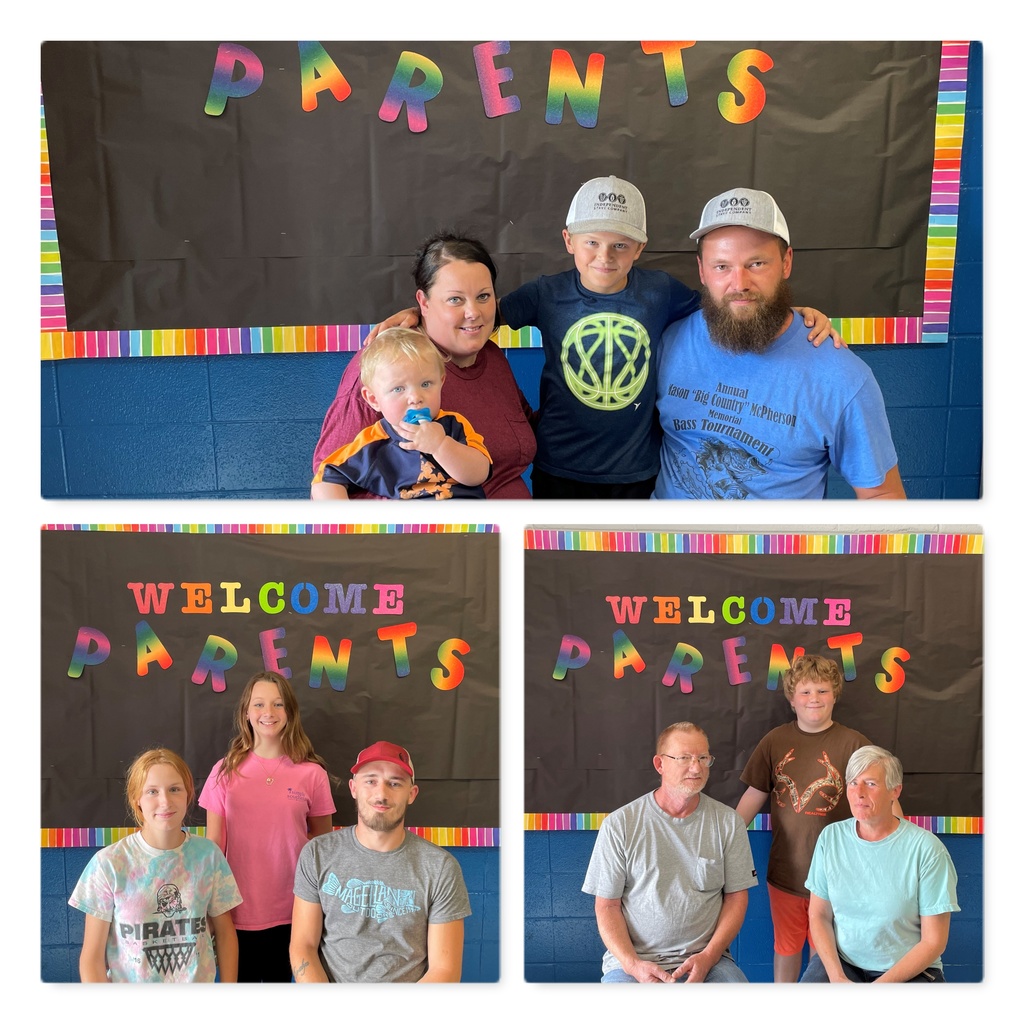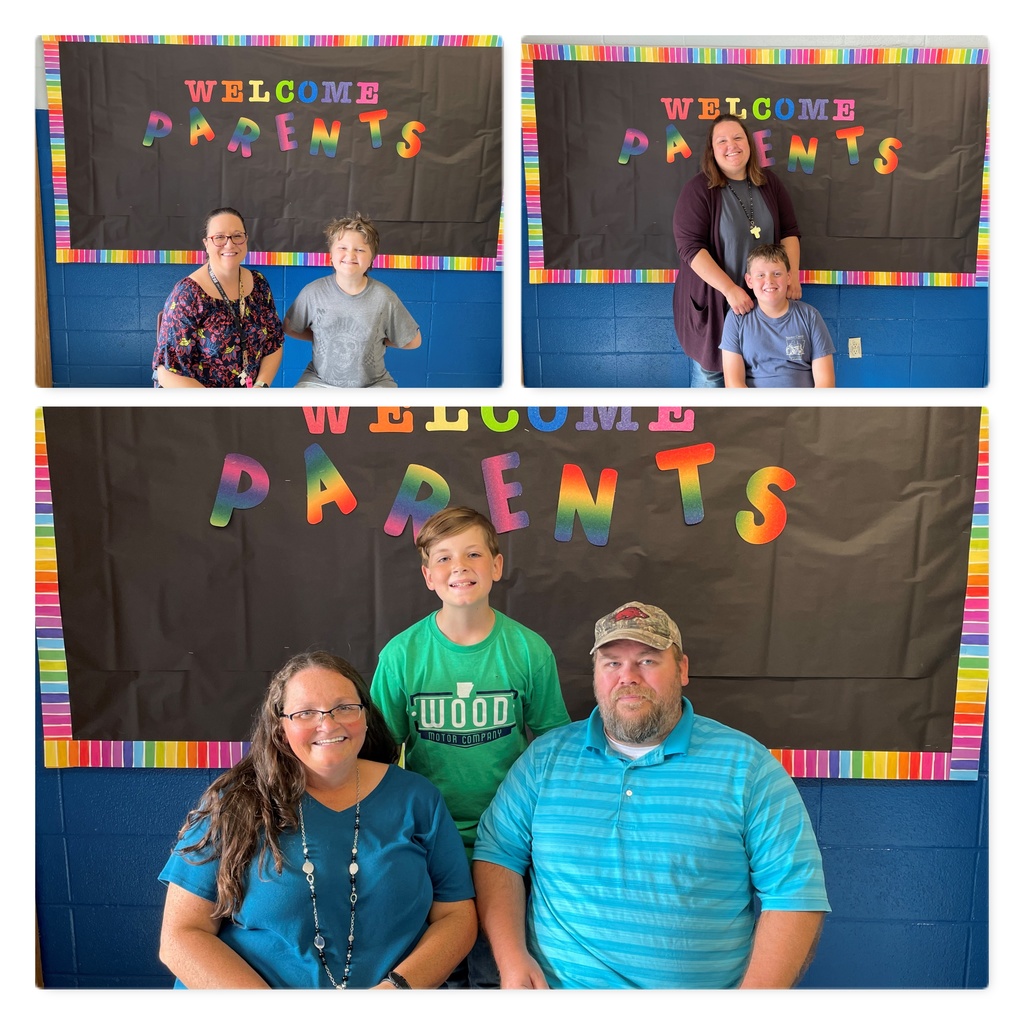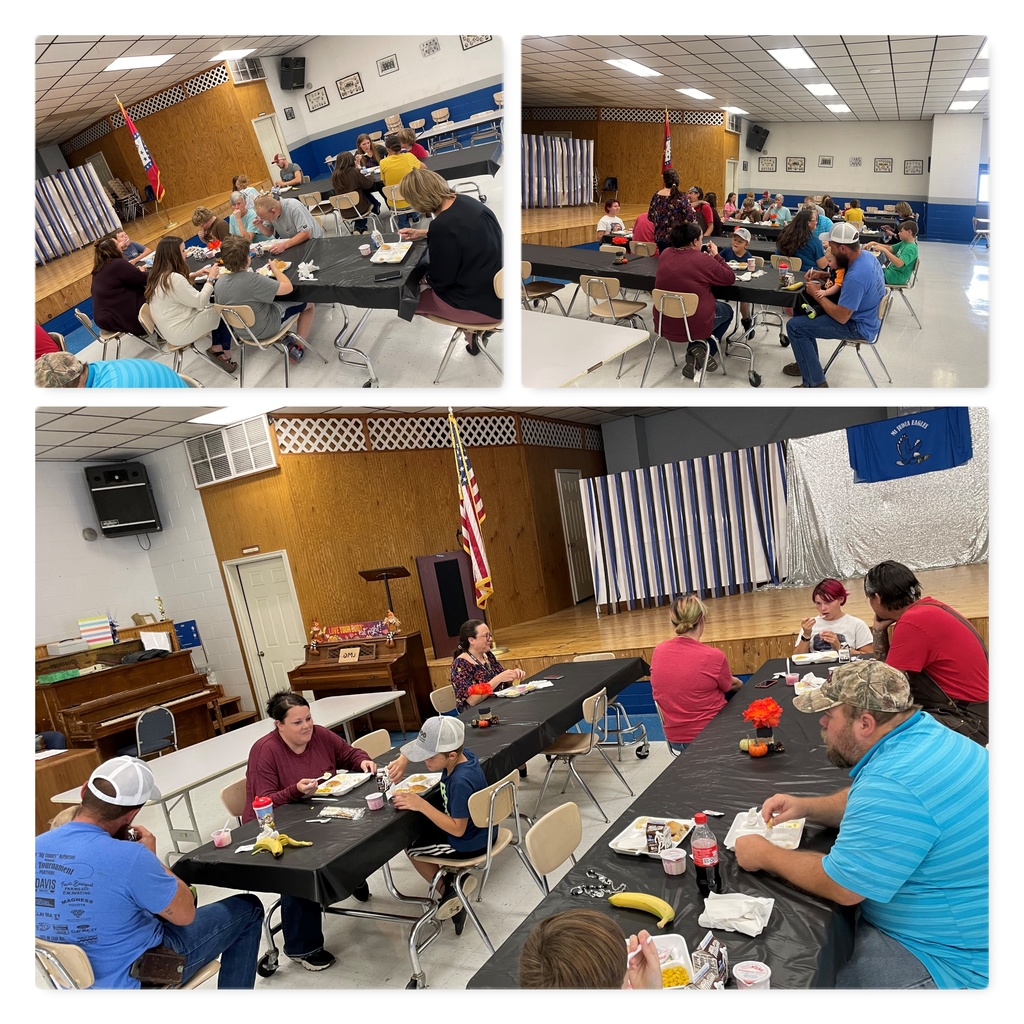 Come join us at the MJ gym!
Exciting news! We have booked author Kevin Lovegreen! Minnesota author, speaker and outdoor enthusiast Kevin Lovegreen, finds great joy inspiring kids to read, write and enjoy the outdoors. Readers follow Lucky Luke on amazing hunting and fishing adventures, in his award winning book series, Lucky Luke's Hunting Adventures. We are so excited to be able to bring this opportunity to our students! Keep watching for more details on his visit on December 5th and 6th.

Come join us to celebrate how hard our students have been working during the first 9 weeks!
Mark your calendars for October 20th - pumpkin patch time! DMJ loves it when we can reward students for all their work improving their reading skills. Reading is such an important skill to have in life. Thank you parents for reading with your children too. We couldn't do it without us working together.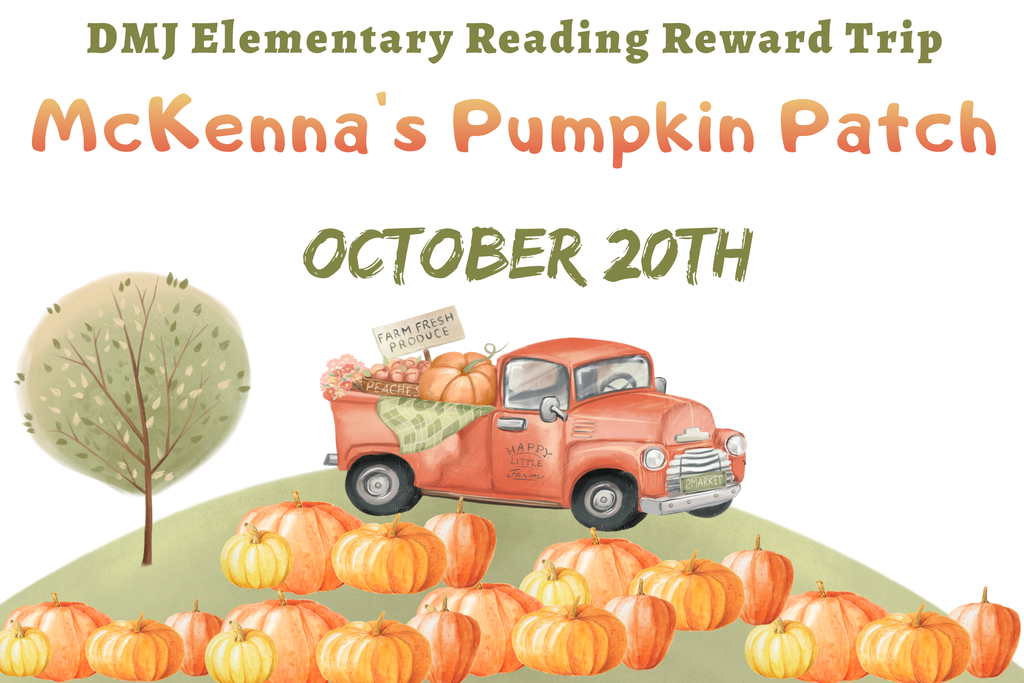 Deer Elementary 9 weeks assembly will be next Wednesday, October 19th at 1:30 in the gym. Something new this year the concession stand will be open after the assembly and selling caramel apples, drinks, and candy. We hope to see you at the assembly!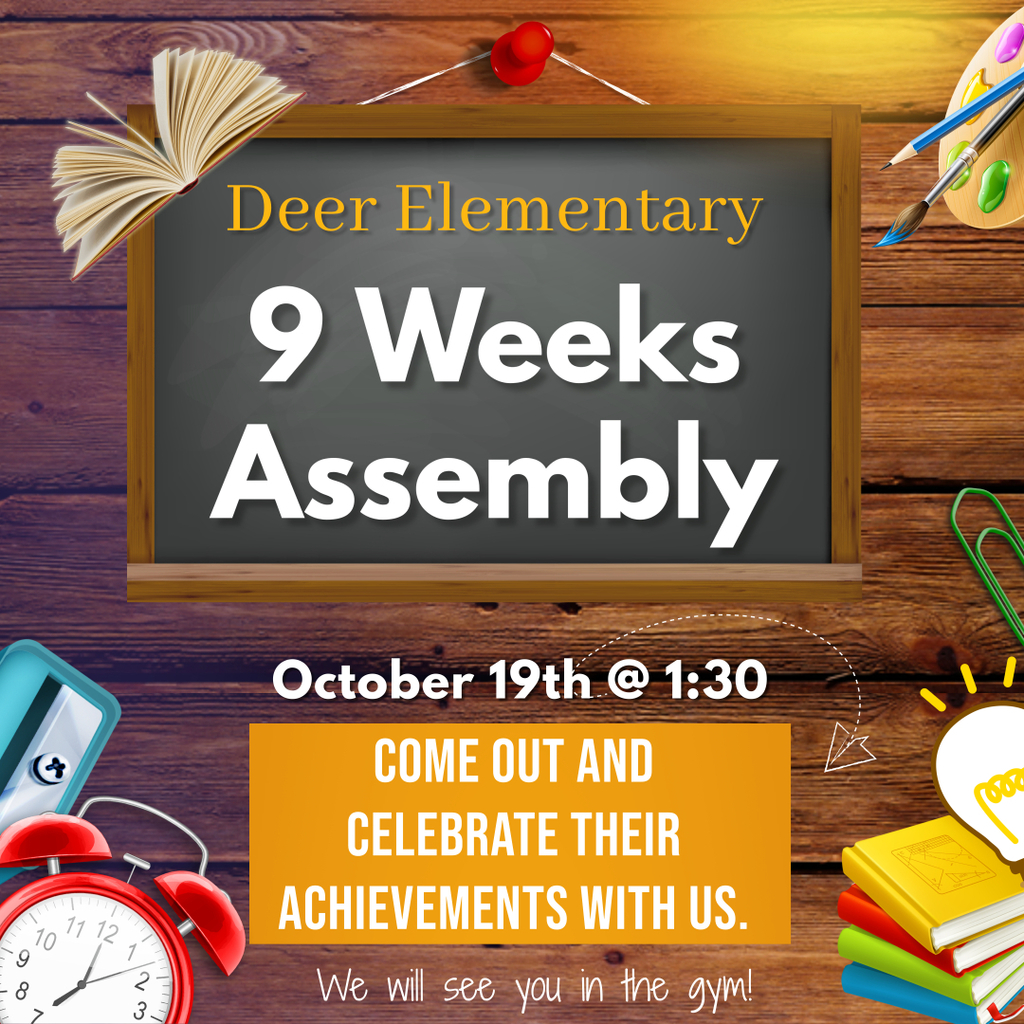 Reminder - Red and White games are tonight starting at 5:30. Chili supper is being held before the games starting at 4:30 - $5.00 a plate. Come on out and support our Antlers!
Deer School had 19 students attend the FBLA Fall Conference in Mountain Home where they participated in new member induction and officer installation ceremonies. The keynote speaker for the day was the current Miss Arkansas Ebony Mitchell. Future events for the FBLA members are the Spring Conference in Mountain Home in January and the State Conference in Little Rock in April.

Come out and support Mt. Judea school this Thursday, October 13th!

On the verge of peak autumn colors in our area, Deer High School chemistry students extract and analyze pigments from deciduous tree leaves.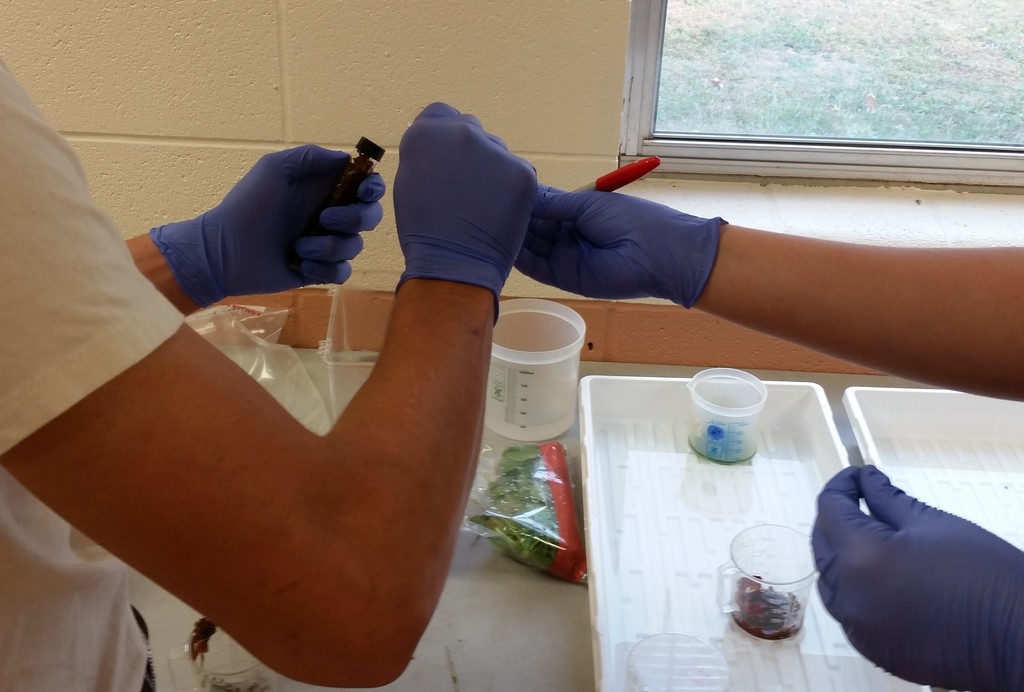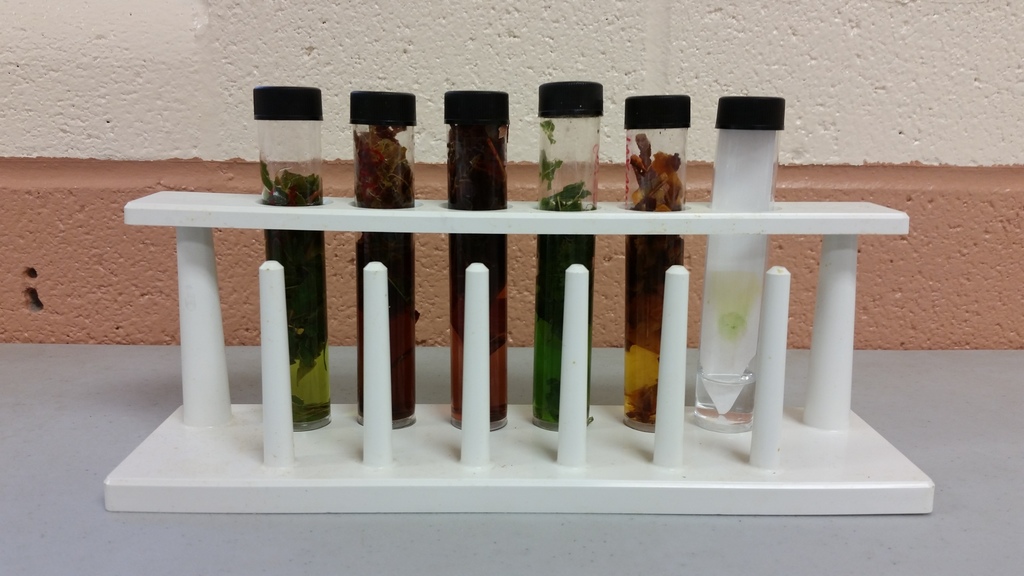 Career Development practiced the half Windsor knot to tie ties.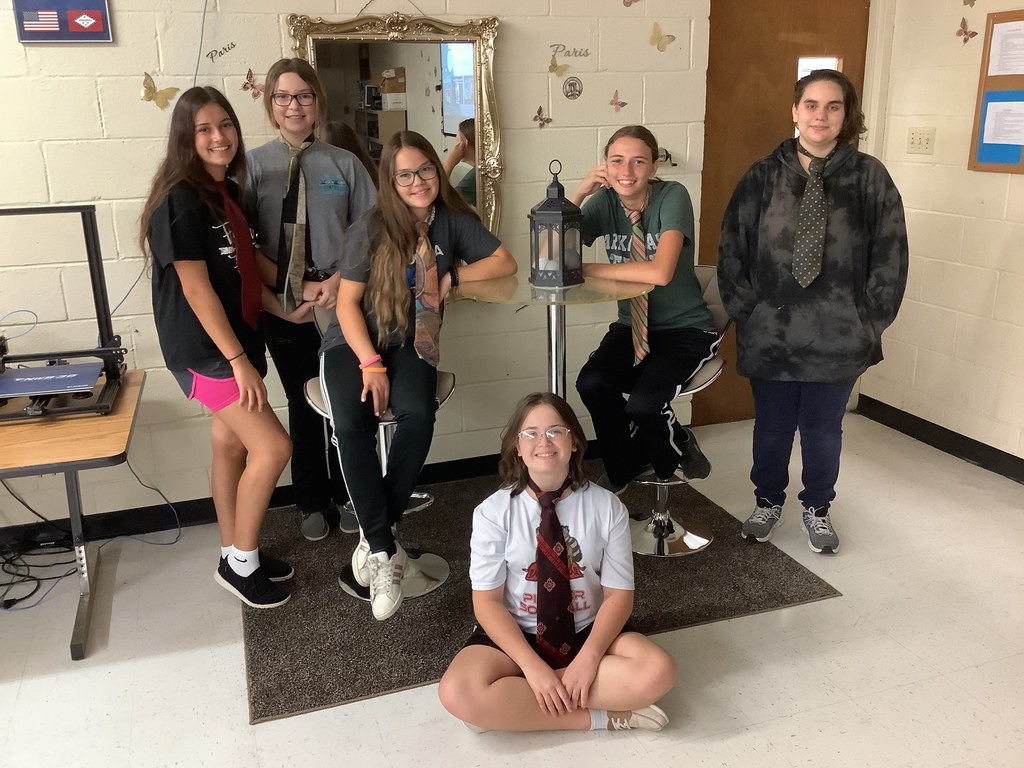 Mrs. Nichols students in the classroom reading corner.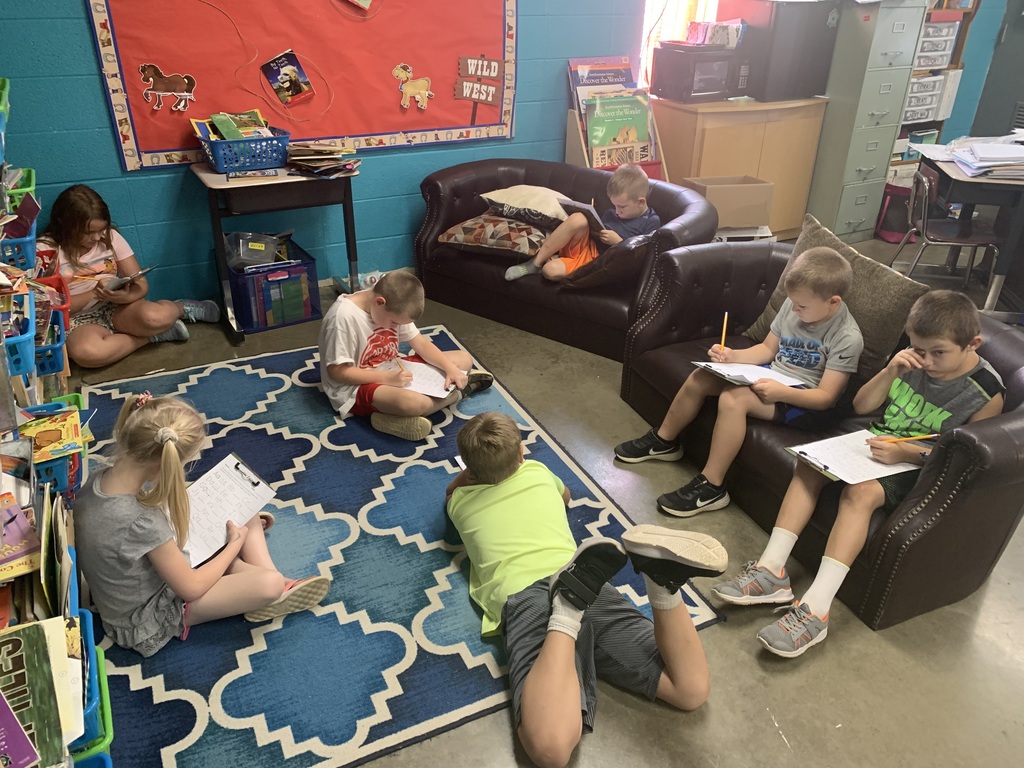 The Mt. Judea ABC kids enjoying a snack outside!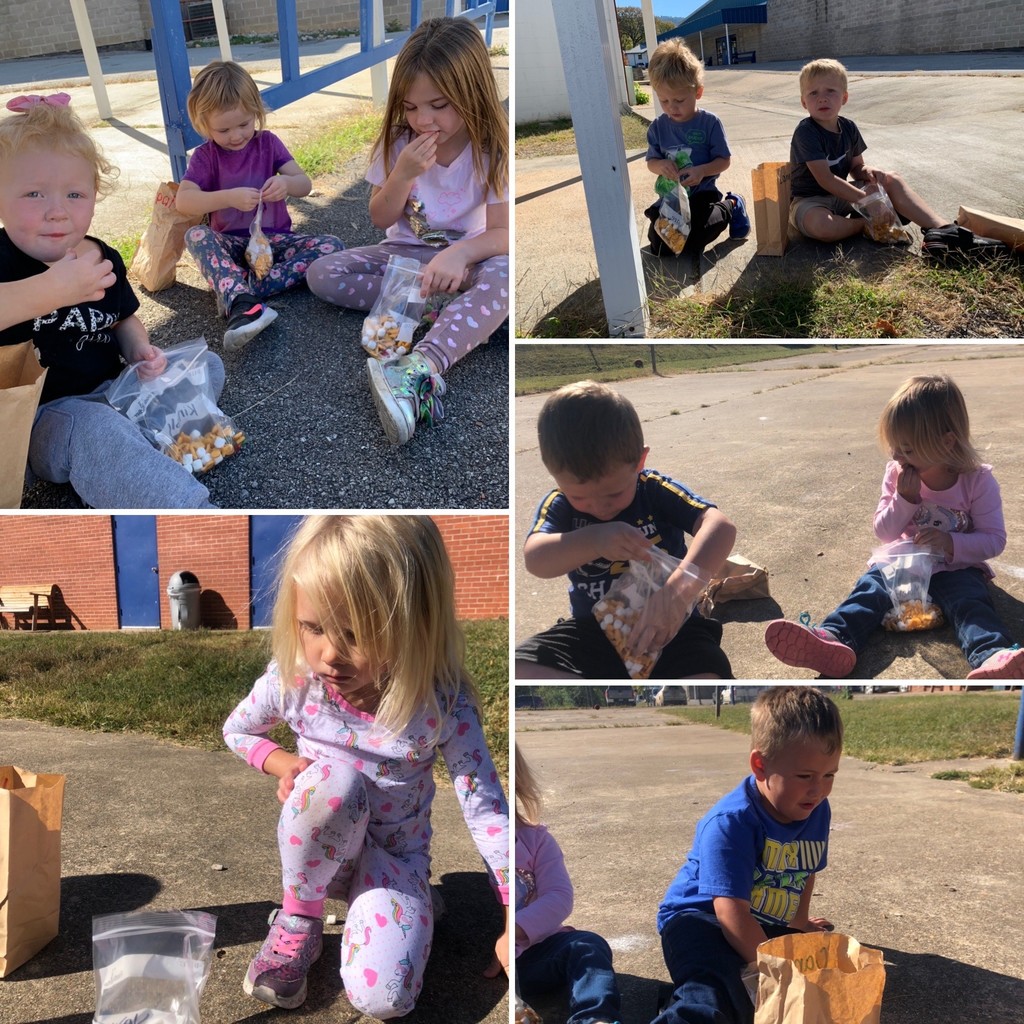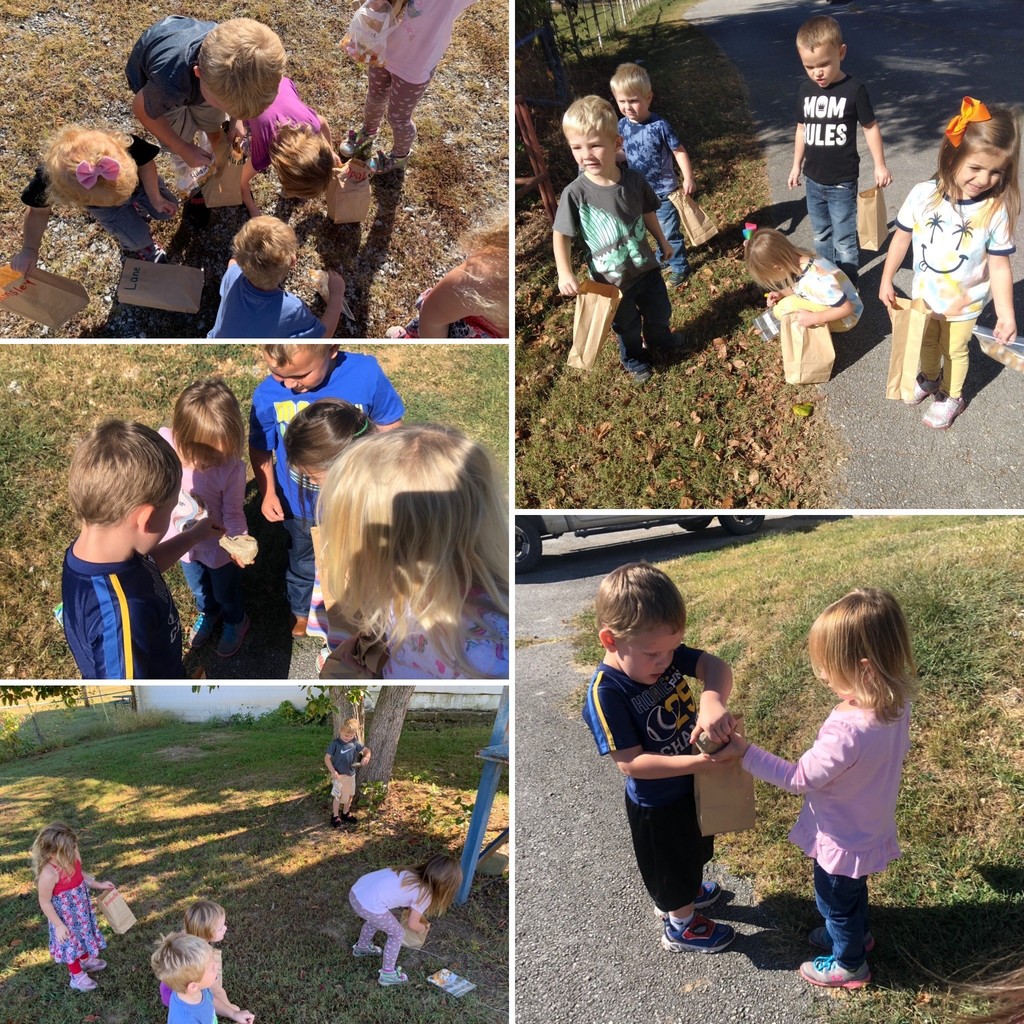 Mrs. Lanes 3rd grade class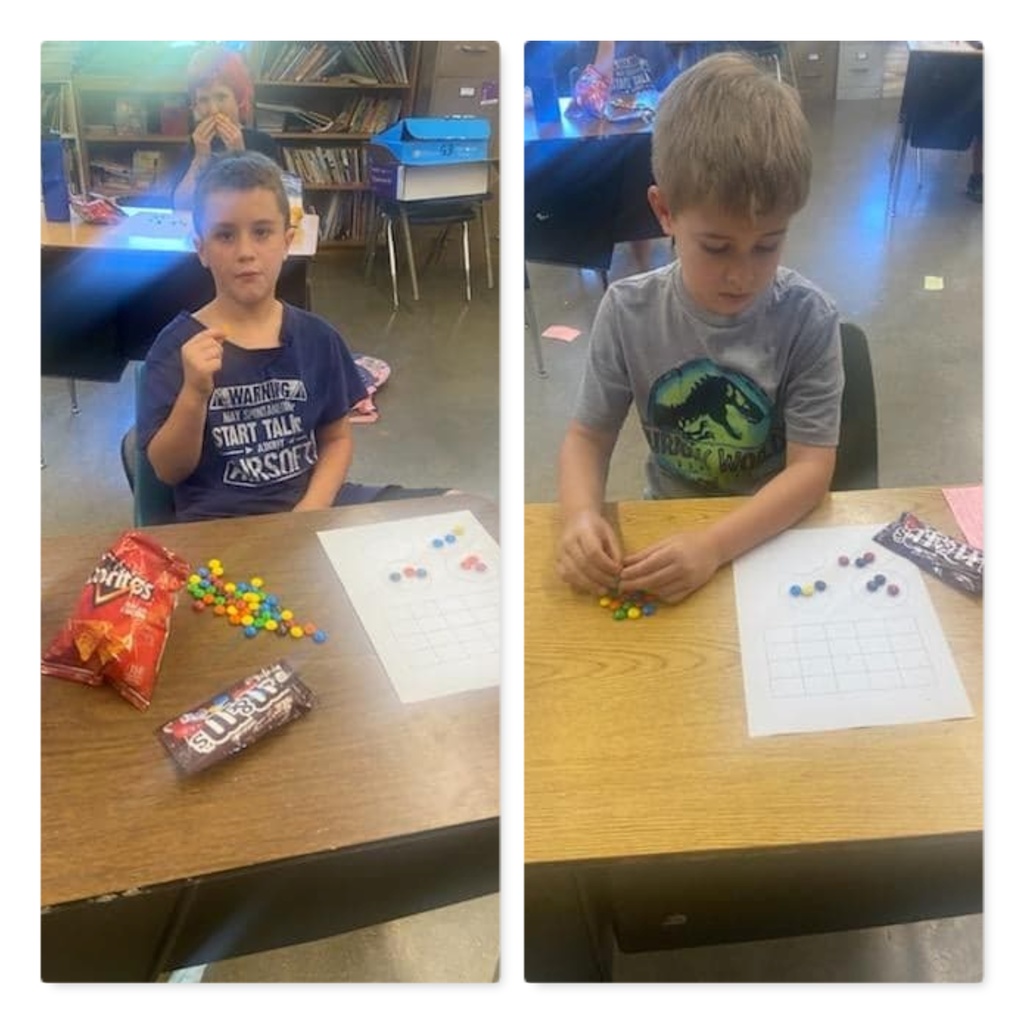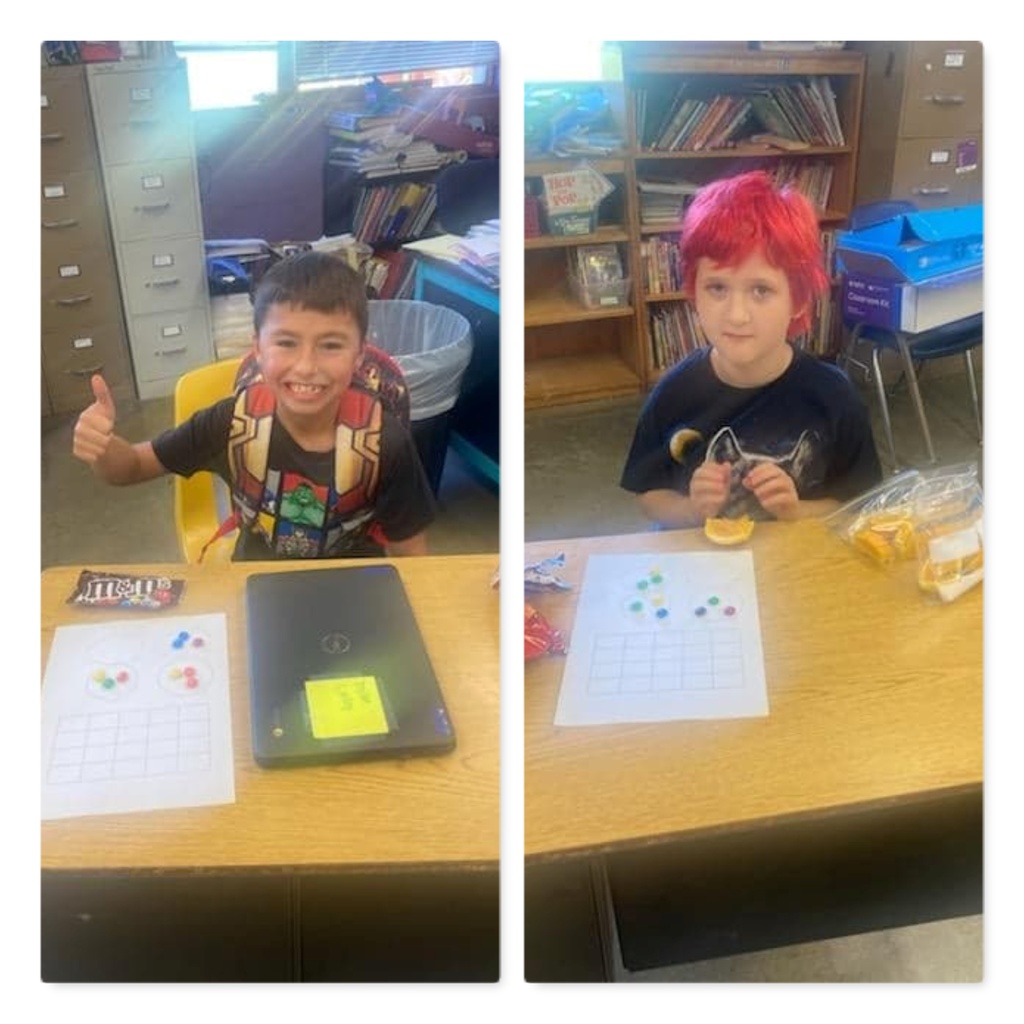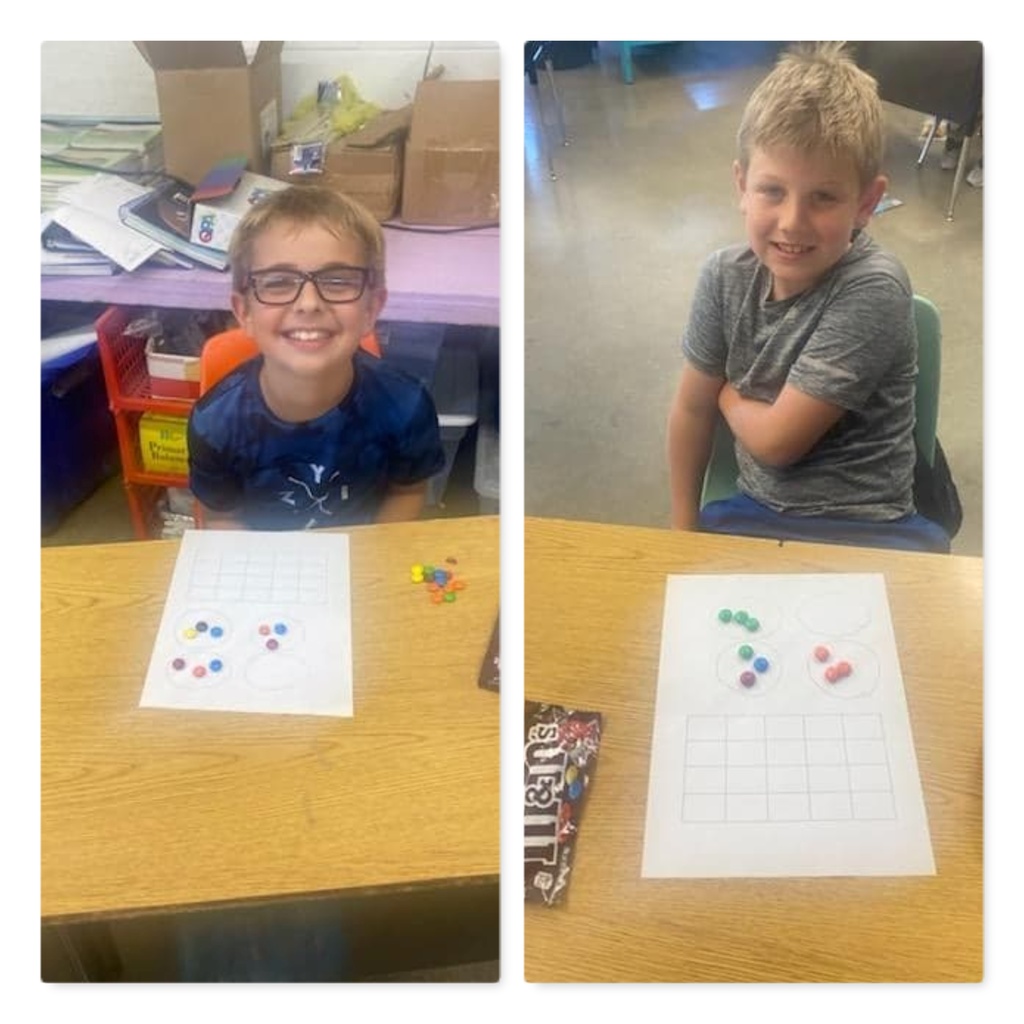 Mt. Judea Students in Mrs. Deans Art Class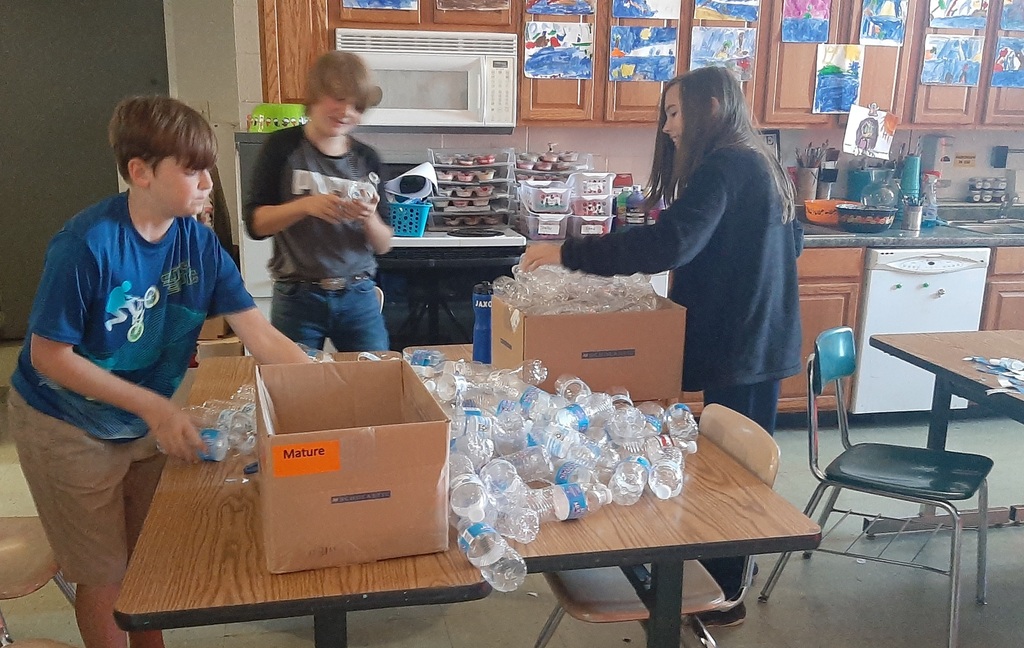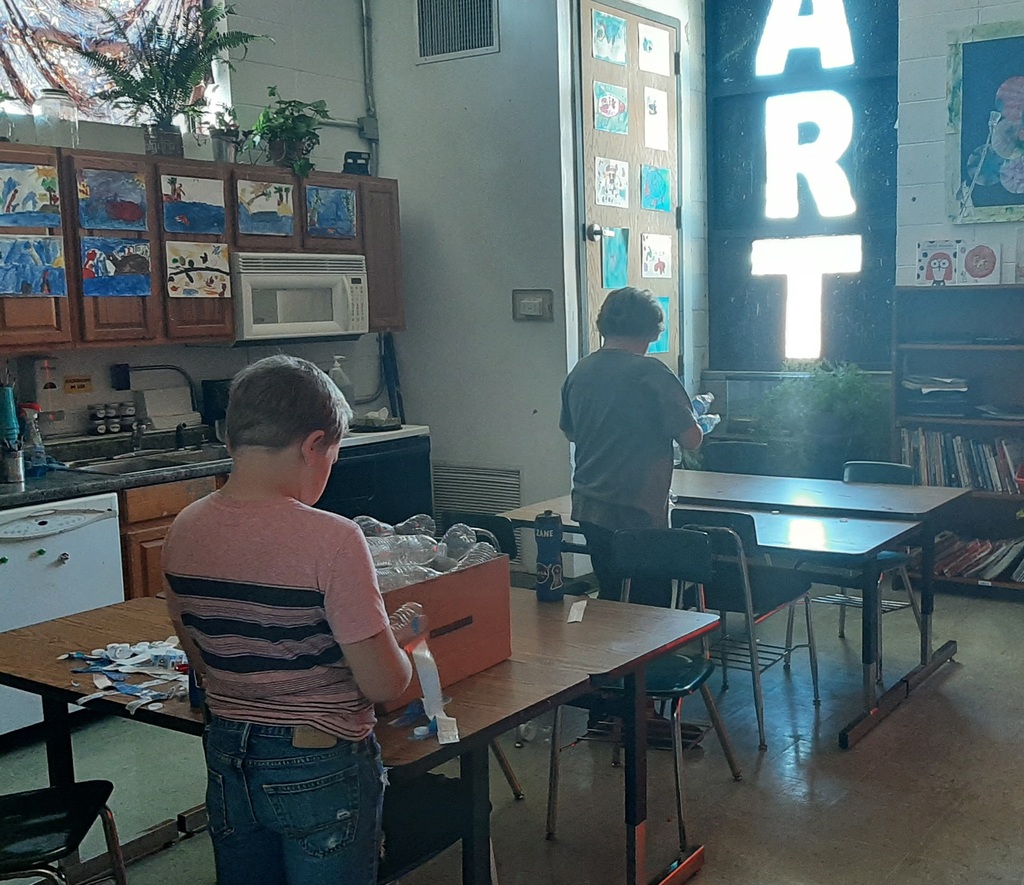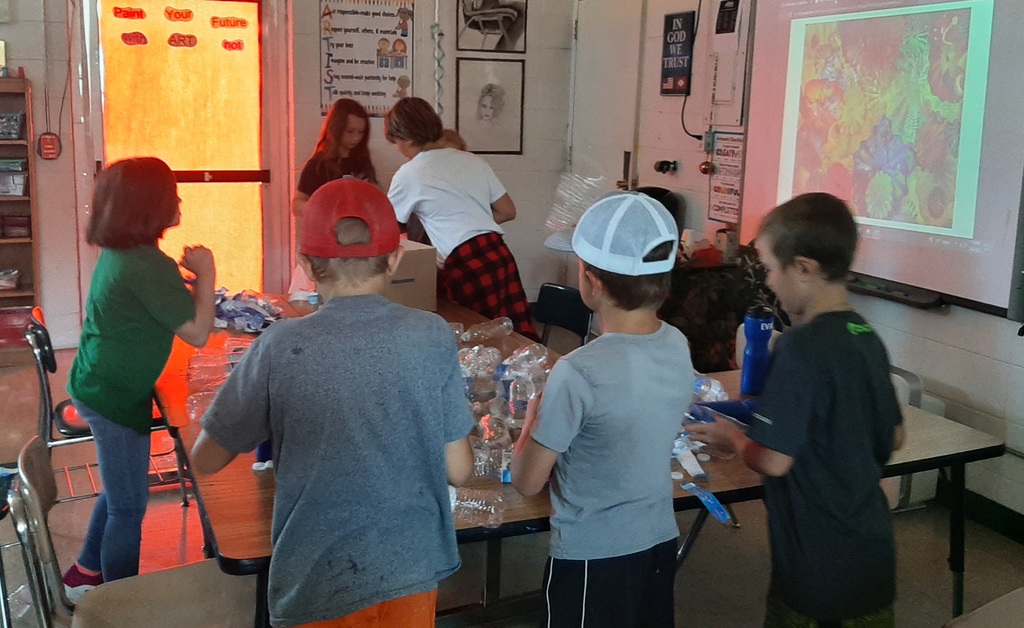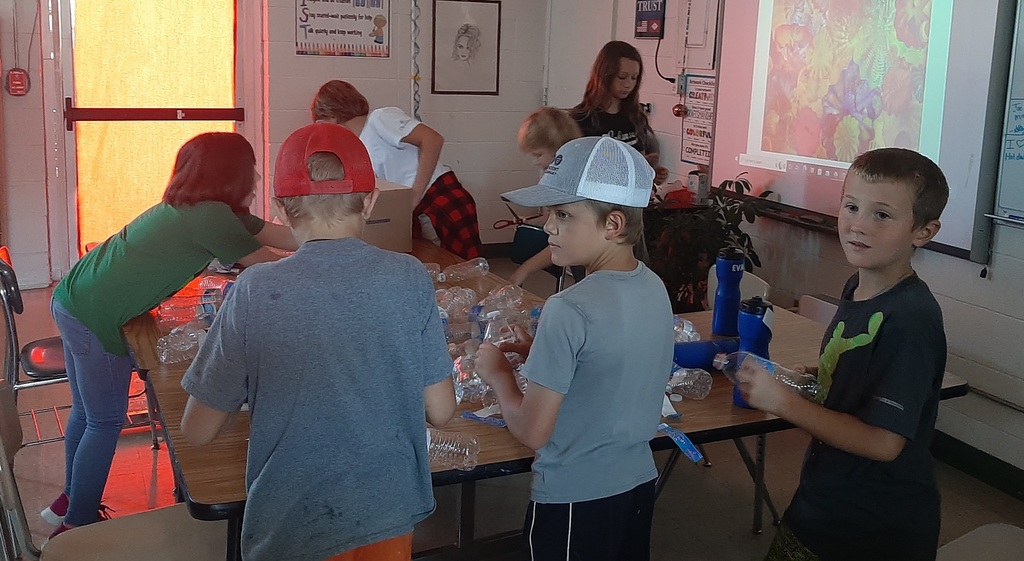 Antler Red and White game - October 13th @ 5:30. Peewees play too! Silent auction prizes will be announced at half time of the last game. Come on out and support your lady antlers, antlers and peewee antlers!
Deer Spirit Week!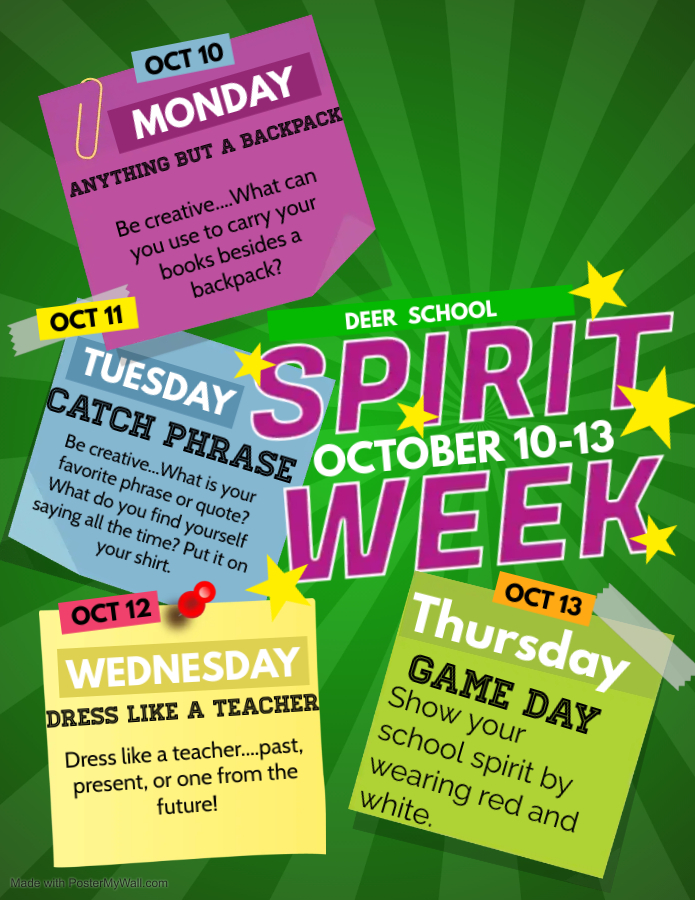 Deer Elementary would like to thank all the individuals and businesses that donated prizes for the Fall Festival drawing. Thank you so much we couldn't do it without you!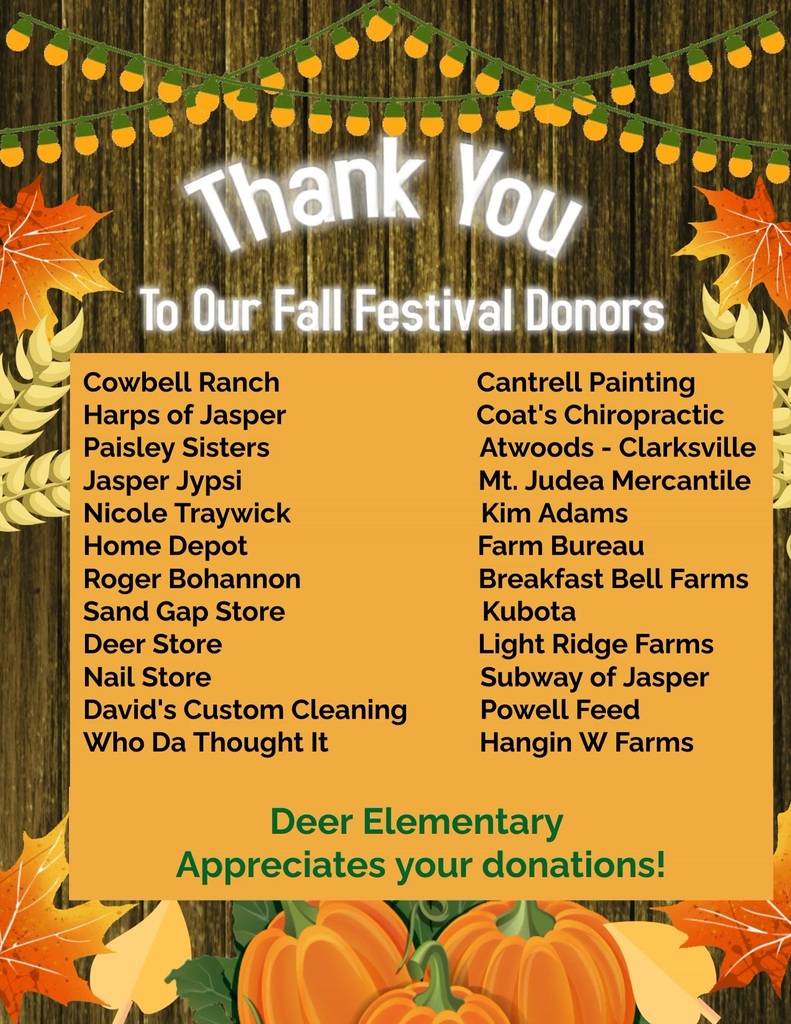 Chili supper to support the Antler basketball teams will be held Thursday, October 13th starting at 4:30.