Pee Wee BB at Deer 5:30pm Deer Vs. Oark

Congratulations to August Employee of the Month, Rita Greenhaw. Rita goes above and beyond. We appreciate you Rita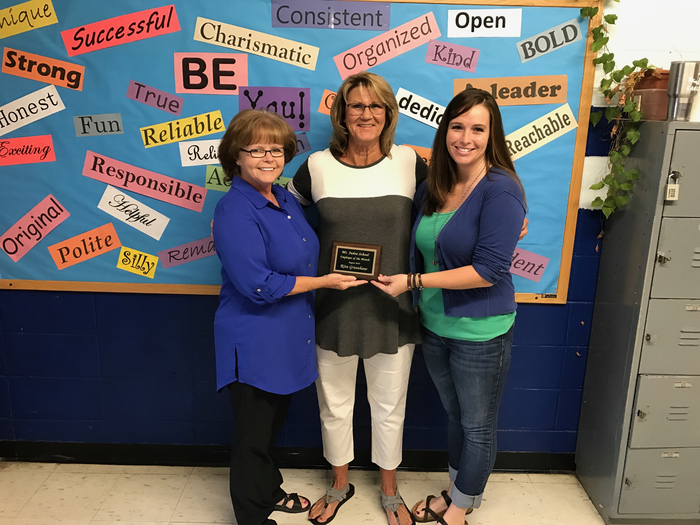 Oark @Deer pee wee basketball at 5:30pm.

Congratulations to Brian Jones, August Employee of the month. Brian goes above and beyond at his job every day. We appreciate you Brian.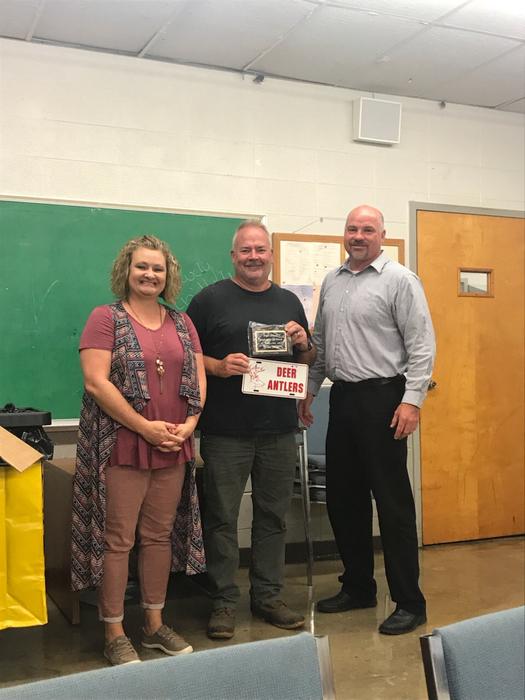 Congratulations to Larry and Sharon Spradley on 53 years together.

Come join us for Grandparents day, September 7th at 11:00 AM. Location: Deer Cafeteria & Mt. Judea Cafeteria

Learning starts with a great teacher. Welcome Mr. Stewart
College Fair at North-Ark, Harrison Deer,Mt. Judea September 10th See your Counselor
Fall Festival Dates 2018 Deer-October 5, 7pm-9pm Mount Judea-Nov. 2, 7pm-9pm

Mt. Judea Elementary students got to enjoy being outdoors yesterday while getting a lesson in how to jump rope. Mr. Dylan Dye and his students help install a new slide on the Elementary playground.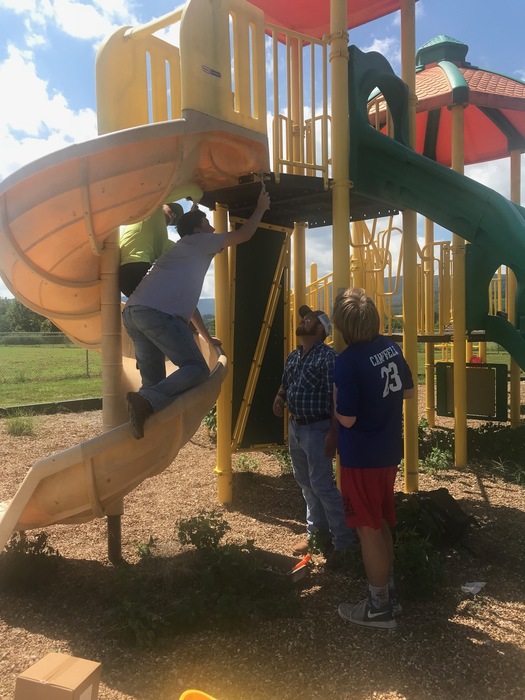 We love our school.

At the top of our gratitude list at Deer/Mt. Judea as we begin week 2, Our kids smiling faces. Welcome back all students.

Support your local Mt. Judea & Deer FFA Chapters by buying some chances on a 500 LB Steer. Tickets are $1 each or 6 for $5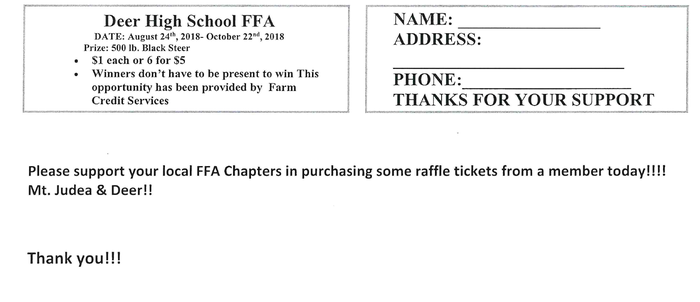 This morning Dr. Andrew Curry went above and beyond, grabbing a mower to help out.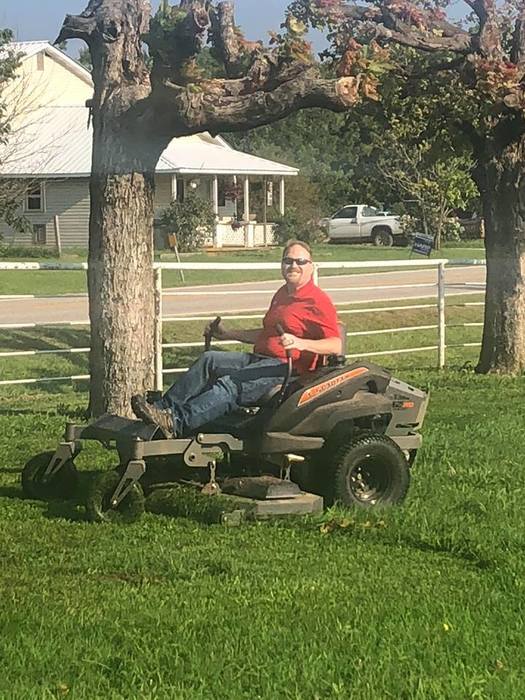 Learning starts with a great teacher. Mr. Crowder our new science teacher, teaches an experiment on a nice mountain morning. We are excited for our students to have a great teacher. Welcome Mr. Crowder.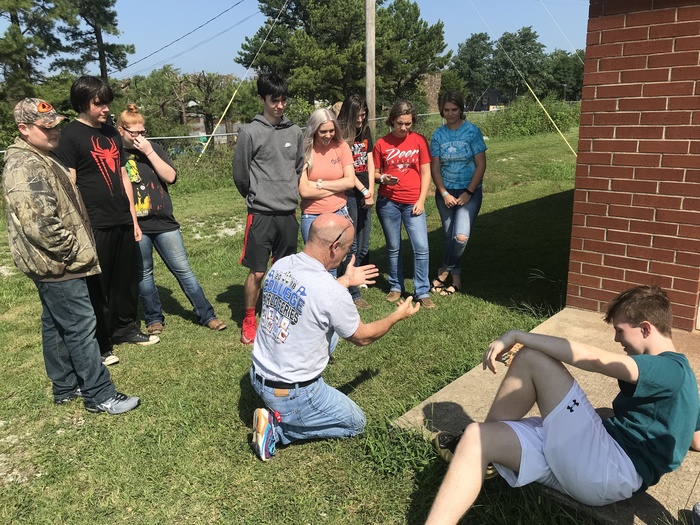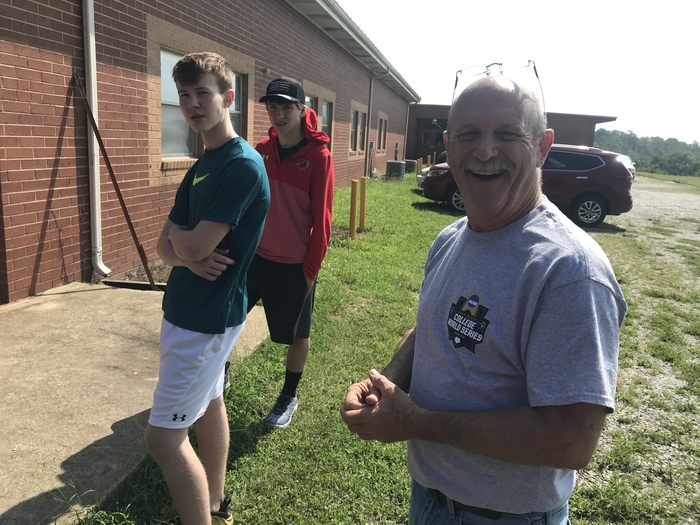 Also, be sure to check out our new Android and iOS apps, coming soon!
Welcome to our new Website!