In honor of Frank Breedlove, the Deer campus will be closed on Wednesday January 9th. Frank was a long time school board member and served as board president. May God bless his family. Funeral will be held at 10:00am at Coffman Funeral home in Jasper.

The Deer vs. Mt. Judea basketball game scheduled for tonight will be rescheduled to a later date due to the Deer Sr. Boys playing in the semi-finals at the North Ark Tournament
School tomorrow at both campuses for students and teachers.

Merry Christmas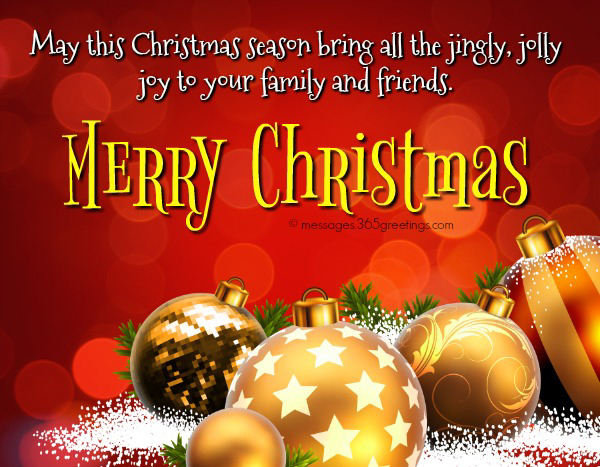 Tonight's Deer vs. Western Yell basketball game will still start at 5 but only the senior teams will be playing.

Thank you Tim Campbell for your service on the Deer/Mt Judea School Board. We appreciate you.

Deer/Mt. Judea school board has an open position. The school board is taking letters of interest from interested patrons, and residents of zone 4. Residents of this area can be seen at the Newton County court house or the district office at Deer. Send letter of interest attention:Deer/Mt. Judea School Board. PO Box 56, Deer AR
Mt. Judea campus employee of the month. Leisha Graham. Thank you for going above and beyond. We appreciate you.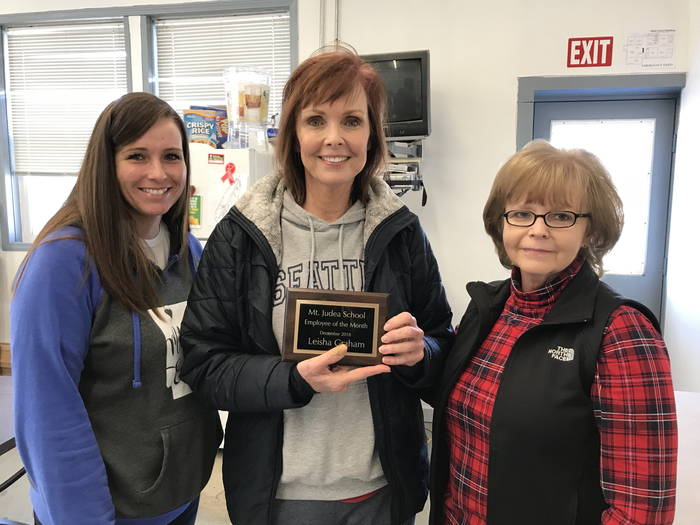 Congratulations to the Deer Campus employee of the month, Mrs. Christel Young. She goes above and beyond to do good things for our kids. Thank you.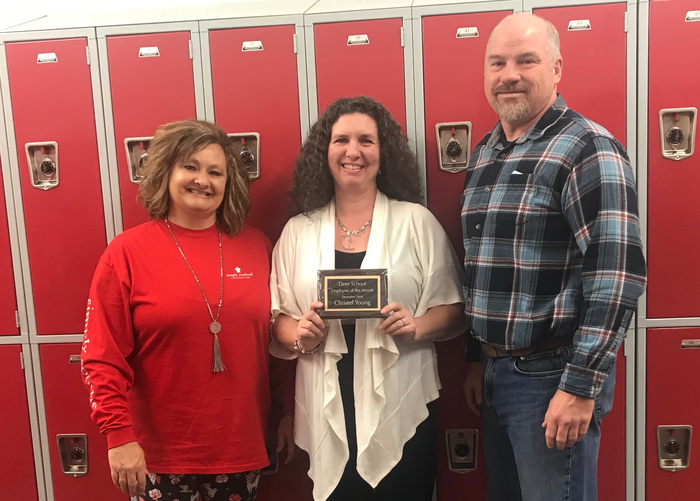 Congratulations to Coach Elvis Middleton and the Deer Senior boys on winning the Western Grove tournament. We are proud of you.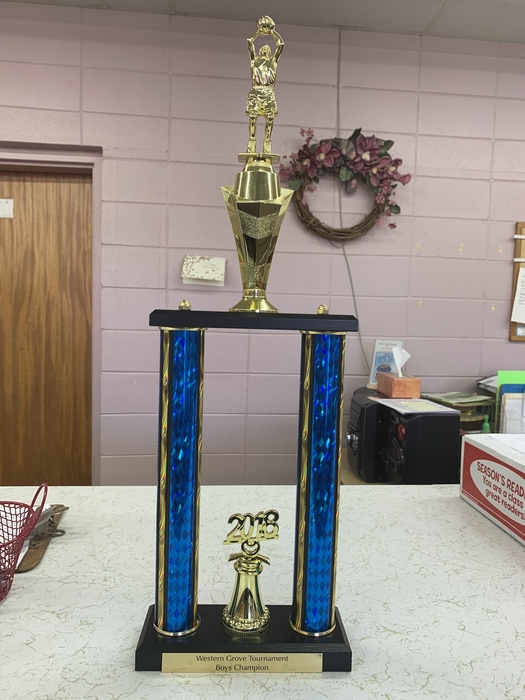 Mount Judea Christmas concert and drama club.

Mt. Judea drama club entertaining at the Christmas concert. Great job by all.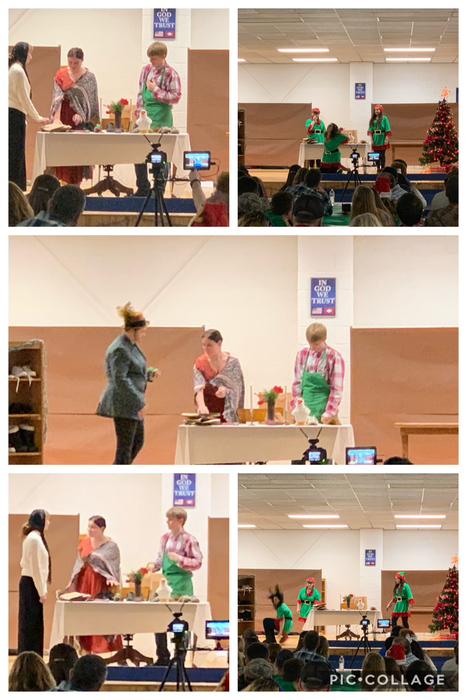 45th Annual Northark Invitational Tournament - Senior Boys & Senior Girls Brackets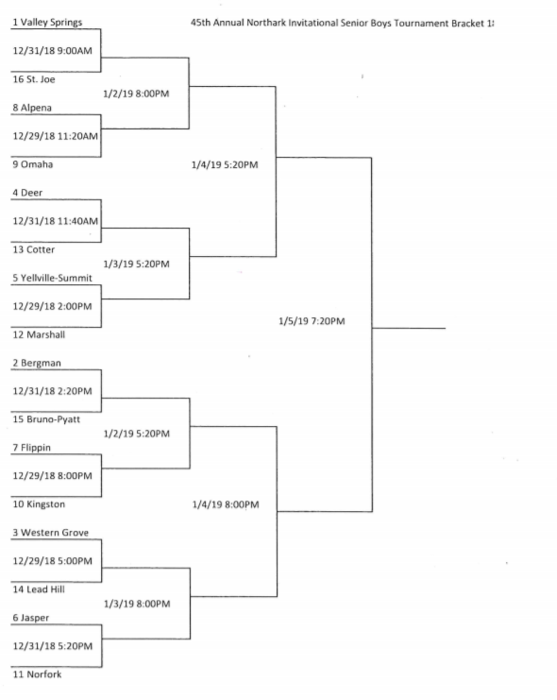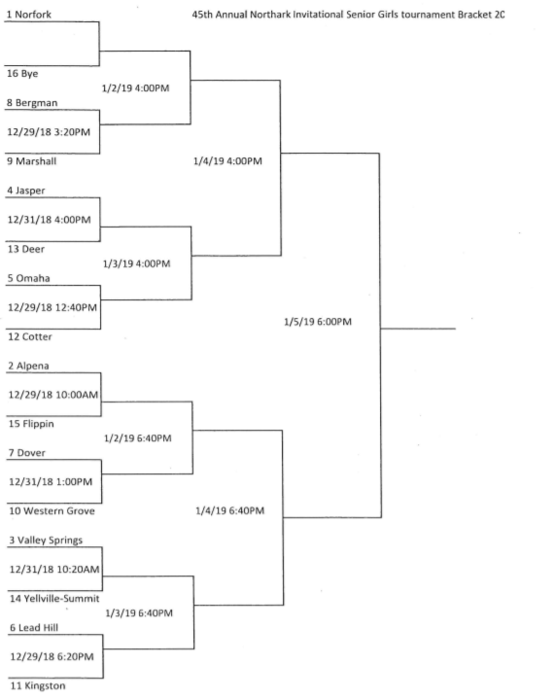 The Deer vs Mt. Judea Basketball game scheduled for December 21st, has been moved to Jan 4th at Deer at 5:30 PM teams 2,3,4 will be playing.

Mt. Judea high school students visit College of the Ozarks.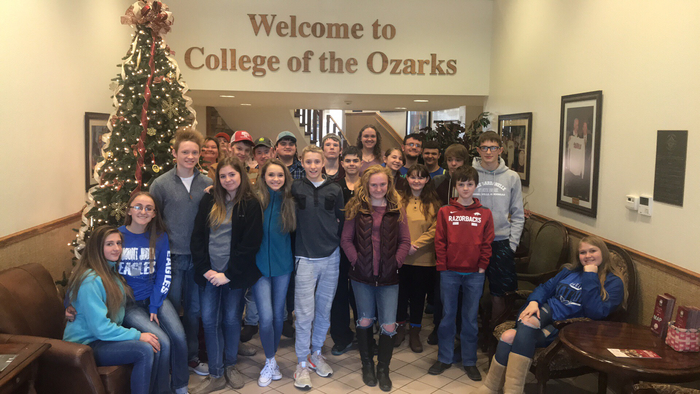 Mt. Judea students attending a tour of North West Arkansas Community College. Culinary programs.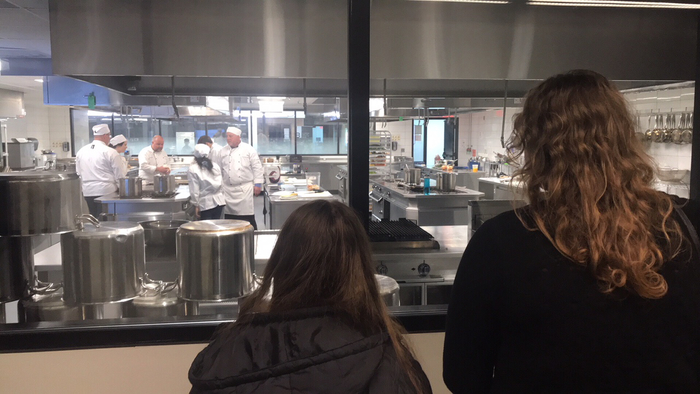 Deer Students: Remember to bring a binder and pencils for your Music classes when you return on January 2nd.
Correction Mt. Judea campus will open at 10am. Deer Campus will be closed tomorrow.

Due to road conditions Deer Campus will be closed tomorrow. However, Mt. Judea campus will be open at regular time.

The ACT test at Deer on Saturday, December 8th, has been postponed. Students will receive an email with further instructions.