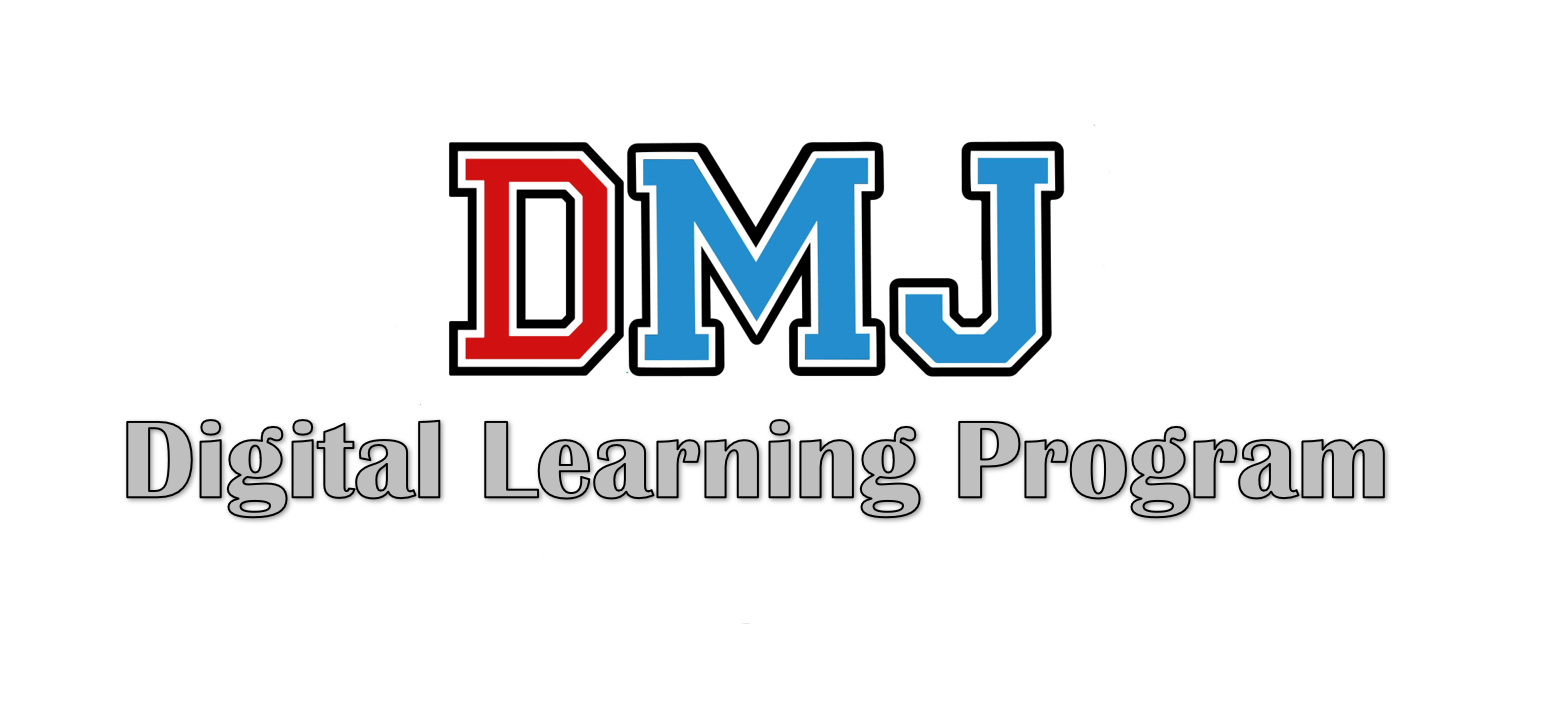 About Our Program
Each student is provided a Chromebook and enrolled in a quality online learning program.
Each student is supplied with materials needed to learn.
Students can participate in all academic and extra-curricular programs of the school district.
Access to all professional development hosted by the district and offer specific professional development for parents as needed.
Reimbursement of up to $50 a month for broadband internet access with receipts. (August-May)
Access to Dyslexia interventionist and diagnostic testing as needed.
Invitation to ACT prep classes.
Access to Virtual Arkansas for Advanced Placement courses.
The district will pay for 2 courses per semester for juniors and seniors to attend North Arkansas
College, Arkansas Tech, or other approved online courses.
Quarterly educational field trips.
Parent Responsibilities
Parent/Guardian will be the lead educator for the student(s).
Provide necessary forms for enrollment.
Report mid-term and nine-week grades to the director.
Attendance for the ACT Aspire or I-station Testing.
*Grades K-2nd I-station Testing (September, January, April)
*Grades 3rd-10th ACT Aspire (April)
*11th Grade- ACT Test (March)
Contact Information
Amanda Caudell - Digital Learning Director
Phone: (XXX) XXX - XXXX
Email: amanda.caudell@dmj.k12.ar.us