EDIT MAIN
Parent/Teacher Partnership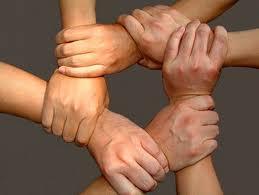 Education isn't something that only occurs in the classroom. Parents play the most important role in helping their children learn. By working in partnership with teachers, parents can make a real difference to their child's experience of school.
Mission Statement
The Mount Judea School Parent Teacher Partnership (PTP) is an organization of teachers and parents that work for the improvement of the schools and the benefit of the students
Upcoming events sponsored by the PTP:
Community Yard Sale- Bake Sale September 30
(If you would like to donate bake goods, please let us know or deliver to school)
School Spirit Shirt
(Image and order form coming soon)
Alumni Shirt
(Image and order form coming soon)
Eagle Hat
(Image and order form coming soon)
Trunk or Treat October 31
Everyone is invited to participate in hosting a trunk or coming to get a treat.
If you would like to decorate a trunk and hand out candy, please let a member know so we may reserve your spot
Fall Festival- Cake Walk November 4
(This is a Fundraising event for us. If you would like to donate bake goods or prepackaged sweets, please do so at the school on November 4th)
---
Where does the money go?
Fundraising and t-shirt sales hosted by the PTP Booster Club all goes back into our school and our kids. We host a number of events throughout the year, buy materials and uniforms for our kids, buy materials for our teachers, we give out scholarships, we pay for speakers and for events to come to our school. EVERY SINGLE PENNY goes right back into our school and for our kids.
If you have ideas or would like to volunteer, pleace come to our meetings or contact the officers in our group:
Rainey Yeager: Parent and Family Engagement Coordinator
Jodi Moenning, President
Charity Richardson, Vice President
Renee McCutcheon, Secretary
Julie Campbell, Treasurer
If you would like to make a monetary contibution, please make checks payable to
Mt. Judea Parent Teacher Partnership
PO Box 40
Mt. Judea, AR 72655
Thank you for your support!!
---
PAST EVENTS:
Mt. Judea Memorial Scholarship
2017- Awarded 3 $500 scholarships to graduating Seniors
The PTP would like to say a huge THANK YOU to the Newton County Sheriff's Office
for the Red Ribbon Grant
Mount Judea Eagle T-shirts for Sale Fall 2016!!
---
2016 Homecoming Dance
December 2, 2016
---
Trunk or Treat
October 31, 2016
Mount Judea School Parking Lot
6:00PM-8:00PM or until we run out of candy
Please bring your kids by to our Trunk or Treat for a fun & safe trick or treating experience all in one spot!!
If you would like to have your own decorated trunk, tractor, wagon, bike, spot, etc, please contact Rainey Yeager (Parent Involvement Coordinator), Jodi Moenning(PTP President), or Charity Richardson (PTP Vice President) to let us know you are going to need a spot.
---
Pumpkin Patch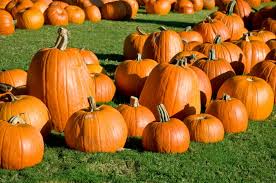 @Mt. Judea Campus for PK- 6th Grade
Monday September 19, 2016 Afternoon
Funding for Pumpkin Patch activity provided by PTP and MJAA
A Trunk or Treat is a Halloween event that will be hosted by the PTP. Many community groups will be participating as well. People will be gathered in the Mount Judea Elementary Parking lot with their vehicle trunks open and decorated. They will be passing out candy from their trunks. The event provides a family safe environment for trick or treaters.
We hope to see you there!
In case of rain, the Trunk or Treat will be in the Old Gym
For more information on events or involvement, please contact the Parent Coordinator, Rainey Yeager 870-434-8208
---
Fall Festival Cake Walk November 1st
Thanks to all who donated for the cake walk and all who participated. Thanks so much for your support for the Mount Judea Parent Teacher Partnership!!!
---
We have Shirts for Sale!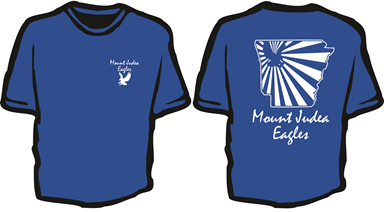 Tshirts are Royal Blue with White print. $12 each
The second order will be placed in November. You still have time to order yours. The first order will be in soon, in case you were waiting to see how they turned out!!